Khloé Kardashian has a bronde bob with throwback chunky highlights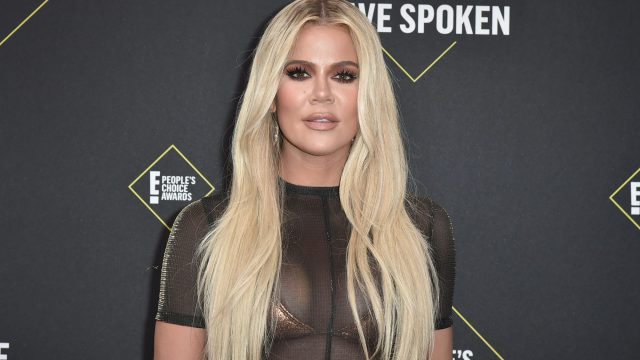 Khloé Kardashian is the kind of woman who likes to keep us on our toes when to comes to her hair. And if her most recent look isn't proof that all trends make a comeback, we don't know what is. She changed up her usual bleached blonde locks for a softer-toned, bronde bob haircut—but what really captured our attention were her chunky highlights. It's a style flashback to the early 2000s that reminds us of middle school dances, trips to the mall, and (we say this with love) a bit of Kelly Clarkson on American Idol.
Kardashian debuted her new hairstyle on her Instagram Stories while attending BFF Malika Haqq's baby shower over the weekend. Her dimensional bronde hair (which is a happy medium between blonde and brown) was accented by her nude-colored suit and matching nude lips. Throwback or not, the high-contrast highlights looked decidedly modern in this monochrome look.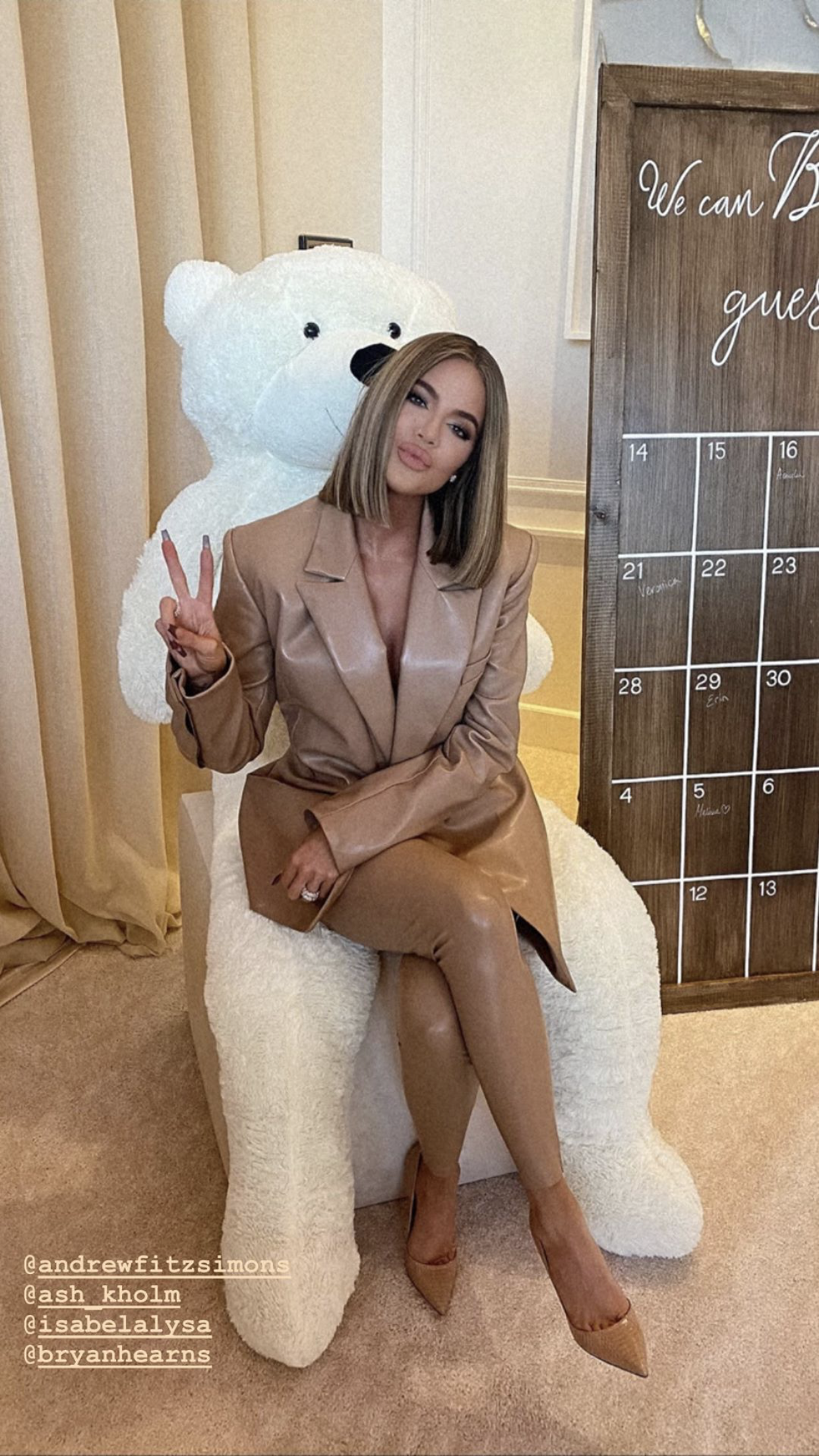 According to her Instagram page, Kardashian has been toying with the idea of going bronde for some time, even asking her followers for their thoughts. Manifest your dreams, Khloé.
https://www.instagram.com/p/B8Mo6TohcI0
Showing off his work, Kardashian's colorist and hairstylist, Andrew Fitzsimons, also shared the new look on his Instagram Stories, captioning the photo, "Gave Koko a BRONDE bob today."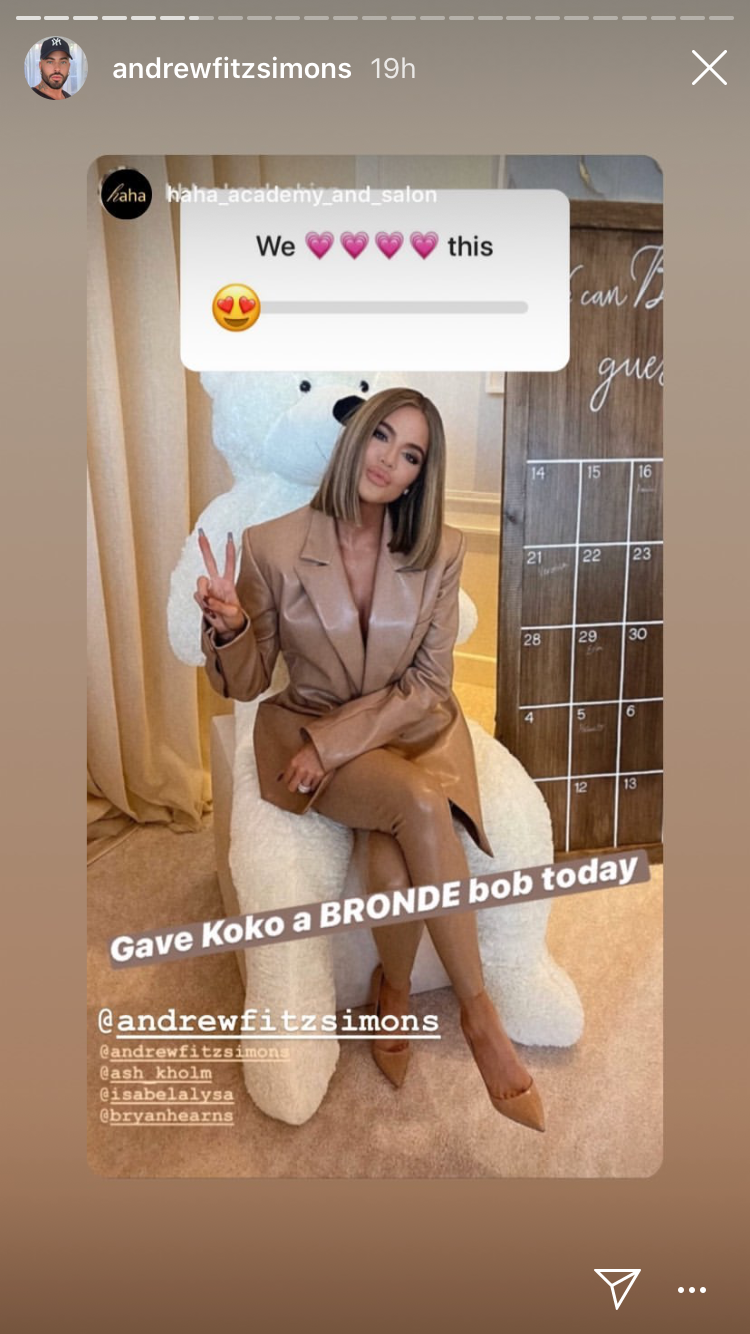 It's not the first time the stylist has brought back those multi-toned highlights. Last summer, he played with the same kind of late '90s/early-2000s streaks for Khloé's sister Kim. Kim's similar throwback hair color was for her KKW Beauty campaign.
https://www.instagram.com/p/B1ZsIR0Jiau
If Khloé's glam closet—which is nearly filled to the brim with extensions, wigs, and hairpieces—is any indication, we're not sure how long this short, nostalgic cut and color will last before she switches it up again.