Khloé Kardashian dressed baby True up in FIVE Halloween costumes, and the pics will destroy you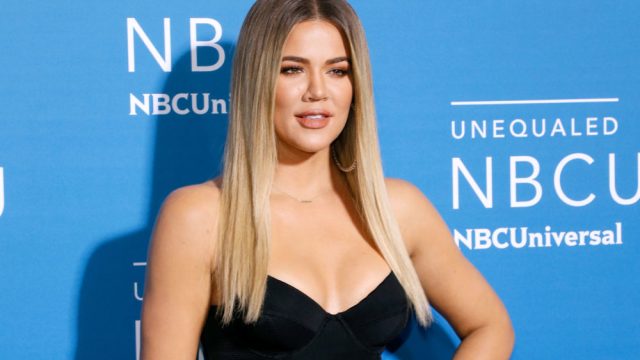 Halloween 2018 has officially arrived, and we've already been treated to so many fantastic costumes—ranging from creepy to clever to downright cute. This year has given us Beyoncé dressed as Toni Braxton, Lili Reinhart and Camila Mendes paying homage to Napoleon Dynamite, and Kylie Jenner twinning with daughter Stormi. But perhaps the cutest costume—or should we say, costumes—belong to Khloé Kardashian's baby daughter, True Thompson.
In an Instagram post today, October 31st, Khloé revealed she's going all out for True's first Halloween.
"It's our first Halloween together!!!" she wrote. "She's too cute to spook!!"
The proud mama accompanied her post with a flurry of festive pictures. In the first series of photos, she and True wear matching pink unicorn onesies. The second group features the 6-month-old dressed as a perfect little panda bear, and a third wave features True dressed as even more animals.
So much cuteness!
https://www.instagram.com/p/BpmoKuDgGZP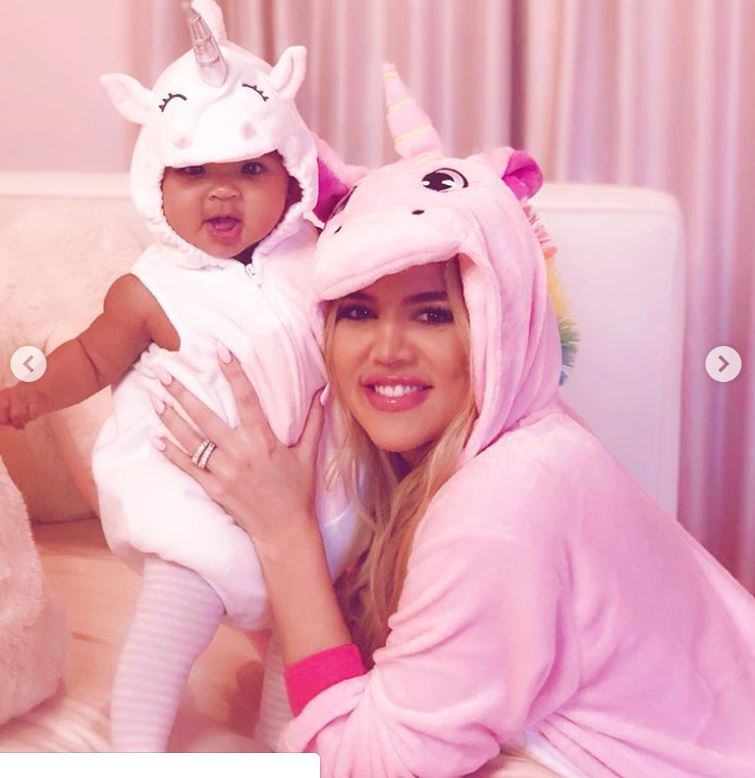 Seriously, look at that face!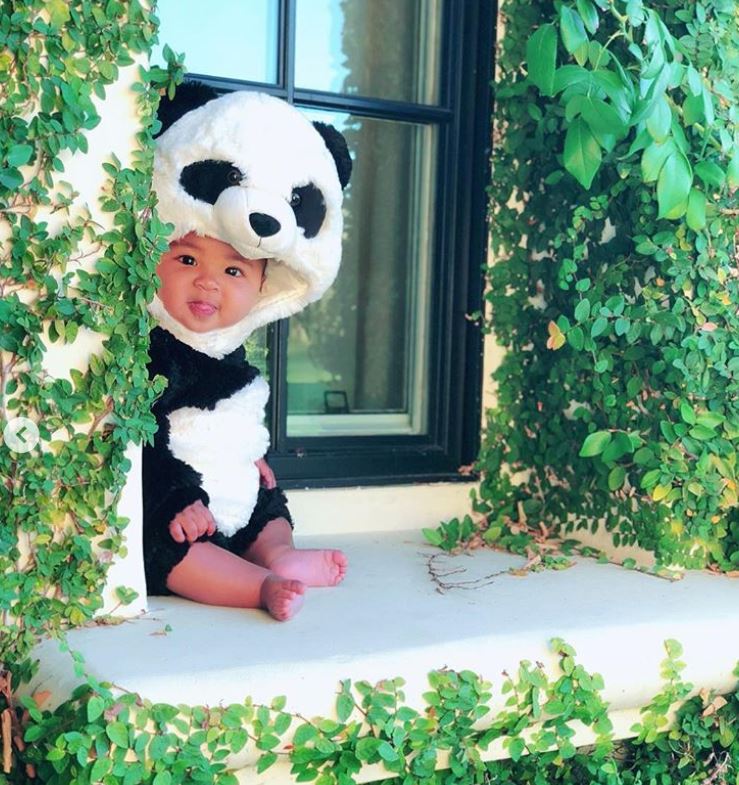 Later, Khloé added pictures of True in sheep and pig costumes, and then the duo dressed as matching tigers.
https://www.instagram.com/p/Bpm5ioTArsk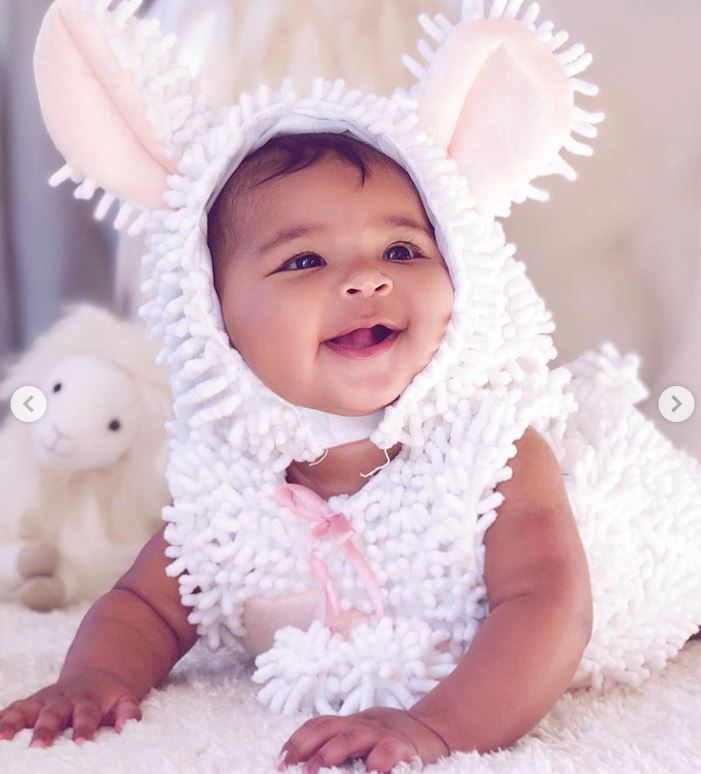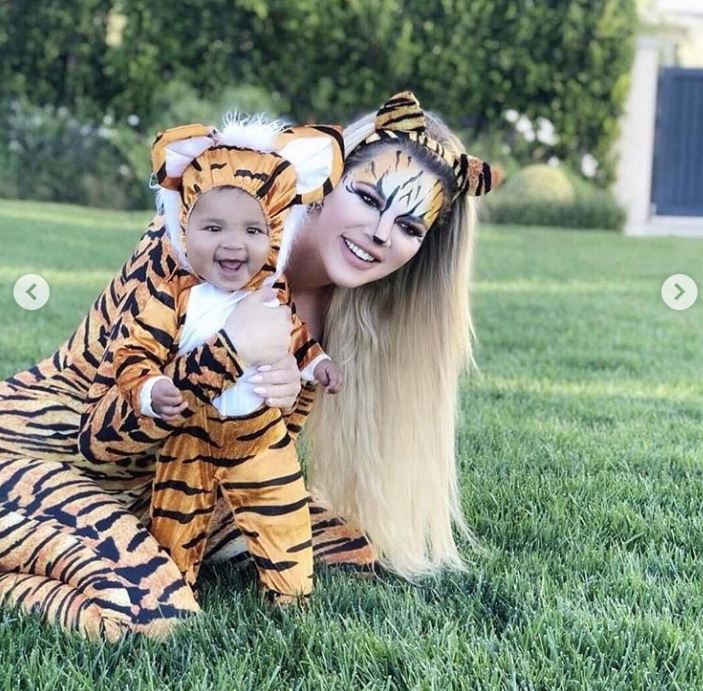 Khloé and True's unicorn getup may not be a total surprise. On October 25th, the Keeping Up With The Kardashians star shared a picture of baby True wearing a unicorn headband—perhaps a hint of what was to come.
https://www.instagram.com/p/BpVIUhkAoI9
We're bowing down to Khloé and True, costume queens. Happy Halloween, everyone!