Liked Lorde's "Green Light"? Check out "American Teen" singer Khalid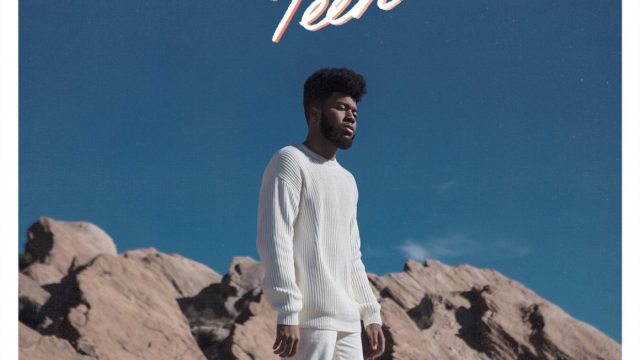 If you've been jamming to Lorde's new single "Green Light," raise your hand. The song is absolutely infectious, and when we learned about its meaning? Sold. But when a Twitter acquaintance introduced me to Khalid, I found "Green Light's" perfect foil.
While "Green Light" is sadness dressed up in sparkling joy, Khalid's "American Teen" is a celebration of youth cut with solemnness. The 19-year-old El Paso native reps his city, his friends, his crew. And yet: "So wake me up in the spring / While I'm high off my American dream / We don't always say what we mean / That's the lie of an American teen."
Though most pop music focuses on repurposing youthful joy, youthful melancholy is equally potent and perhaps underserved. Lorde brought a new wave of thoughtful teen pop to the mainstream. Many artists attempt, with varying levels of success, to emulate her wryly poignant vignettes. Khalid, with the benefit of topical technology references (like on "Location"), truly ups the teen pop ante.
I haven't been able to stop listening to "Green Light" and "American Teen"/American Teen back to back. Apparently, I'm not the only one feeling the Khalid love. He's already at the top of the R&B/Soul chart on Apple Music, and I have a feeling he's only just starting his rise to the top. After all, he's already got a fanbase of his peers; the biggest co-sign he could get.
https://www.instagram.com/p/BQWuIDSDXWH
Stream some of the album below, and buy it here: