You can now sleep on a Colonel Sanders pillow, because KFC launched a finger lickin' good merchandise shop
Thanks to new merchandise from KFC, you can now be comfortably chic while eating your favorite comfort food. That's because KFC just launched a limited-edition line of clothing, accessories, and home good items. The food chain is taking its brand to the next level by allowing fans of their fried chicken goodness to sport all sorts of funky items.
This isn't the first time KFC has gotten creative about finding ways to enjoy the brand. They've rolled out nail polish colors, distinct-smelling sunscreen, and even a fake health food blog. Needless to say, the food chain knows a thing or two about taking the finger-lickin' experience outside of their stores.
And in this case, you can order all sorts of Colonel-approved items from the new KFC Ltd. website. Here are just a few of our favorites — and there are many others — that are currently available. Each one is delightful and delicious, even if they're not technically edible.
1 Sport your love for the KFC founder himself in this colorful Colonel T-shirt.
2Curl up next to the fire with a bucket of chicken and this comfy sweater.
3Walk around supported by your favorite fried food in these delicious drumstick socks.
4Cuddle and gaze lovingly at the Colonel himself with this pillowcase.
5For a more subtle yet elegant approach, you can wear this finger-lickin' good necklace.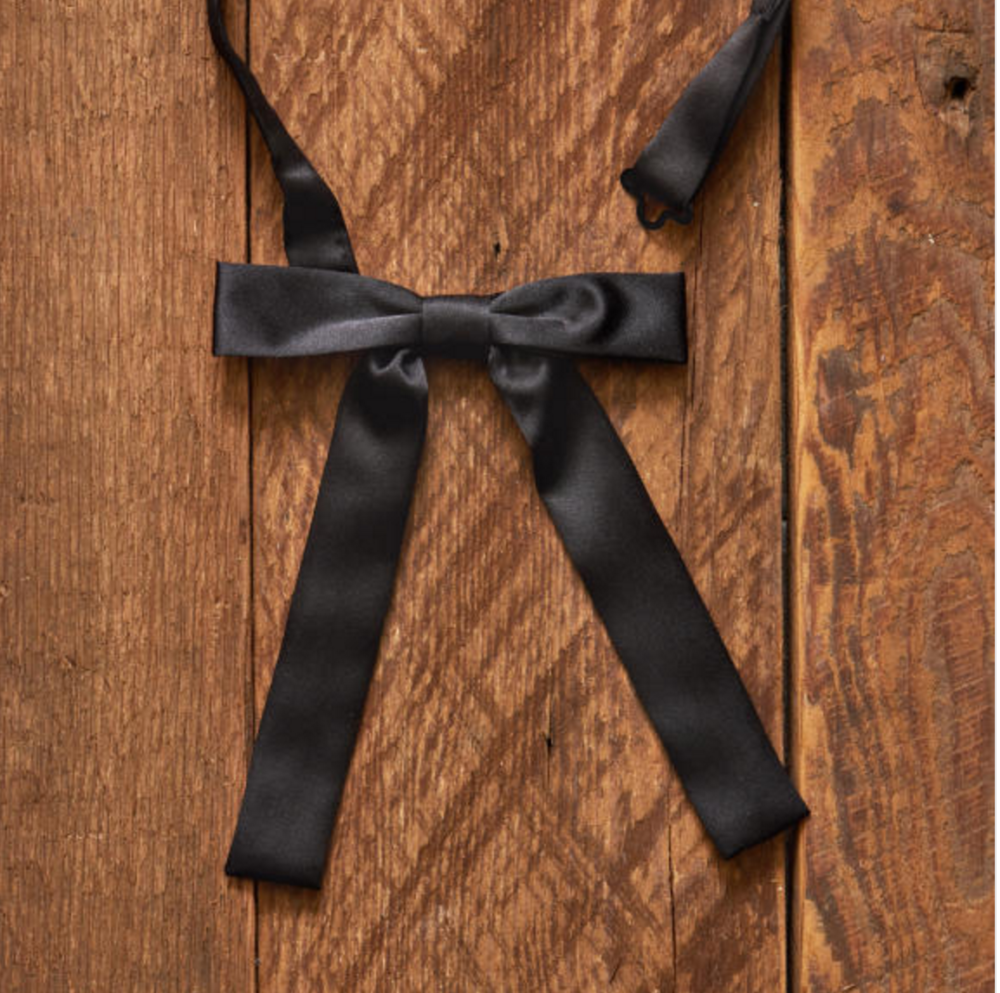 Happy eating and, more importantly, even happier shopping.