KFC just rolled out edible nail polish and it's finger-lickin' good
If you love nail polish and you're really into fried chicken, then you might actual dig this new bizarre beauty product from KFC: edible nail polish. It brings a whole new meaning to the fast food company's tagline "Finger-lickin' good"!
Last month, KFC Hong Kong launched two edible nail polishes which come in two different colors (and flavors): a sparkly tan-ish (Original flavor) and a sparkly orange (Hot & Spicy) that will leave your fingers literally tasting like chicken.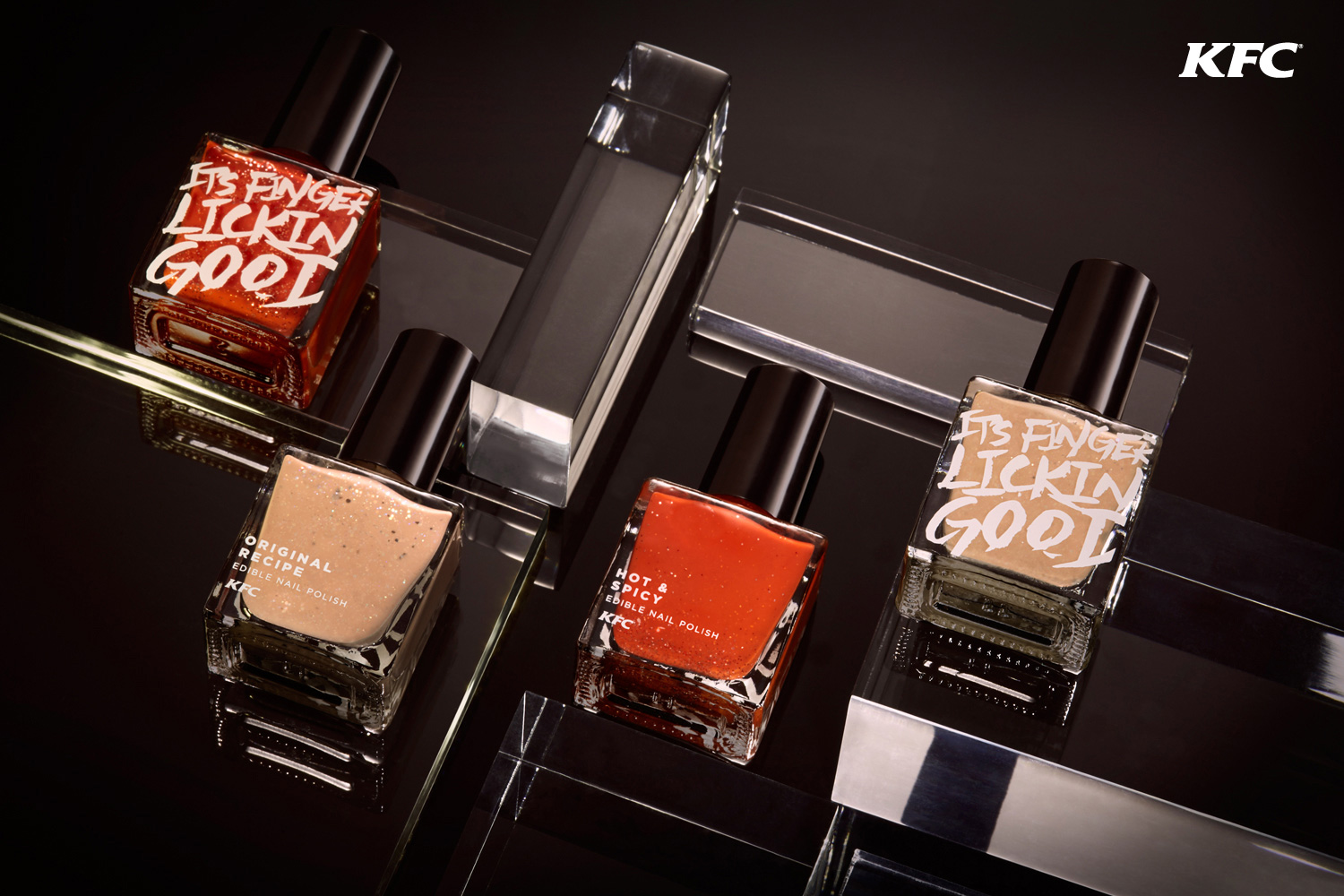 A fast food company making nail polishes might sound like a rather strange April Fool's joke, but it was only announced this week, according to AdWeek. The polishes were made via a collaboration between the ad company Ogilvy & Mather and food technologists at McCormick, who are responsible for KFC's ~secret~ mix of 11 different herbs and spices.
KFC's nail polish isn't being mass-produced (at least, not yet), but there is a very '90s-style music video to accompany it, inviting consumers in Hong Kong to choose their favorite flavor and vote it to go mainstream. https://www.youtube.com/watch?v=
So how exactly does edible nail polish work? Do you just lick it off? Well, it's kind of like making your fingers into a lollipop — you apply it like regular nail polish, then lick your fingers to your heart's content.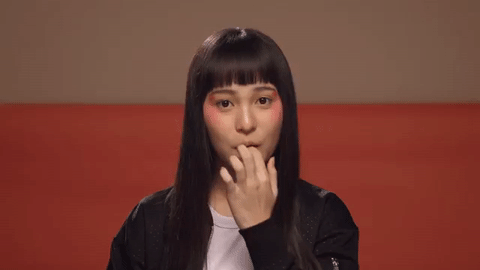 "The recipe for our edible nail polish is unique and was specifically designed to hold the flavor, but to also dry with a glossy coat similar to normal nail polish," Ogilvy creative director John Koay said in a statement. "This campaign is designed to be intriguing and fun to increase excitement around the KFC brand in Hong Kong."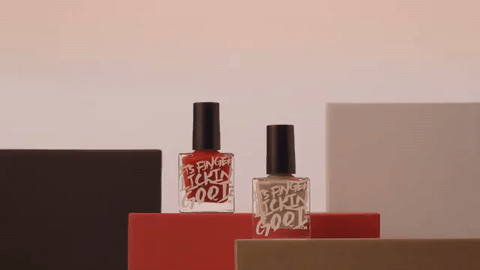 Well, it's certainly intriguing, to say the least. Maybe KFC will give a bottle out with every meal like a Happy Meal toy? Either way, life is weird.