Kevin's sister from "Home Alone" has grown up to be a gorgeous Olympic athlete
If there's one movie during the holiday season we will NEVER get sick of it's Home Alone. Because not only is Home Alone a total Christmas classic, but it's also just a really great film. I mean, who DIDN'T want to be left home alone like Kevin McCallister as a kid?! Doing whatever you want, not having to share plain cheese pizzas, AND catching burglars?! Yes, yes, and yuuuuuuus. And while Kevin McCallister, aka Macaulay Culkin, is firmly cemented in film history as one of the cutest child actors ever, let's not forget about his adorable family, too!
Because, well, there was A LOT of them.
 In fact, it turns out one of Kevin's sisters, Megan McCallister, who was played by Hillary Wolf IRL, has grown up to be a (literally) kickass Judo Olympic champion. And like, whaaaaaa?!
Yes, that's right, Kevin's sister from Home Alone is a total Judo star.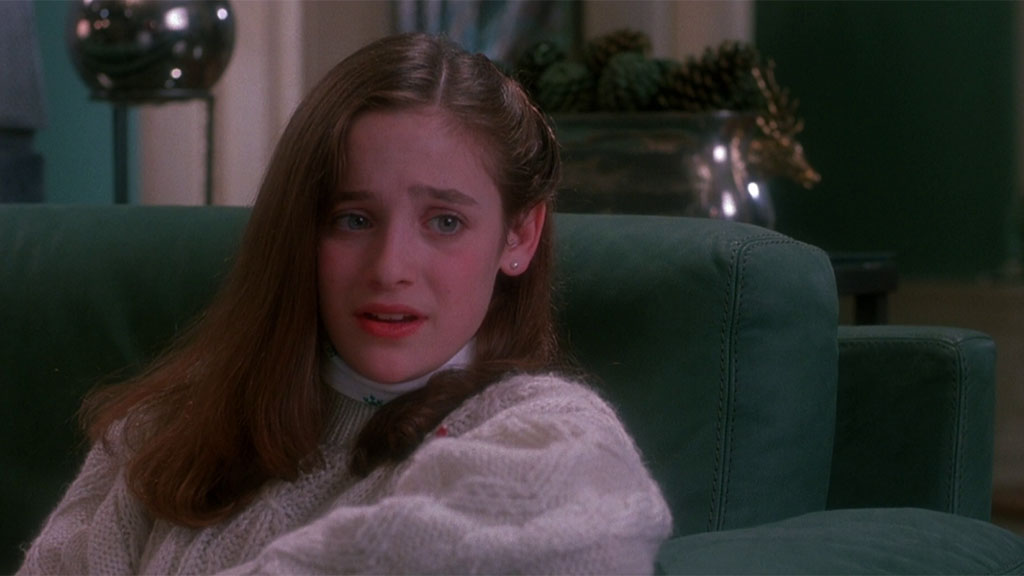 "Kevin, you're completely helpless!"
In fact, Hillary is so good that she represented the United States in Judo at both the 1996 Olympics (Atlanta) and the 2000 Olympics (Sydney).
NBD, right?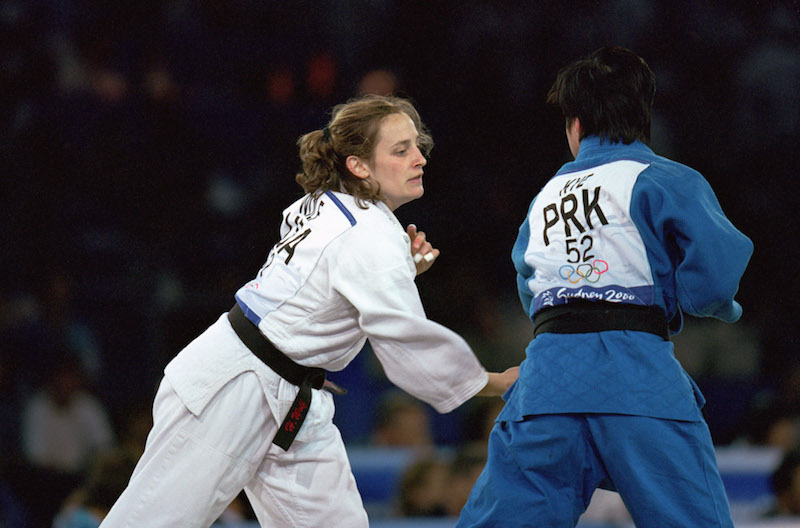 In an interview with NBC Olympics, Hillary explained that she actually started practicing judo when she was 7. And not long after that she was competing in the Junior Olympics!
These days Hillary has kept things a little more low-key by running a wrestling school, Rocky Mountain Wrestling Club, with her husband, fellow Olympian Chris Saba.
And clearly she's also looking very happy and healthy, too!
Although judo is more important to her life than acting ever was, Hillary did continue to to tell NBC Olympics that she had a lot of fun making Home Alone. She said,
"I mean it was like a group of kids all together. [We] would go hang out…and we'd be with Macaulay and all the other kids and Macaulay's security guard. It doesn't matter what year it is, every little kid loves to see a little kid beating up these burglars. It's hilarious.
And we totally agree!
 We just love that this amazing child actor from Home Alone has grown up to be a rock star athlete!