Kesha just won this important battle in her lawsuit against Dr. Luke #FreeKesha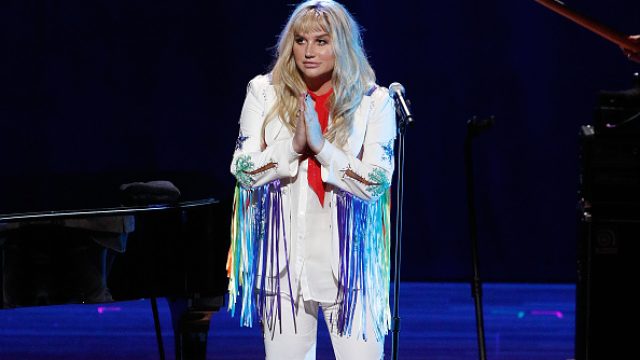 Poor Kesha was in the news again this week when her lawyers filed an appeal on her behalf that the court would block anyone from disseminating her medical records. Of course, this appeal had to do with her ongoing battles with Dr. Luke, also known as Lukasz Gottwald. As her attorney James Pearl wrote in his motion to Manhattan Supreme Court Justice Shirley Werner Korneich:
"Ms. Sebert now fears that Gottwald will seek to disclose and disseminate her personal medical records in an attempt to embarrass and harass her."
The poor girl can't seem to escape legal troubles with Dr. Luke! But in a stroke of good fortune, E News! now reports that Kesha's request has officially been granted. Huzzah!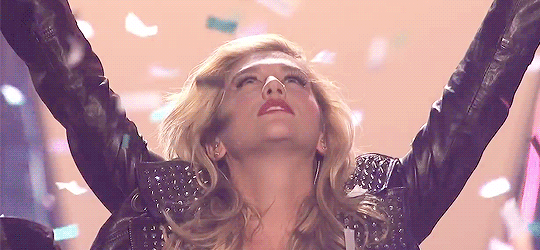 As Rolling Stone explains, the court's decision was made "to protect the privacy of defendant Kesha Rose Sebert, to insulate her from unnecessary embarrassment and to protect her medical providers from the press and the media..."
It seems like Kesha just wants the legal wars to end so she can focus on her music. She has already dropped all abuse charges towards Dr. Luke, and claims that she just wants to get back to singing. Dr. Luke, meanwhile, recently filed a lawsuit against Kesha's mother, Pebe Sebert, for defamation. This is his second defamation suit against Ms. Sebert. So it seems Kesha's legal battles won't stop anytime soon.