Kesha's purse is OUT OF THIS WORLD and we need it right now
Ever get dressed in the morning and think to yourself, "If only I had a kitschy space purse, this outfit would be perfect"? Well, Kesha has exactly the space purse you've been looking for — and we know where you can buy it.
The singer shared a snap of herself on Instagram this week holding a spaceship-shaped handbag, and proclaimed her love for designer Charlotte Olympia, writing "My spaceship purse *flawless* ladies tell him….. @charlotte_olympia I'm obsessed with you and ur art and ur bags and shoes and it all." (Gotta love that Beyoncé reference!)
The bag in question is actually a silver mini-backpack (!!) that features a gold star pattern and does indeed comes complete with an alien change purse.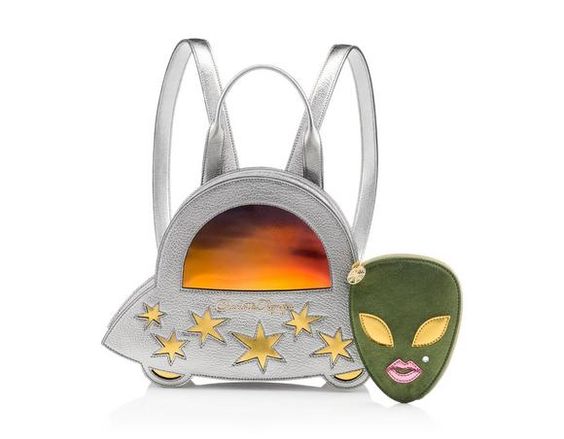 Of course, out-of-this-world style doesn't come cheap: The "Space Invader" handbag will set you back $1,395.
The good news is there are plenty of cute copy-cat options out there, so you can get Kesha's style on a non-famous-person budget. Browse below!
Sleepyville Critters "Shiny Spaceship Crossbody Bag"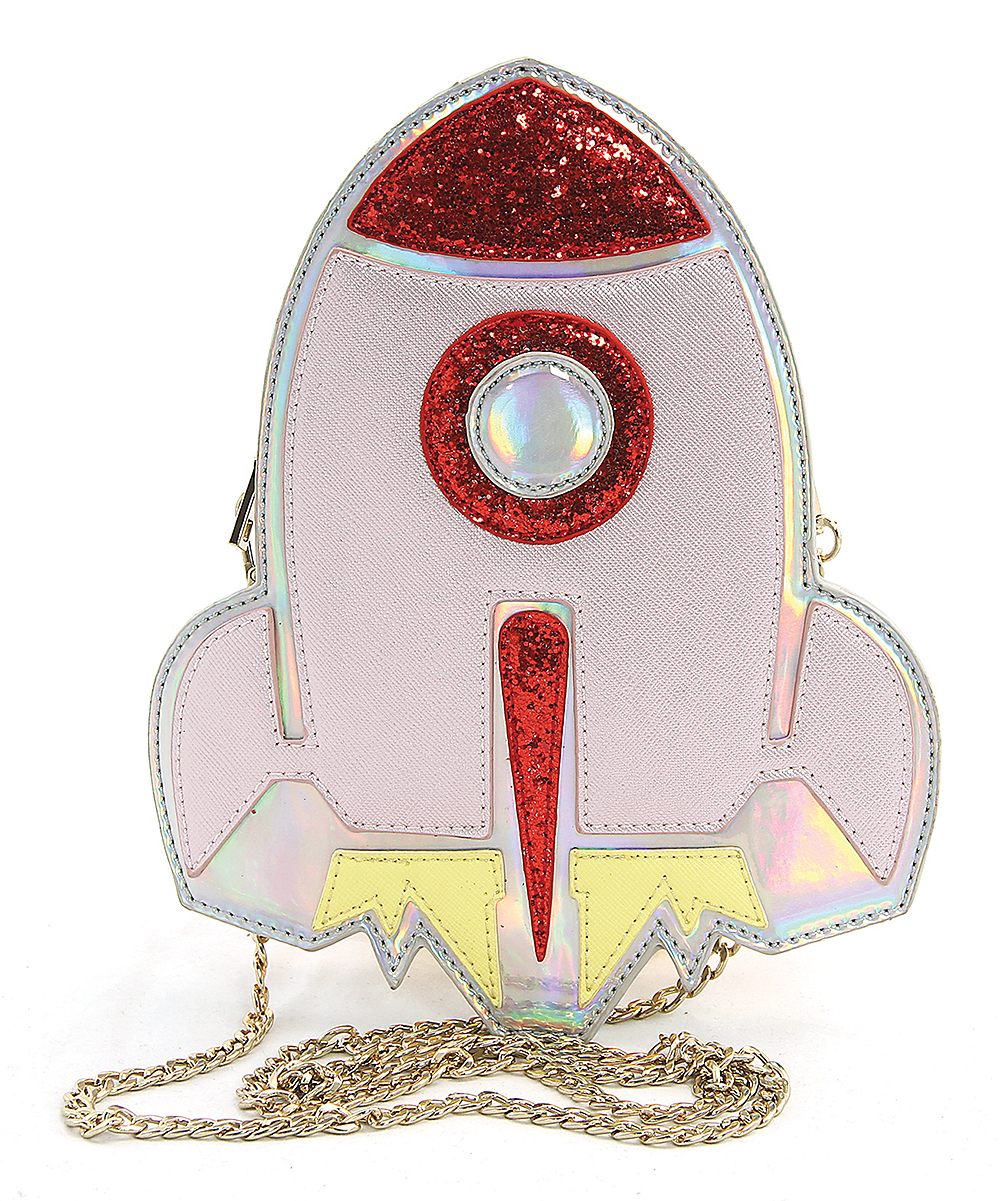 Get it here for $21.99.
Dolls Kill "Alien Handbag"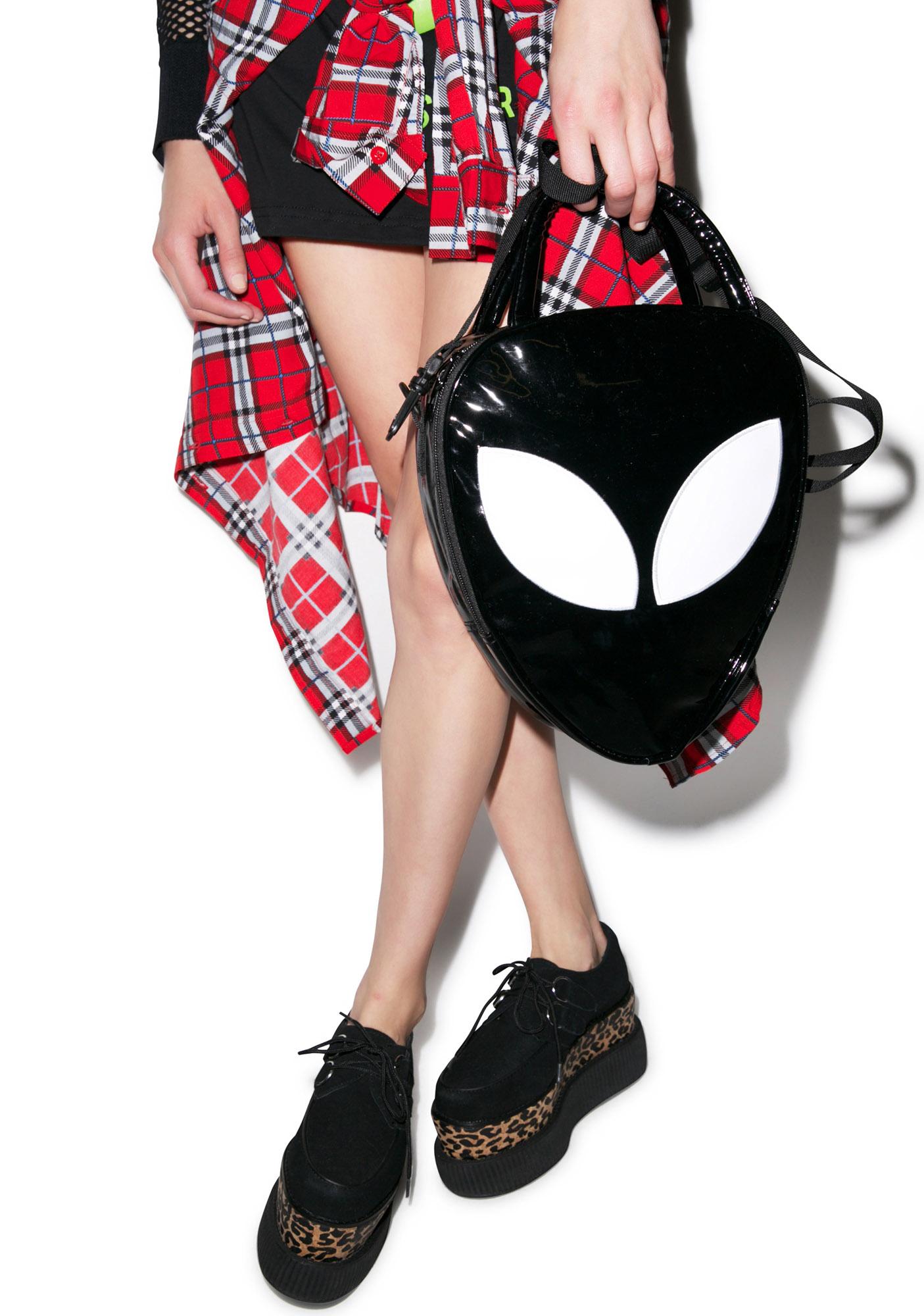 Check it our here for $49. 
Sleepyville Critters "Alien In a Spaceship Glittery Cross Body Purse"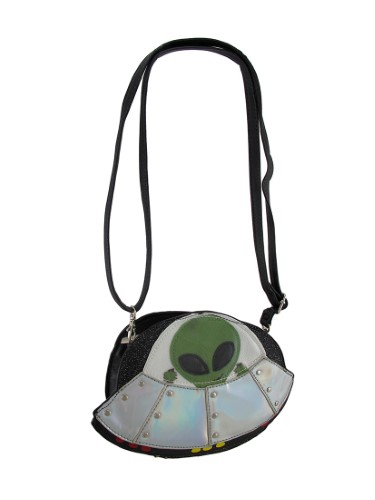 Get it here for $34.99.
What On Earth "Alien Head Backpack"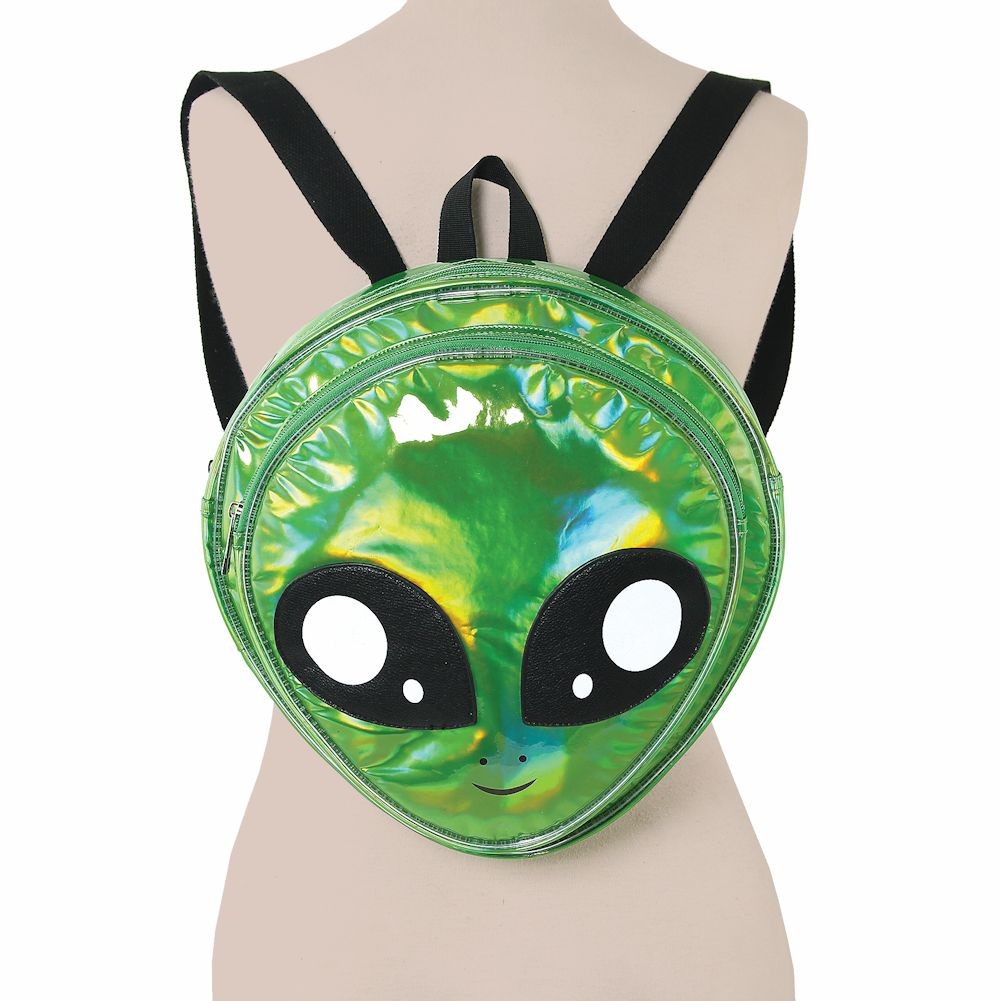 Get it here for $39.95.
Exclusive Stiches "UFO Candy Pouch"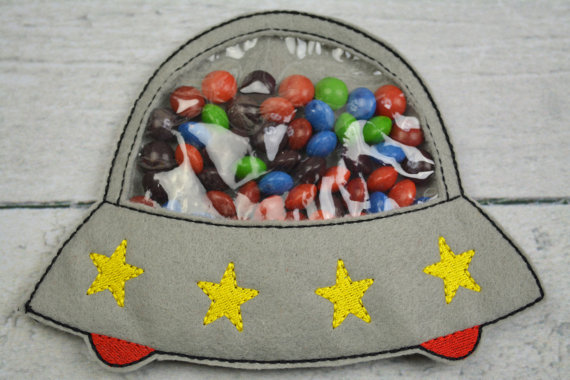 Get it here for $4.99.
Sleepyville Critters "Green Baby Alien Crossbody Purse"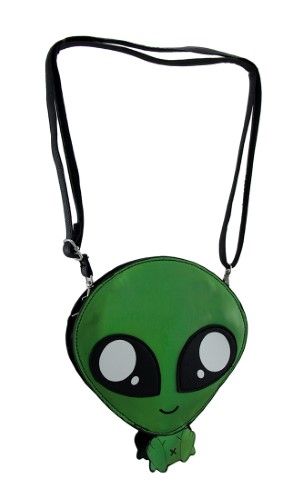 Get it here for $39.99.
Just don't float too far away from Earth with your new purse — we need you down here!