Kesha just opened up to her fans on Instagram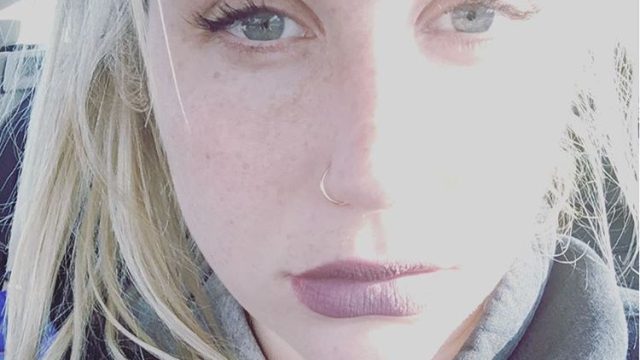 Following her unsuccessful legal battle with producer Dr. Luke, a man who allegedly abused her, we can imagine that the past few days have been devastating for Kesha. Yet, the artist has countless people on her side along with the #FreeKesha movement – which has inspired Kesha to speak out during this difficult time.
"I am beyond words in gratitude," Kesha writes on Instagram, opening up for the first time since the court case was settled. "Thank you is not enough but it is all I have."
Right away, we can see that the world's formidable support made a difference. Though the justice system may have failed Kesha, those who raised their voices in the name of encouragement and advocacy have not. Those who reminded Kesha that she's not alone have given her (and, hopefully, many others) strength.
She continues, "A million times over and forever thank you. The support I have received has left my face swollen from tears. I love you all so much."
"A statement too large for this format is coming…." Kesha concludes, reminding fans that she hasn't given up on herself, on those who love her, and on raising her voice.
Here is the post in its entirety:
Overall, we completely and utterly admire the light Kesha's shining through the darkness.