Kesha's new Debbie Harry 'do is giving us all the summer hair inspo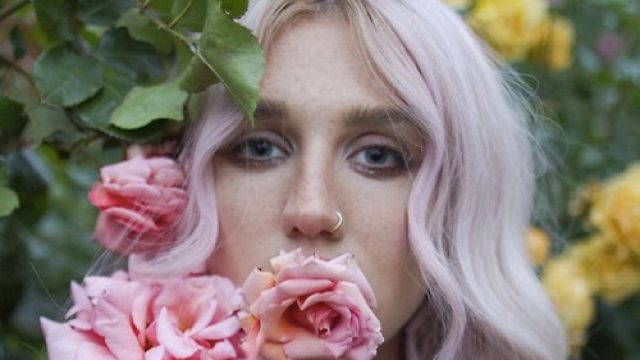 Kesha wowed us when she transformed her hair into mermaid-worthy locks earlier this year, and is blowing us away again — this time, with the kind of 'do that screams Debbie Harry circa 1979. The singer, who recently shut down her haters with an inspiring body positive Instagram, debuted a choppy, platinum blonde hairstyle complete with bangs at Saturday's Humane Society gala.
Take a gander at this side-by-side of Kesha with the lead singer of Blondie. Amazing, right?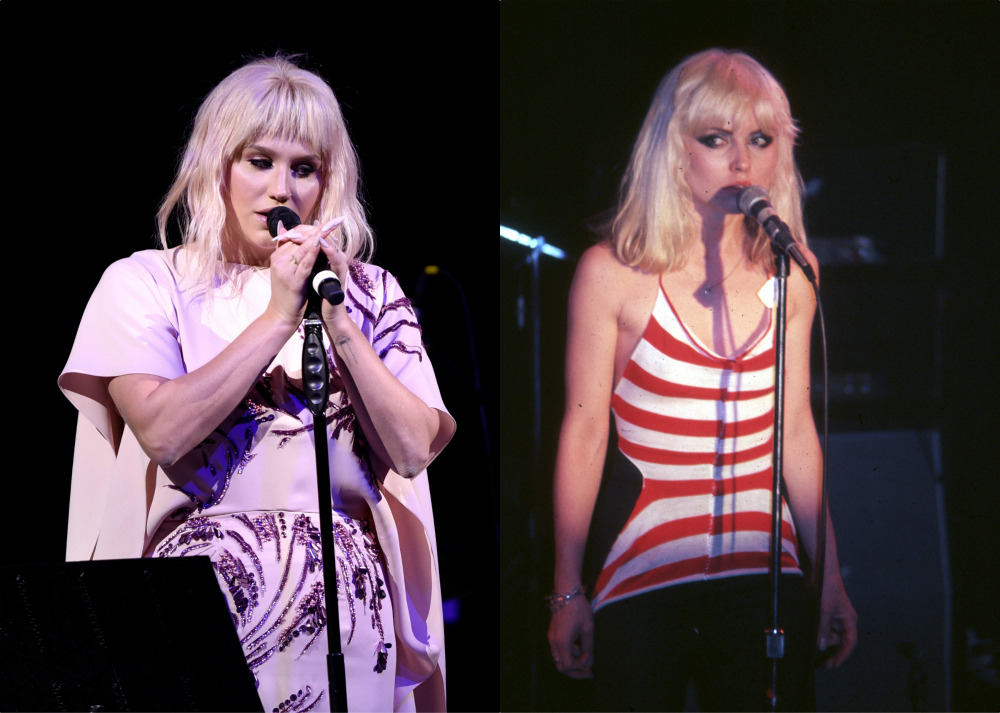 She also showed off her new look while pretending to be a cat with none other than Steven Tyler.
When it comes to current hair trends, it seems like rose-gold and platinum blonde are battling for this season's top spot. With Kesha's recent upgrade, we can add another celeb to the list of those reaching for the bleach, but her choppy fringe might be a sign of an additional hairstyle craze. Miley Cyrus also rocked a Blondie-esque cut back in March, though she's grown out her bangs since.