Kesha has written 22 new songs, and we're elated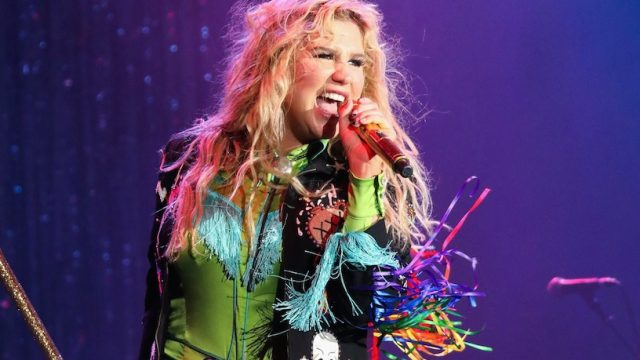 Not gonna lie, we've been waiting for new music from Kesha for a while (though she's been dealing with her legal battle, so we totally understand the delay). But there's good news! In the brilliant New York Times Magazine profile Kesha, Interrupted, the singer admitted that she's written 22 new songs!
Remember when Kesha gave that powerful performance at the Billboard Music Awards earlier this year? Or when she choked up while performing "Til it Happens to You" for the Humane Society? Well hopefully she's now going to be giving us a glimpse of her new material ASAP.
In typical Kesha fashion, the new tracks introduces themes of love, loss and… rainbows.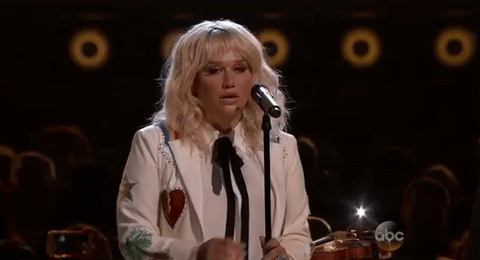 One track — actually titled "Rainbows," — was written by Kesha while in rehab. The lyrics are gorgeous; encouraging people to find the positive vibes even when things are unpredictable.
"I found a rainbow, rainbow, baby. Trust me, I know life is scary, but just put those colors on, girl, and come and paint the world with me tonight."
We can also look forward to tracks like the relationship-inspired "Rosé" (which features lyrics like "the good things never last"), "Hunt You Down," (which the NY Times describes as "a real country song with banjo and some real country sentiments"), and "Learn to Let it Go" that explores happy endings.
Sounds like a winner already, and totally worth the wait.
As far as when the album will get released, we just know from Sony Music that it will be "soon." AHHHHHH!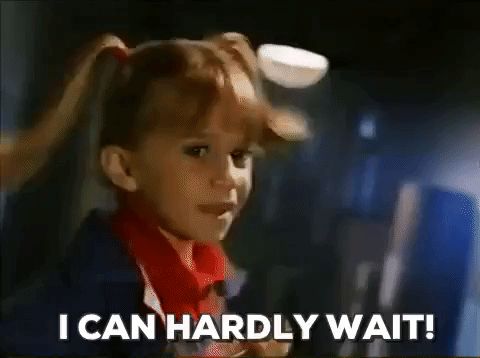 In the meantime, we'll be trying to exercise an appropriate amount of patience as we look forward to this emotional album from one of the greats.
H/T: Entertainment Weekly