Kerry Washington is bringing the book "The Mothers" to the big screen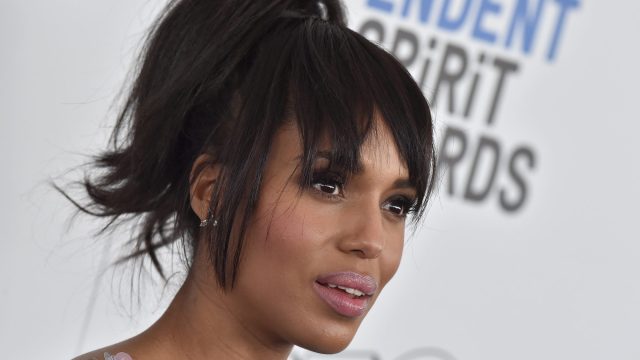 There's some good news coming from the Hollywood camp, especially for all the bookworms out there. Warner Bros. is making a movie out of Brit Bennett's The Mothers, and Kerry Washington has signed up as a producer. The Mothers is Brit Bennett's debut novel, and it's gotten raving reviews since it was first released last year in October. Oh, and it's a New York Times best-seller.
According to The Hollywood Reporter, Kerry is signed on as executive producer, so we're guessing she loved the book because it seems like she really believes in this project. If you haven't read The Mothers yet, here's a little synopsis. Set in a small black community in Southern California, Nadia is a 17-year-old whose mother has just committed suicide. She starts spending time with the pastor's son Luke, and eventually ends up getting pregnant.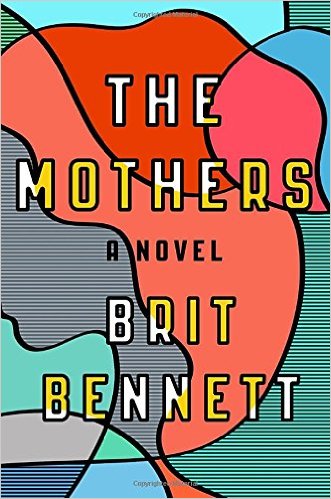 The choices she makes after she finds out about her pregnancy significantly impact her life, as well as the lives of her friends and family. The Mothers is narrated by the mothers who live in the town, so it's told through their eyes. It's heartfelt, funny, moving, and the story is written in a way that begs to be told on the big screen. It's no wonder Kerry got involved.
Brit will write the movie script and she'll also serve as executive producer alongside Kerry. We don't know when the movie will be released or who will star in it yet, since it's still in the beginning stages. But whatever the details will be, we can't wait to see how this beautiful novel transforms into a visual masterpiece.
If you have some free time this weekend, pick up a copy of The Mothers and read it cover to cover. We promise you'll love it — and you'll get mega excited for the upcoming movie.