Kerry Washington explains all the weird ways she hides her baby bump while filming "Scandal"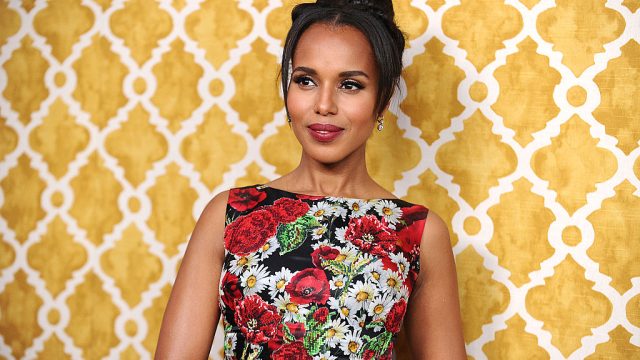 The Ellen DeGeneres Show has been on FIRE with all of its guests so far this season! Actress Kerry Washington, star of the hit television series Scandal, stopped by the show to chat with Ellen about all things pregnancy, as she's expecting her second child with husband Nnamdi Asamugha.
The 39-year old actress spilled the beans on how she hides her baby bump while filming a character who isn't pregnant.
https://www.youtube.com/watch?v=aEJPcUEN-tw?feature=oembed
Big coats, big bags, hiding behind different body parts of other actors. Bigger body parts," Washington dished. "Like if I'm in the back of the room, it can be, like, somebody's leg, and I'm positioned behind it."
LOL! We never thought of using a random body part in the foreground to hide a baby bump! Pretty clever if you ask us! Kerry also revealed that on top of using clever wardrobe disguises, props like lamps and vases play a huge role in concealing her bump, too.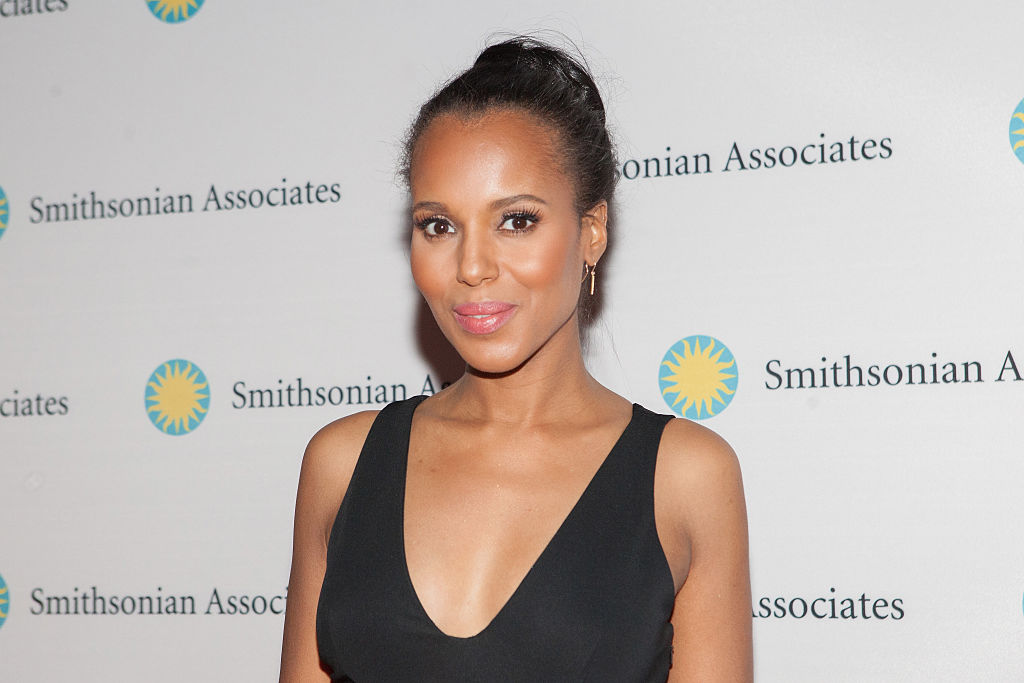 Ellen also tried to get Washington to reveal the gender of her and her husband's child, but she politely told her that they didn't know what the sex of the baby was just yet, and that they're "Hoping for a human."
We seriously can't stop LOLing at this interview. Congrats, again, Kerry!