Kermit the Frog is getting a new voice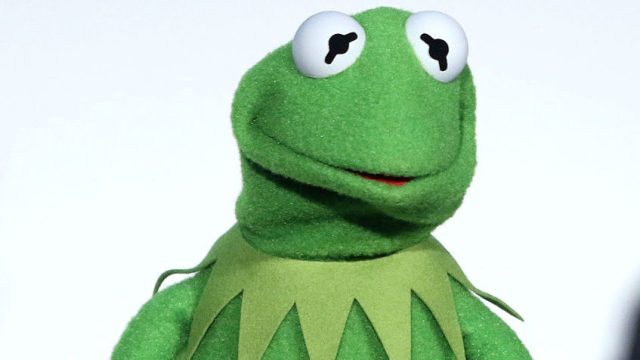 There's a major change happening over at Sesame Street — Kermit the Frog's voice is officially changing. For the past 27 years, Steve Whitmire has been the voice of everyone's favorite frog. But he's stepping down from his role and handing over the reigns to Muppet veteran Matt Vogel, according to The Hollywood Reporter.
Vogel has been a member of the Sesame Street family since 1996. Not only is he the Muppet Captain on the show, he has also played several roles, including Count von Count, Floyd Pepper, Big Bird, Robin the Frog, and Constantine in Muppets Most Wanted.
The Hollywood Reporter shared the news on Tuesday. No word on why Whitmire is stepping down from his iconic role, but perhaps it's just that time.
Or perhaps it really isn't easy being green.
https://www.youtube.com/watch?v=hpiIWMWWVco?feature=oembed
Kermit the Frog was originally voiced by Muppets creator Jim Henson. Whitmire took over the role after Henson's death in 1990, so many of us know him as our only Kermit. There will likely be a period of getting used to the new performer's voice, just as Sesame Street fans had to do when Whitmire (pictured below) took over for Henson. But we're sure it will work out.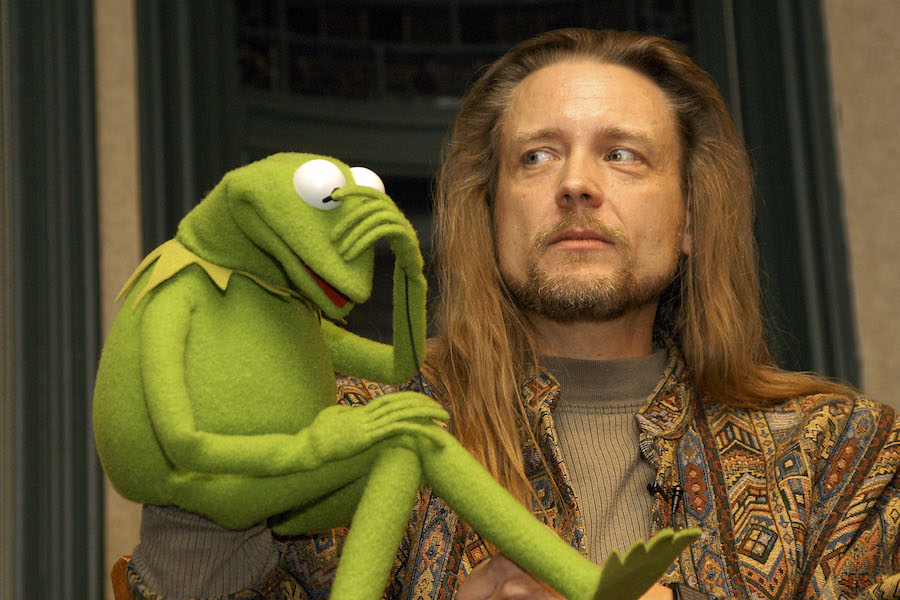 The Muppets have been putting out short weekly YouTube videos called "Thought of the Week," and rumor has it that the new Kermit will likely make his online debut sometime next week.
Sesame Street has been on the air for 48 years, so as sad as it may feel when big changes happen, we're thankful Kermit and all of his friends are still going strong.