The Kenzo H&M collection has been unveiled and it's the colorful explosion we didn't know we needed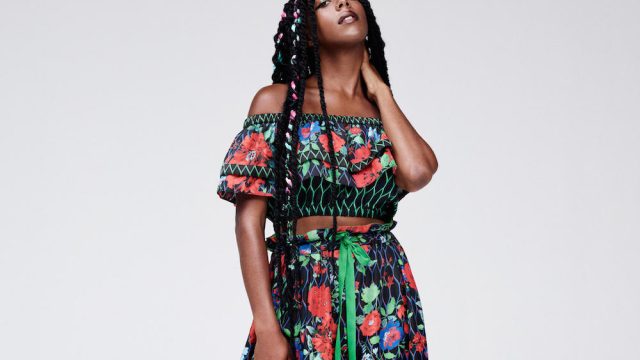 After months of hype surrounding the dramatic bold prints and colorful interweavings, the full Kenzo x H&M Collection has been unveiled on the H&M website, and it's as vibrant and eye-popping as you would hope and dream. The collaboration between H&M and the French luxury brand Kenzo, which is a fave designer of celebrities such as Solange, Beyoncé, Zendaya, and Jessica Alba, will give customers the chance to mix-and-match an array of neon animal prints, dramatic stripes, and loud solids that give off undeniable fun-loving vibes.
We've been freaking out about this collection ever since Kenzo x H&M revealed a sneak peek of the new looks, and we're even more obsessed now that it's available to check out on the website.
The ad campaign has featured none other than the legendary Iman as well as Coloring Book genius Chance the Rapper modeling some of the new looks.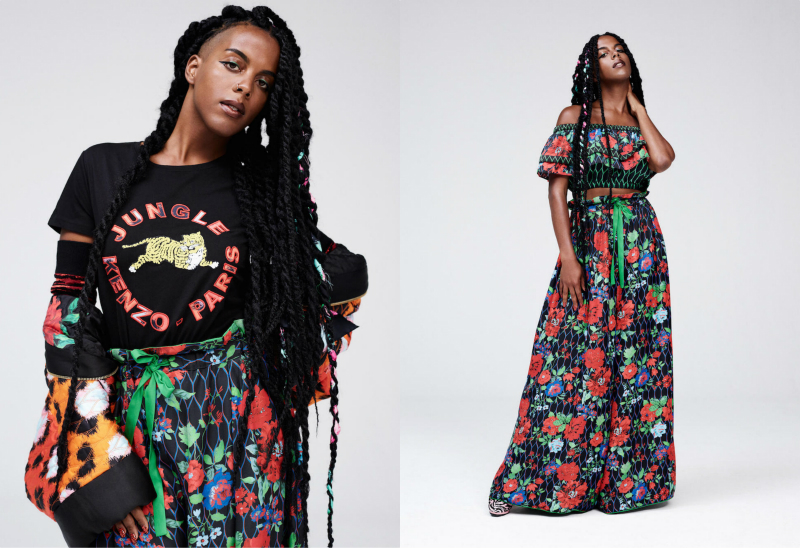 The eclectic pairing of  bright prints in this collection is a breath of fresh air compared to the predictable neutral looks we often see in fall.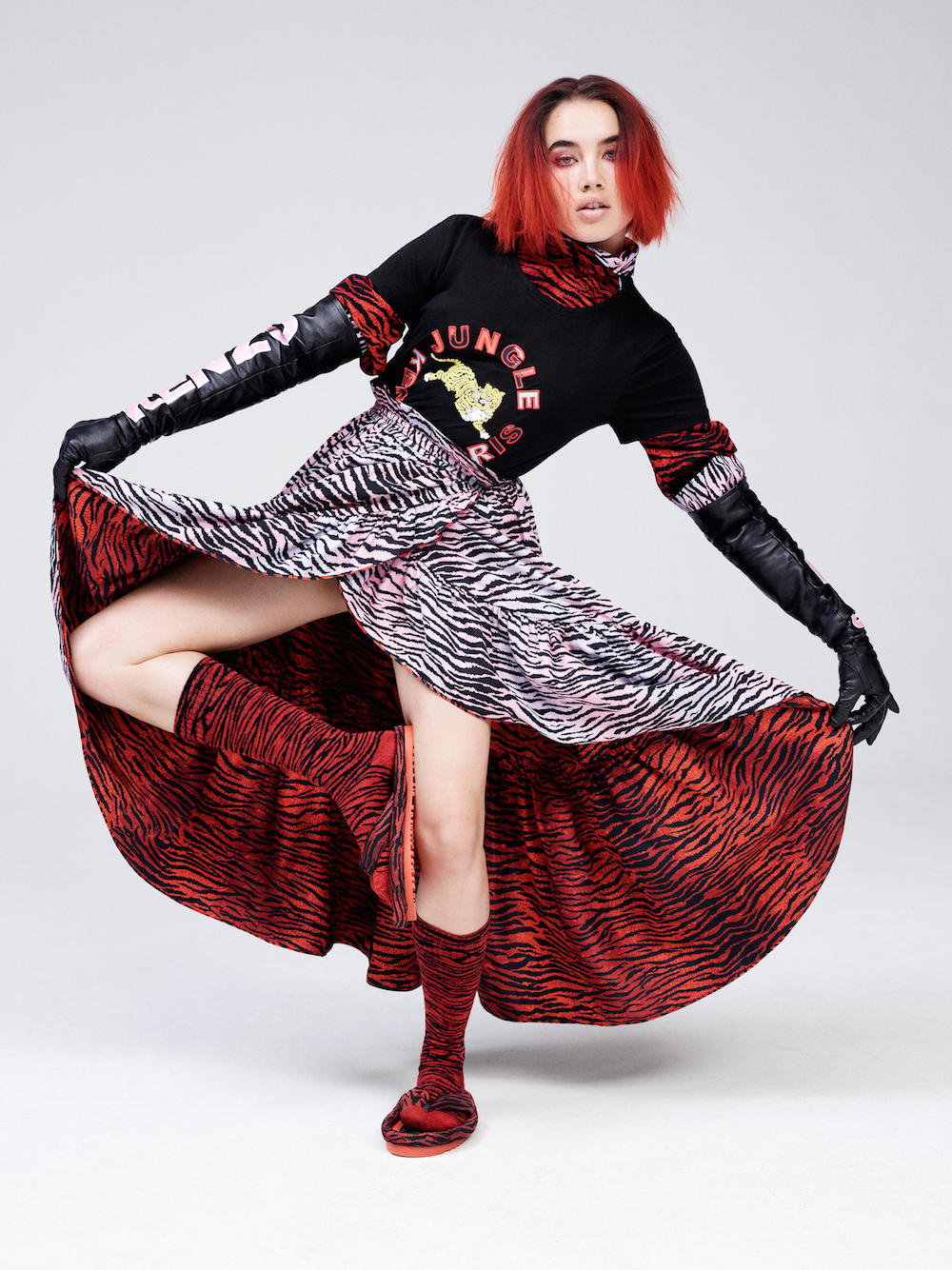 The full collection will be available in H&M stores on November 3rd, but in the meantime you can bookmark your favorite outfits on the website.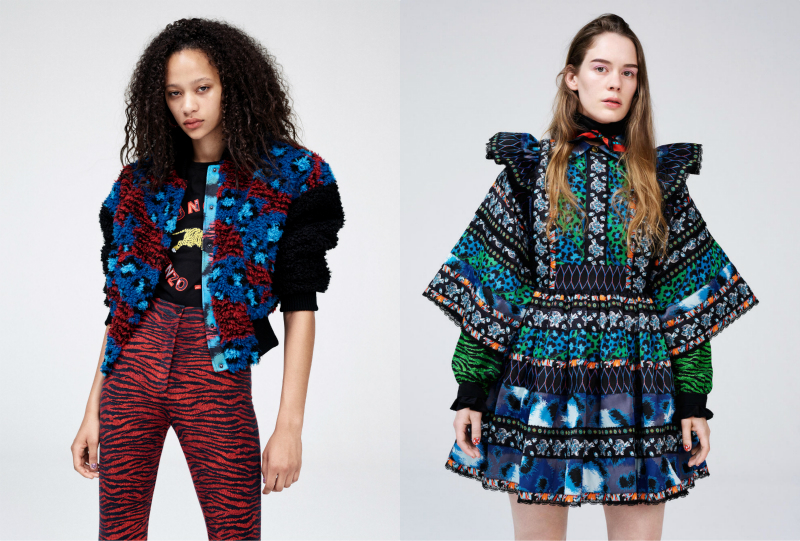 November can't come soon enough.