This insane NYFW pop-up will let you step inside a Kendall & Kylie Jenner matrix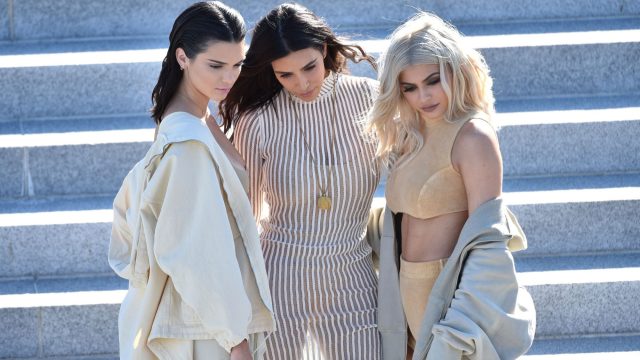 If you've ever dreamed of being completely surrounded by Kendall and Kylie Jenner, then this is your chance.
Yesterday, the girls opened a New York Fashion Week pop-up shop for their Kendall + Kylie collection at Samsung 837 in the city's Meatpacking District. To celebrate their arrival, Samsung created a mind-blowingly cool installation featuring pictures from the girls' Instagram accounts.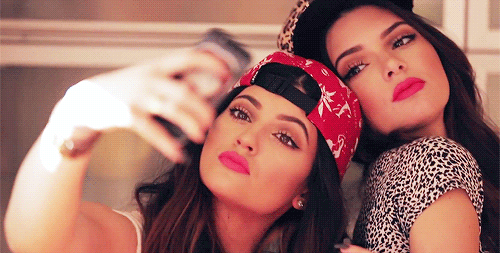 When Kendall and Kylie saw the installation in person, they totally freaked—in a good way, of course. Naturally, they documented the entire thing on Snapchat.
https://www.instagram.com/p/BKE7wKOAIfP
"Lookit! My Instagram is all over the walls. All my pictures!" Kylie exclaims.
https://www.instagram.com/p/BKE73p-gIN_
It's basically like stepping into the Matrix. One where Kendall and Kylie rule all.
https://www.instagram.com/p/BKE8QTlg1ja
Between the two of them, Kendall and Kylie have posted over 7,000 pics for their almost 140 million Instagram followers. Needless to say, the tunnel will never run out of photos to use!