WHOA: Kendall Jenner looks more badass than ever in this video, and we're into it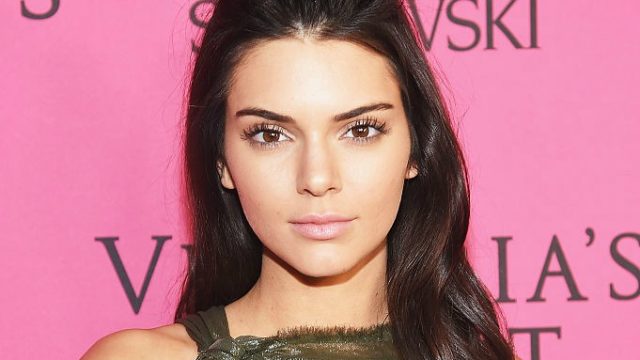 We can't lie: we heart Kendall Jenner. From her honesty about her anxiety to her killer sense of style, she's just a gal we'd kill to have as a part of our squad. And in Kendall Jenner's video for the LOVE advent calendar, she looks more amazing than ever. Seriously, if you haven't seen Kendall Jenner's new video, you 100% need to. Like, talk about style goals! From her metallic smokey eye to her knee high boots, we dig her look so, so much.
Like, whoa. Take a look at Kendall Jenner's new video and tell us you aren't ah-mazed!
https://www.youtube.com/watch?v=WjUeDaM9G3g?feature=oembed
Naturally, the video instantly went viral, because, well, KENDALL JENNER. The video, which is day five of LOVE Magazine's advent calendar, is going to be our style inspo basically forever. We just dig this so much. Directed by Hype Williams, it features Kendall looking ridiculously chill and beautifully lazing around. It's our ultimate dream.
Plus, Kendall posted this super cute, and very ~cheeky~ vid of her giving the ultimate smize.
https://www.instagram.com/p/BNo39oWD2WG
We want that jacket so bad! Ugh, what a style icon. She captioned the video,
"🍑 @thelovemagazine"
Peach emoji for the win, y'all.