Kendall Jenner's latest lewk is "borrowed" from Rihanna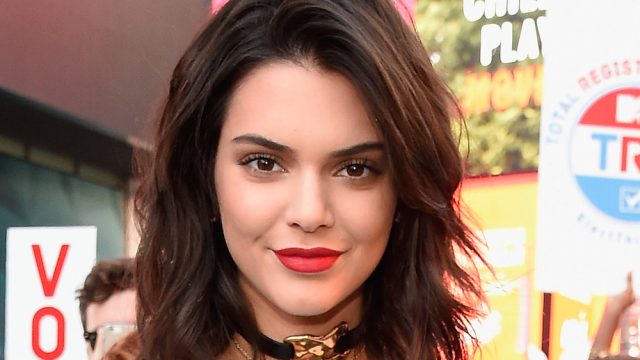 So many people look at Kendall Jenner and wish they had even a little of her confidence, fashion sense and ability to pull off practically every look ever. It's totally the reason she's such a successful model, right? She can take any look, run with it and look flawless in the process.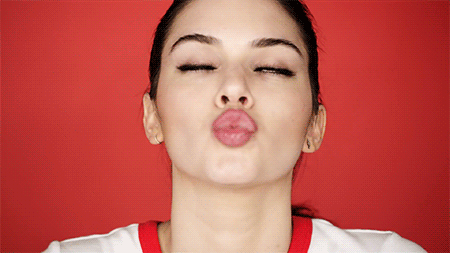 But, as hard as it may seem, even the gorgeous model looks up to someone and that someone is mega-goddess herself, Rihanna.
Or at least that's what we're assuming since the 20-year-old model posted a photo to Instagram with the unusual yet stunning, heart-shaped cape that Rihanna made famous and now it's Jenner's turn to show off the type of person who can wear fuzzy red all over and still slay.
https://www.instagram.com/p/BLOAfXYj8SI
Jenner sarcastically added the caption, "low key look" because let's be honest here, you can't wear this outfit and not have all eyes on you. She paired the cape with a top knot, ripped denim, adorable glasses, and a smile that shows how much fun she's having.
It screams for attention and Jenner, just like Rihanna before her, are two of the most confident ladies who make us actually want to buy this piece of fashion.
Oh yeah, as previously reported, this fuzzy, heart-shaped red cape is only going to cost you an easygoing $15,000.