Kendall Jenner's green velvet dress is the epitome of fall style goals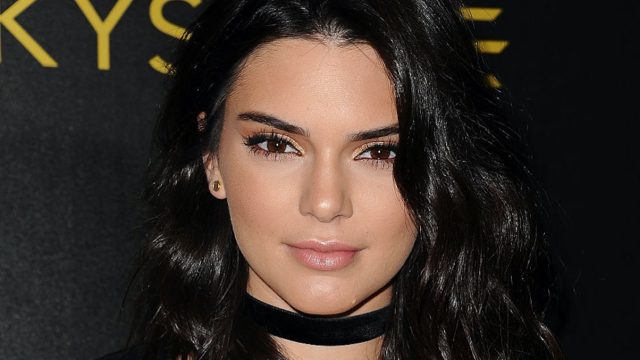 It's official: Velvet is the fabric of fall. Who would've guessed that this super soft fabric usually associated with vampire capes would become a necessary part of our wardrobe? But when you think about it, velvet is lush and beautiful. We feel like queens whenever we even touch it, let alone deck out our entire bodies in it! We were already pretty on board with the trend, but Kendall Jenner's super stunning green velvet dress truly embodies our dream fall fashion goals, and we're so excited to give it a shot.
Kendall Jenner *totally* transformed how we think about velvet in a single ~lewk~
We. Love. It.
Like, ugh! How pretty is this dress?
We'll take a dozen, please. Between that super glam color and the most touchable fabric around, we're really having MAJOR heart eyes for this look.
Here's a few gorgeous ways to get velvet in YOUR wardrobe:
1. This sleek tank dress
A little nervous about rocking velvet? Wear black! It makes it less obvious, unless, of course, you rub up against someone.
Buy it for $58.
2. This cami dress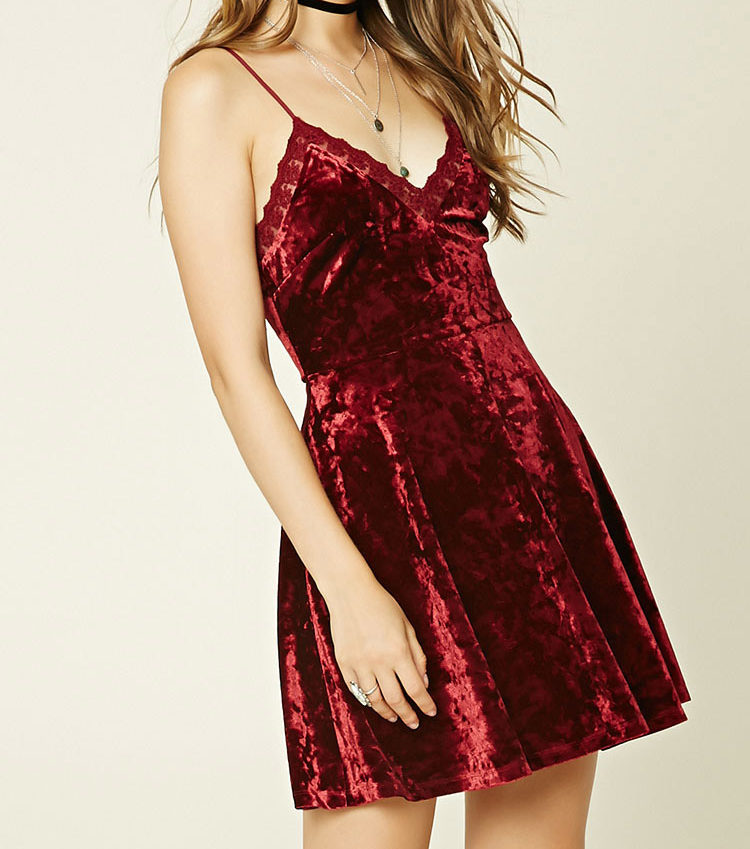 Totally adorable, and super easy to rock!
Buy it for $16.
3. This jumpsuit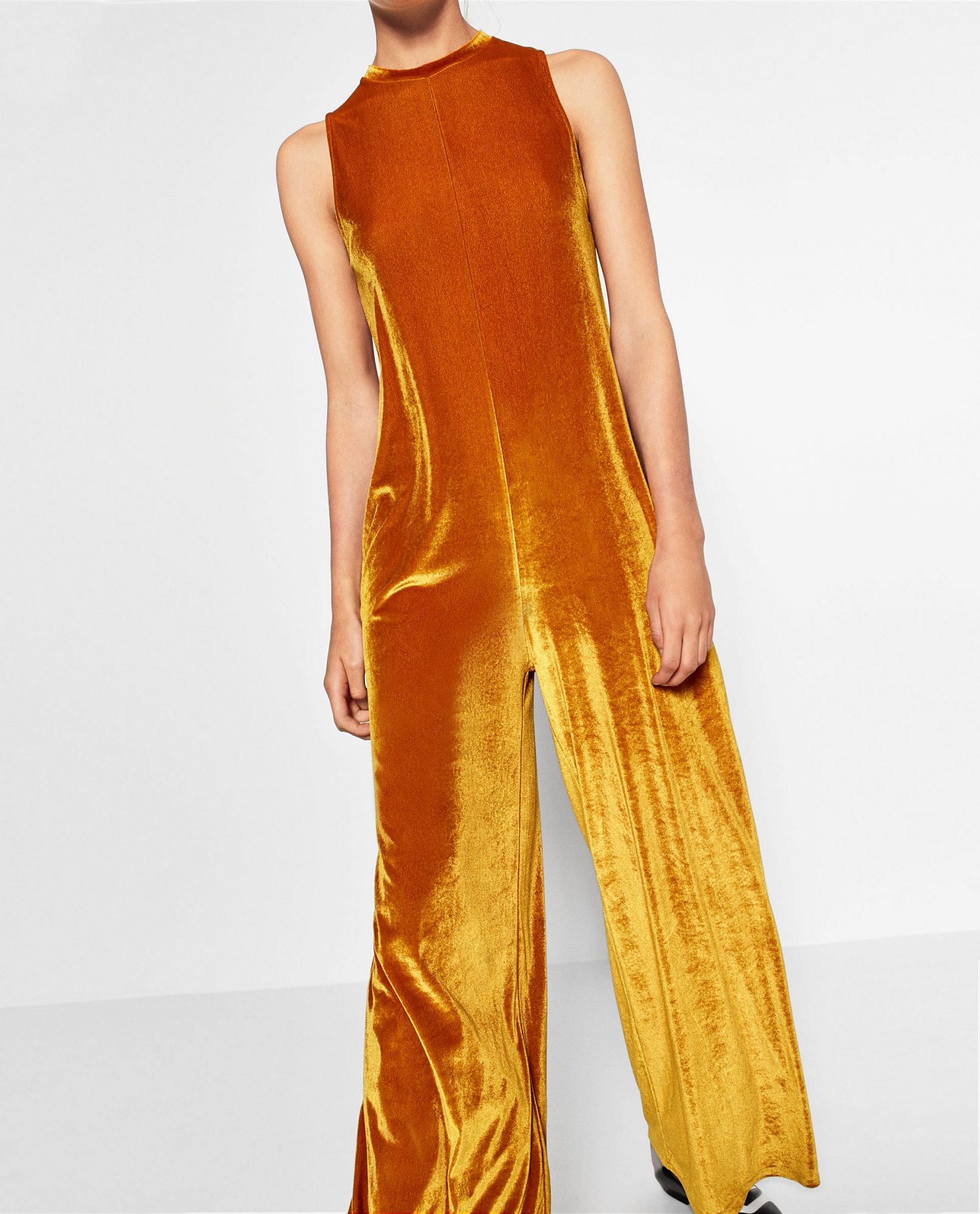 Go big or go home, right?
Buy it for $50.
4. These rad trousers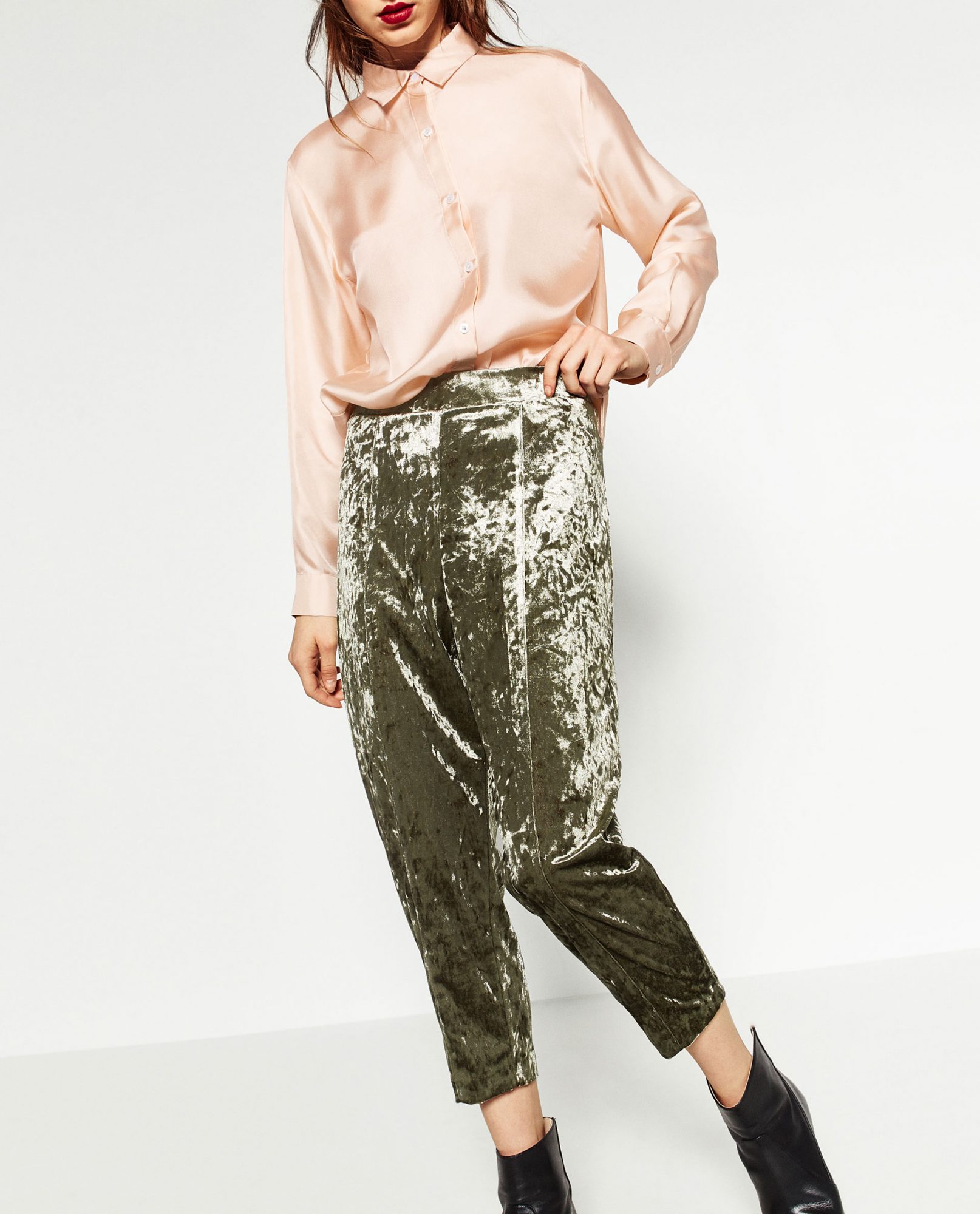 Bring velvet to work with this ridiculously beautiful pair of green trousers.
Buy it for $50.