Kendall Jenner's puffy-sleeved Coachella shirt is giving us medieval vibes, but we're kind of digging it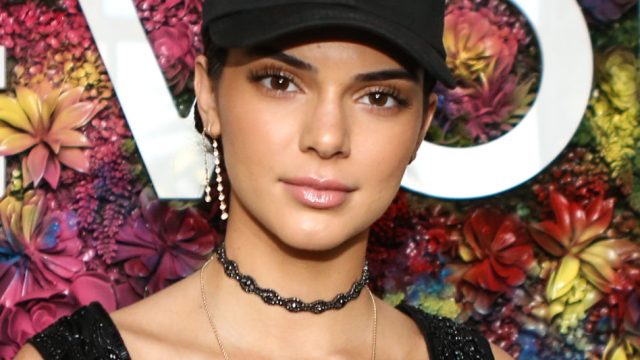 Coachella Weekend 1 has officially concluded, and we are still coming down from the high of all the festival fashion we've seen. Celebs flocked to the California desert, and we now have amazing new ideas to try for summer. But some outfits were a little more puzzling. Kendall Jenner partied it up at Coachella, and some of her outfits totally stunned. But one of her outfits has us a little puzzled, and we need to know your thoughts. Kendall hit up the Revolve party Sunday in an oversized, puffy-sleeved black shirt and cutoffs.
Obviously, Kendall Jenner knows her fashion, and we totally applaud her for this daring move.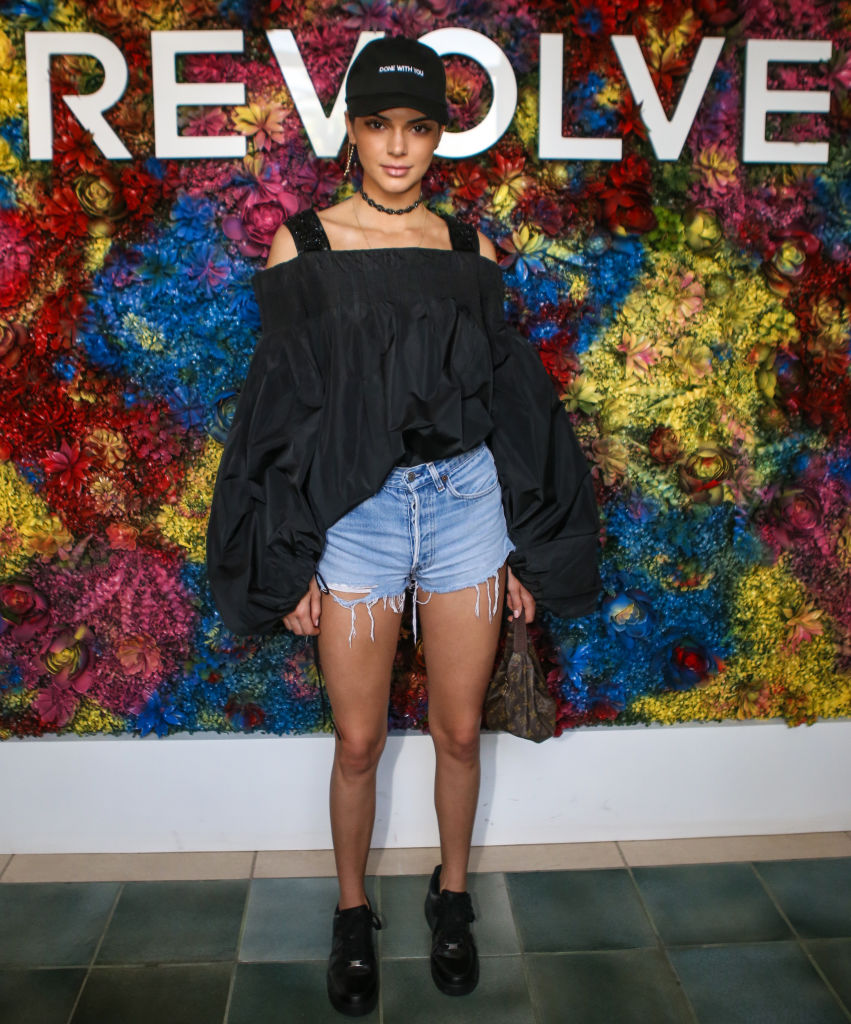 While we love the contrast of the billowing shirt with her simple shorts and hat, it maybe feels a little heavy for the summer festival season.
And when you see it from the side, the shirt gets even more billowy and massive.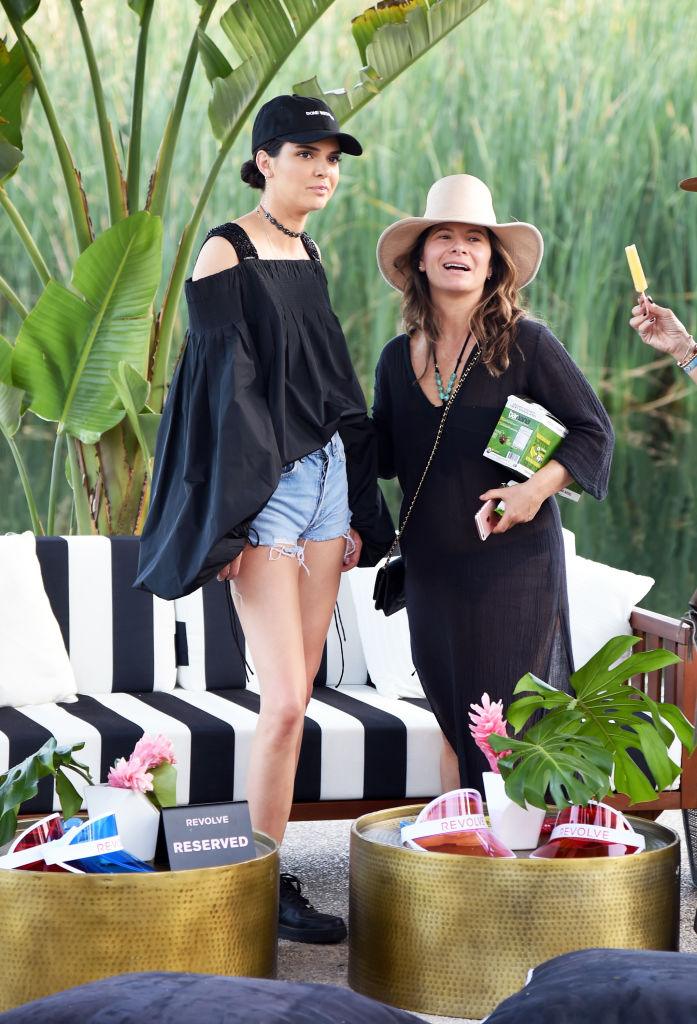 What's cool is that the shirt feels like an homage to a medieval kind of style.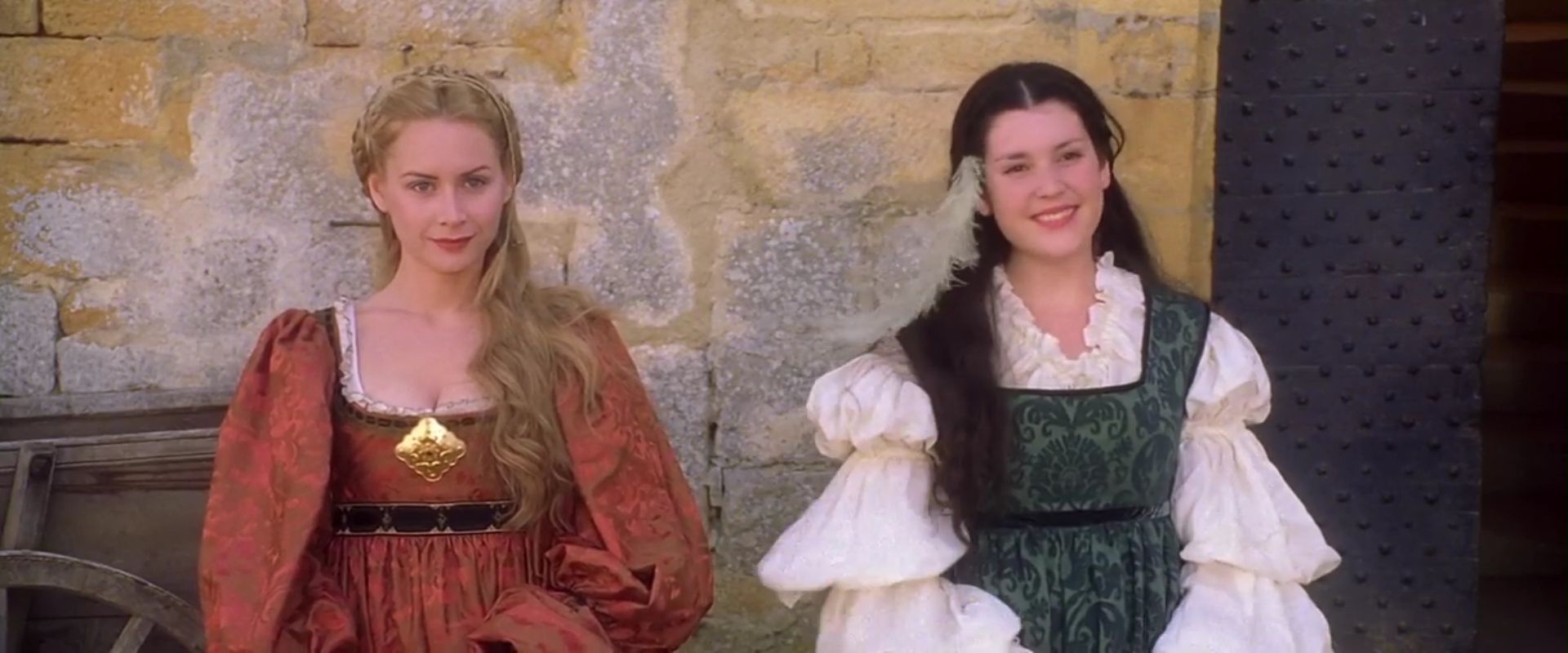 In that top, she could be on her way to the ball to show off in front of the whole kingdom. Or she could be a queen herself, ruling from an amazing palace. So many of our favorite historical characters rocked massive sleeves like Kendall's, so we can see where she got her inspiration. Case and point, remember how much Anne of Green Gables loved her some puffy sleeves?
So maybe Kendall's just giving us a way to add a little historical throwback into our festival fashion.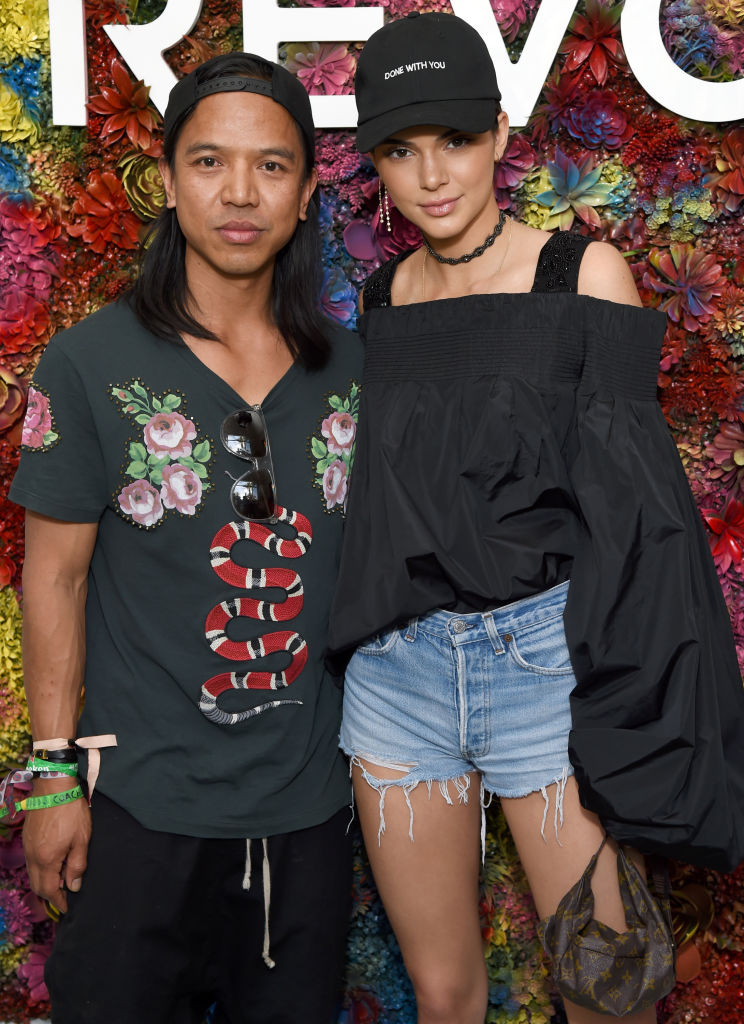 We can definitely get behind that. Although, we're still not totally sure we could actually pull off a look like this. What do you think? Is it a happily ever after or a little too out there? Regardless, we totally love seeing Kendall's daring fashion sense. And with such a fabulous Coachella Week 1, we can't wait to see what Week 2 brings!