Kendall Jenner couldn't handle meeting her terrifyingly realistic wax figure
It's probably not likely that all of us will end up getting wax figures of ourselves made in our lifetimes, so I don't think we could ever truly understand just how weird it must be to come face-to-face with your immobile doppelganger. However, we can certainly imagine, and Kendall Jenner just confirmed that it's a truly odd experience.
The 20-year old model was honored with her very own Madame Tussauds wax figure, and she officially "met" the creation on Tuesday in London.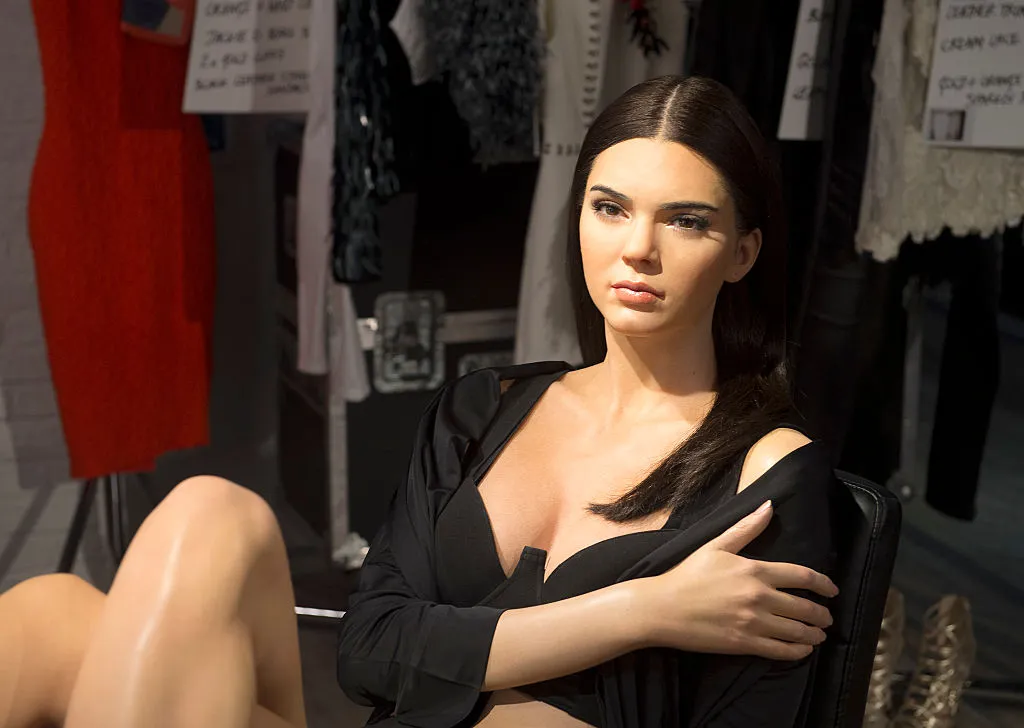 "At first I was really freaking out," Kendall told Madame Tussauds. "But now we're getting used to each other."
Kendall's figure was made, along with a few other models in celebration of Fashion Week. Cara Delevigne was also honored in this special exhibit:
With all of the adventures Kendall's been on and the experiences she's had, all before really starting her 20s, we're sure there will be many more honors to come. However, she'll be forever immortalized through this figure, and also, of course, through selfies.