You need to read all the awkward answers Kendall Jenner gave during Vogue's "73 Questions"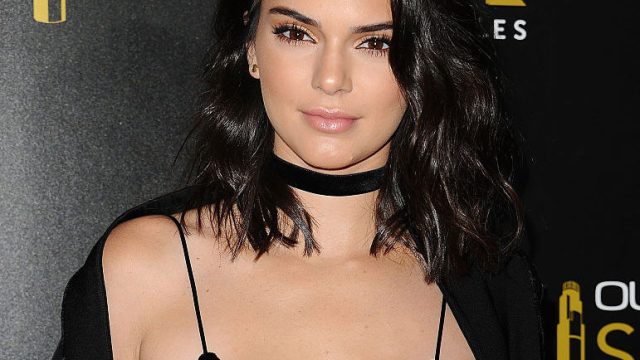 Kendall Jenner is many things: fabulously stylish, super successful, worth more than $4 million (at just 20 years old, no less) — and hilariously awkward in a new "73 Questions" interview with Vogue.
The series centers around interviews with stars in their homes; Sarah Jessica Parker, Blake Lively, and Taylor Swift have all been featured. The conversations are always a bit strange — quirky, you might say — but generally charming. Jenner's answers, however, are slightly higher on the cringe-LOL scale than most (don't worry, we've been there, too).
A few choice examples:
To the question "What's something about you that you wished more people focused on," Jenner replies…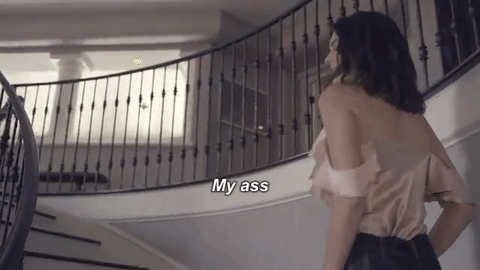 When mom Kris Jenner awkwardly appears and asks Kendall what her room should be turned into, Kendall crinkles her nose: "A planetarium."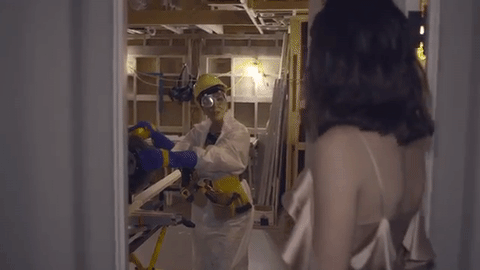 Jenner's "spirit animal"?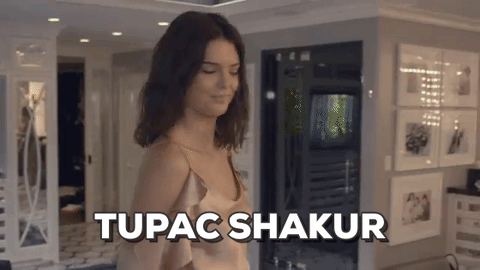 Other things we learned from Kendall's interview:
If she joined the Spice Girls, her name would be Kitten Spice.
Her sister, Kim Kardashian, "can do almost anything with her toes."
She's related to Gigi Hadid because, "Her stepdad is my half-brother's ex-stepdad." (Wut?)
She had a crush on Benny "the Jet" Rodriguez as a child.
And she's freakishly good at bird noises. (Check it out at 5:50 in the video below!)
https://www.youtube.com/watch?v=lsFPbgK1v9I?feature=oembed
Jenner, who is Vogue's September issue cover model, did drop one major truth bomb during "73 Questions."When asked what she'd be doing once the interview wrapped up, she replied, "Going to the gym. This body doesn't do it itself."
Get it, girl.