Kendall Jenner tries 9 things she's never tried before, basically behaves like a human GIF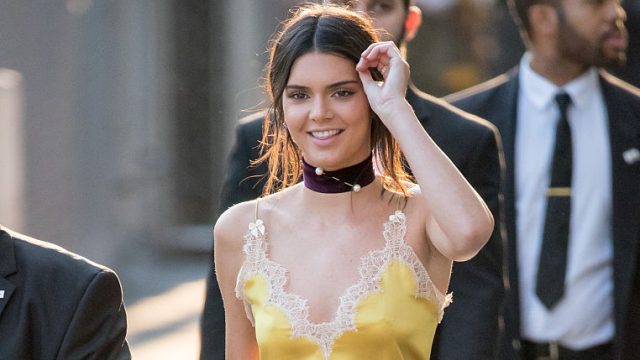 Kendall Jenner is only 20 years old, but she's done quite a bit in her two decades on this planet. For starters, she's been on her family's reality series, Keeping Up with the Kardashians, for more than half her life (!!), and she's been traveling the world as one of the most well-known supermodels on the planet since the ripe old age of 14. It may feel like she's done it all, but Allure challenged that notion by having Kendall do nine things she's never tried before.
In a hilarious video for the magazine, Kendall tries her hand at tasks ranging from modelesque (balancing a book on her head while in stilettos, natch!) to musical (playing some Bach on the violin), and the results are equal parts adorable and awe-inspiring. Now Kendall may not be the next Picasso in training, but we love her all the same for accomplishing the following…
1. She made a new best friend.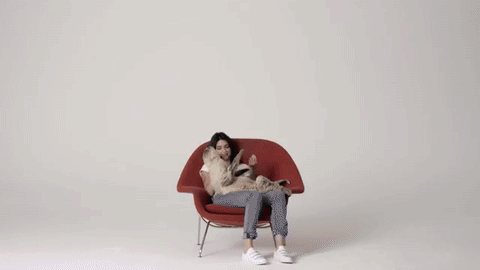 Sloths are probably the most adorable BFFs, no?
2. She tried a dragon fruit.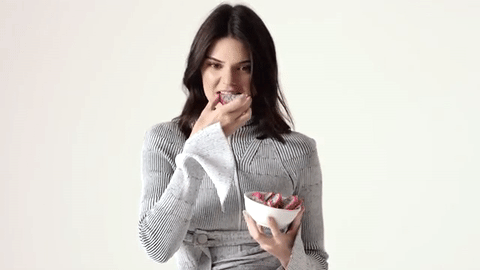 In her defense, what even is a dragon fruit anyway?
3. She balanced books on her head while walking in stilettos.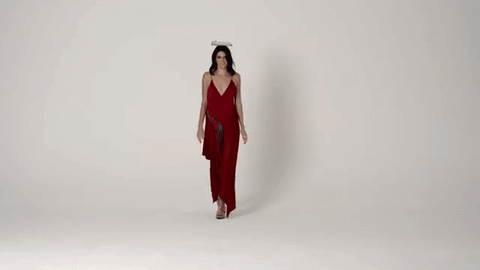 As only a supermodel could!
4. She tried the Facial Flex.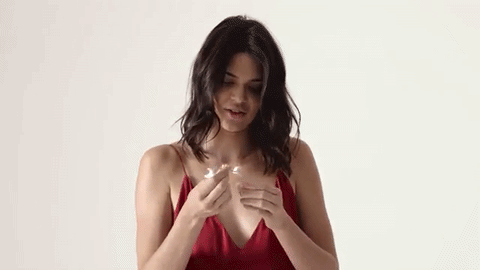 It's some contraption designed to "tone" your neck muscles… obviously.
5. She played a classical tune on the violin.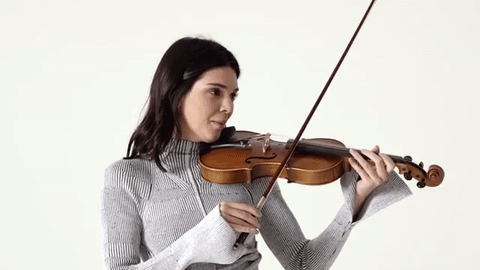 Not bad for a first timer!
6. She drew a self-portrait.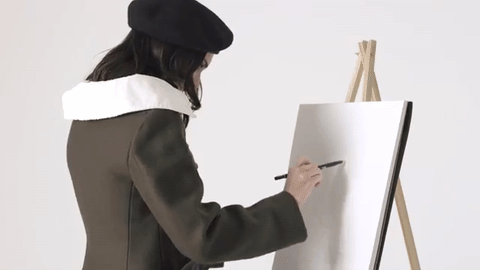 Art is subjective… right, Kendall?
7. She attempted to shoot some hoops in sky-high heels.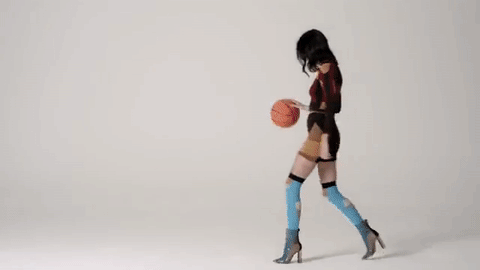 Hey, this is no easy feat even in sneakers.
8. She put on makeup… sans mirror.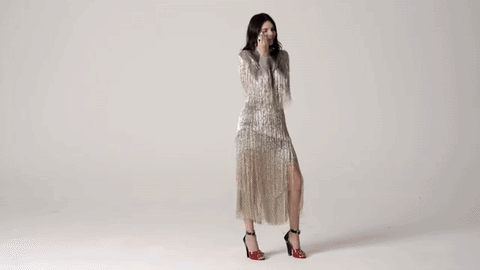 She actually did pretty well with this, so I'm officially jealous of her skills.
9. She tried on three outfits in just 60 seconds.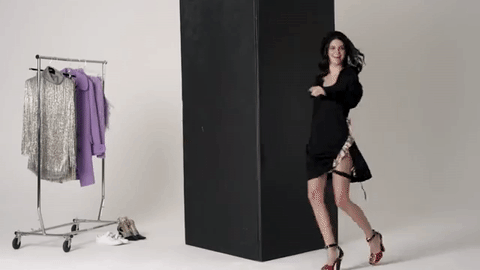 I'm sweating already, tbh.
Check out the video in its entirety for all of Kendall's hysterical triumphs and tragedies.
https://www.youtube.com/watch?v=ekaqIr12JP4?feature=oembed