Kendall Jenner opens up about her love life, and she's officially all of us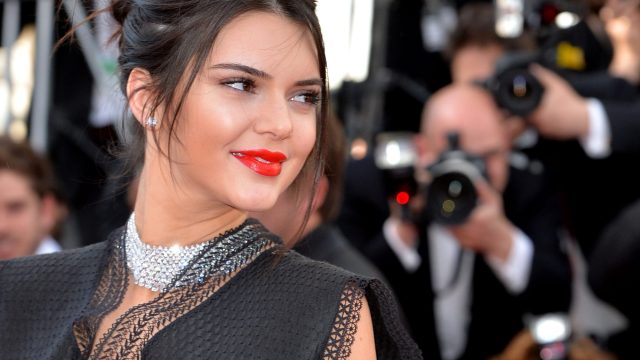 Like most celebs who grew up in the spotlight, Kendall Jenner is an old pro at dealing with questions about her dating life. While some celebs choose to keep their relationships separate from their fame, Kendall seems pretty chill about her dating life, especially since it's actually pretty quiet. She opened up about her dating life for Allure, and it's so relatable.
When it comes to her personal life, Kendall says it's a work in progress.
I just—my personal life, I'm so young," she said. "Whoever I'm dating, or going to be dating, is young, too. So I don't think it's figured out. Do you know what I mean? So if I don't know what it is, I'd rather not let everyone else know."
https://www.instagram.com/p/BIDG5qljzGB
We love, love, love this. It's totally relatable, and proves that Kendall is as chill as we always imagined. We don't blame her for keeping things a little hush-hush 'til she knows what's happening, and give her credit for knowing that she's inexperienced.
She's actually way more focused on her friendships, and, TBH, we're here for it.
"This is going to sound really, really lame," Kendall Jenner said of her friends, "but we all call ourselves the Super Natural Friend Group because we all have such cool individual lives and we've been dreaming about them since we were so young.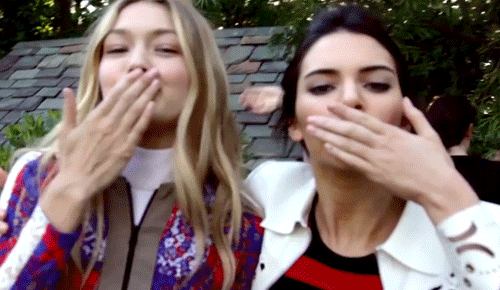 Aw, aw, aw. That's actually super cute, and, well, age-appropriate. While we get asking celebs about their dating lives constantly (we can't lie – we're curious, too!), many of us spend just as much time, if not more, thinking about our best friends. We're happy to see Kendall highlighting the importance of her squad!
Plus, she's got the aesthetic of her Instagram to worry about.
"I want my Instagram to look good," Kendall Jenner said. "You go through people's pages and it's all, like, selfies or their butts. I love a good belfie—don't get me wrong. I post those every once in a while."
https://www.instagram.com/p/BJqPX5hDUI7
This made us LOL, but in the best way, we promise. It's all too relatable. In a world where we can either stress about what bae isn't texting us back or stress out about the right filter for that selfie with our moms and or/pup, we'll take the latter, thanks.