Kendall Jenner just made wearing Steve Urkel pants the coolest thing ever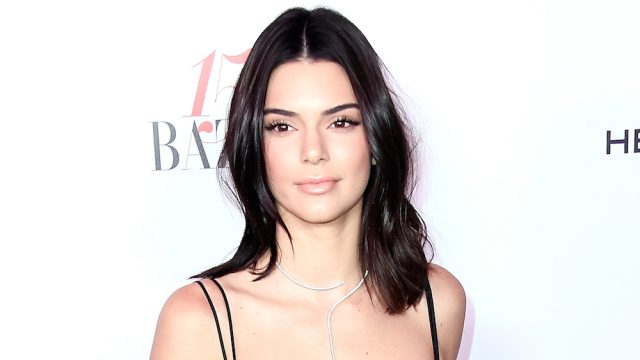 There are some styles that we would never expect to look fashionable. But Kendall Jenner, a queen of street style, may have changed our outlook on what we thought was a fashion no-no.
Kendall took the high-waist, wide-leg cropped pants style that sort of reminds us of Steve Urkel and made them cool. We were sure that was a look to avoid all the time, but now we totally want to try it.
We thought Steve Urkel's wide-legged and hiked-up pants would always be a no-no.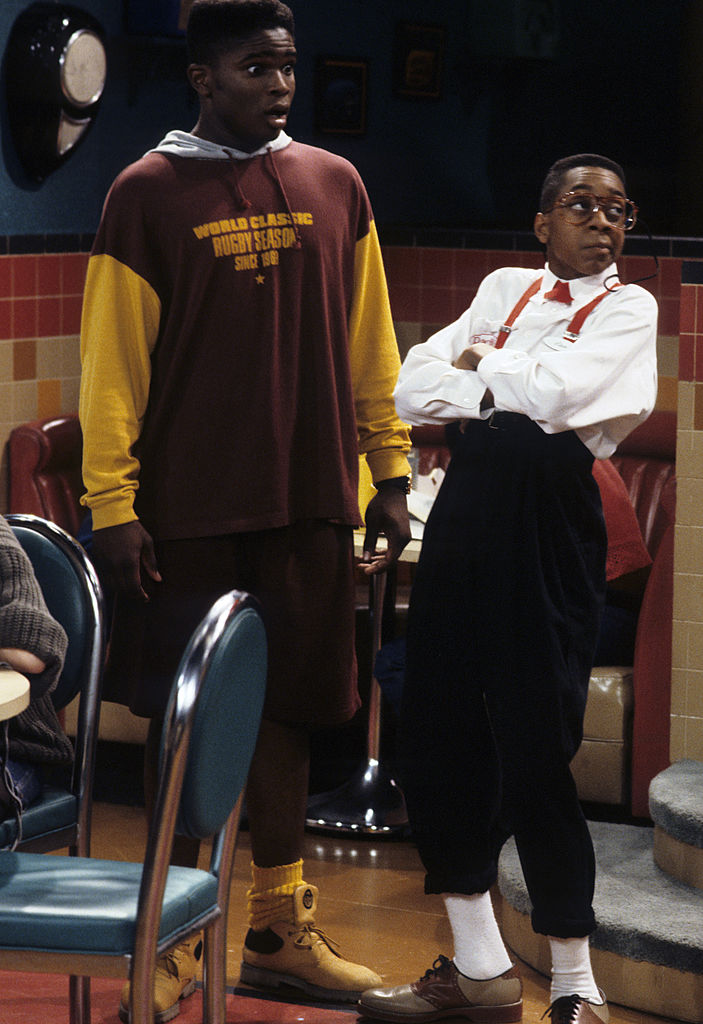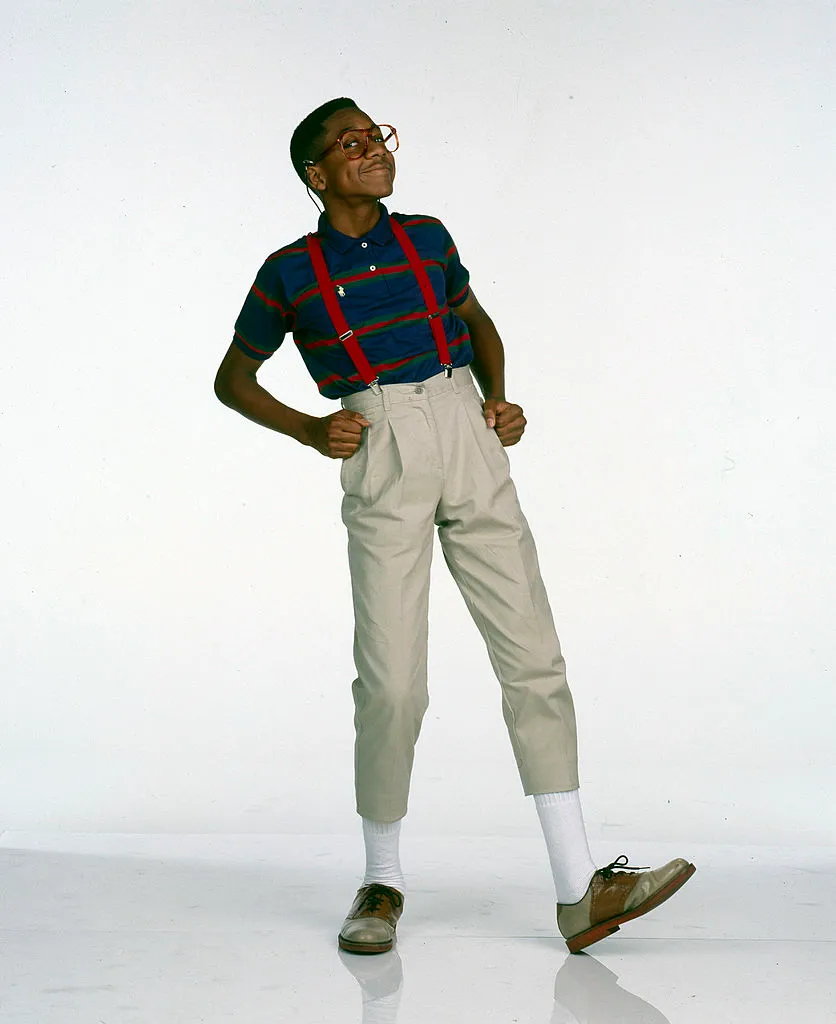 Check out Kendall Jenner's Steve Urkel-inspired look.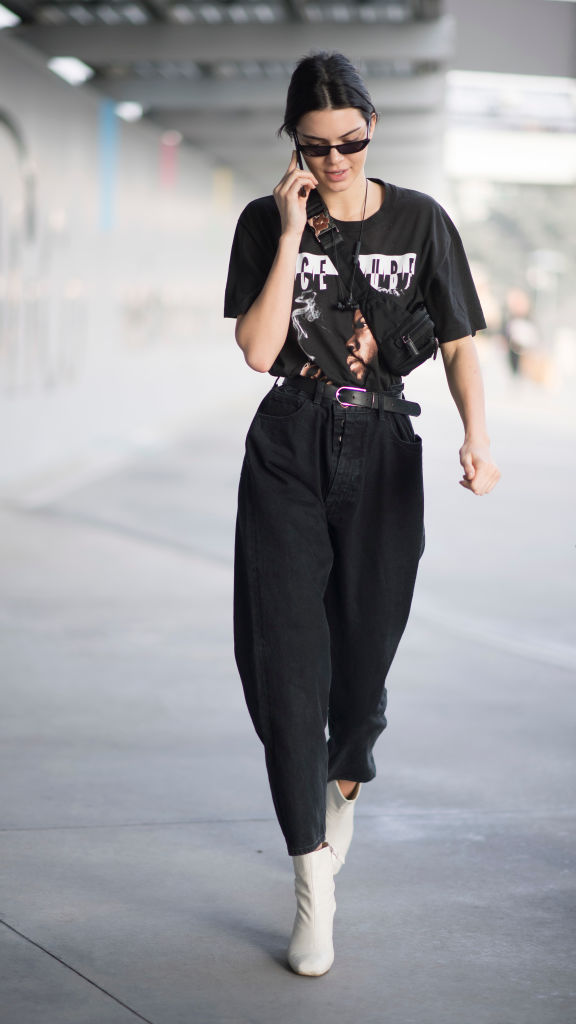 Those wide pants that sit a little short might as well have been pulled off the set of Family Matters, and yet Kendall looks totally fabulous. We had to break down exactly how she turned what might have been a faux pas into a FOR SURE.
First of all, she uses the high-waist pants to highlight her teensy little waist.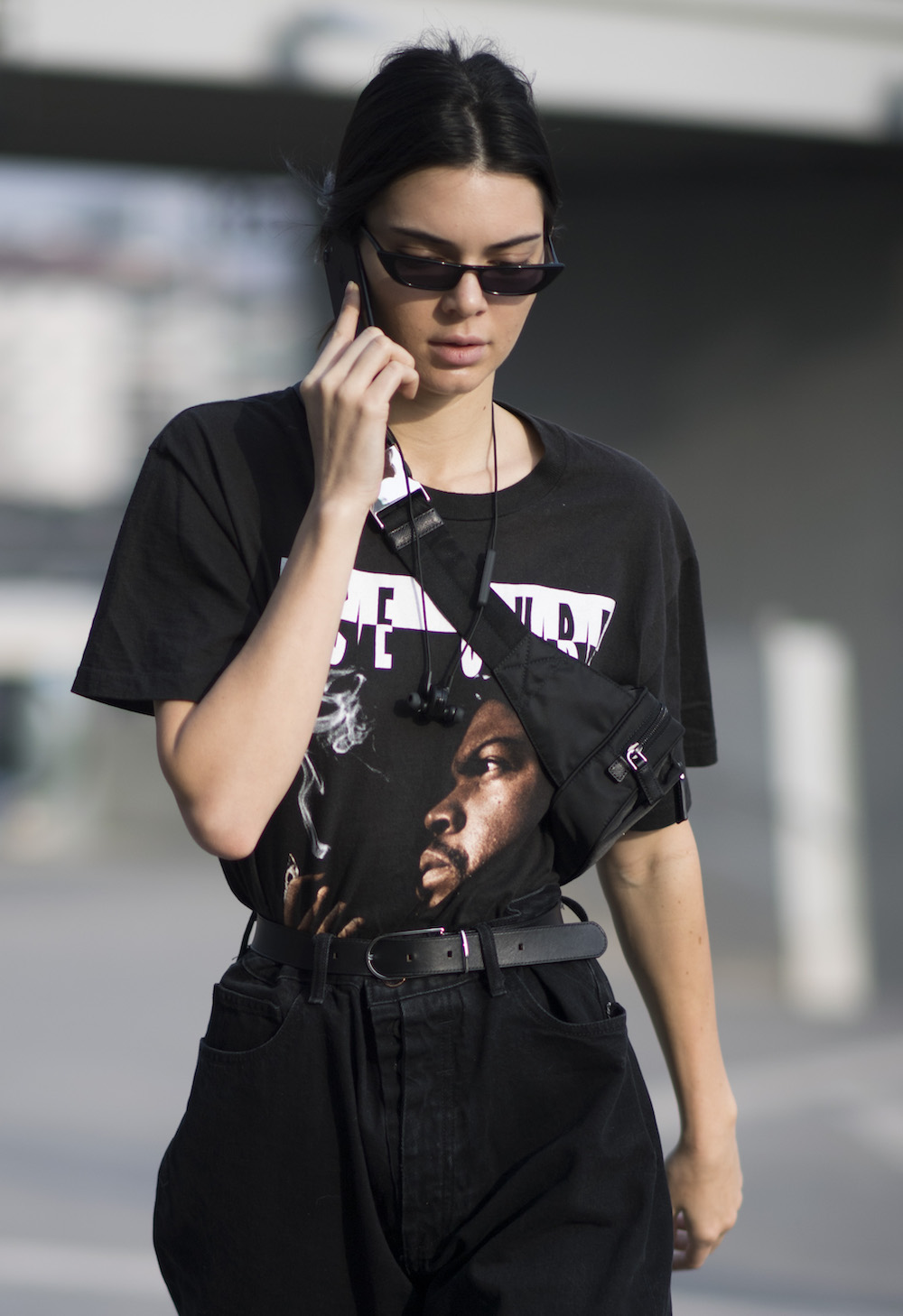 Second, she jazzes the look up with a ~vintage~ tee, which adds a fab cool factor.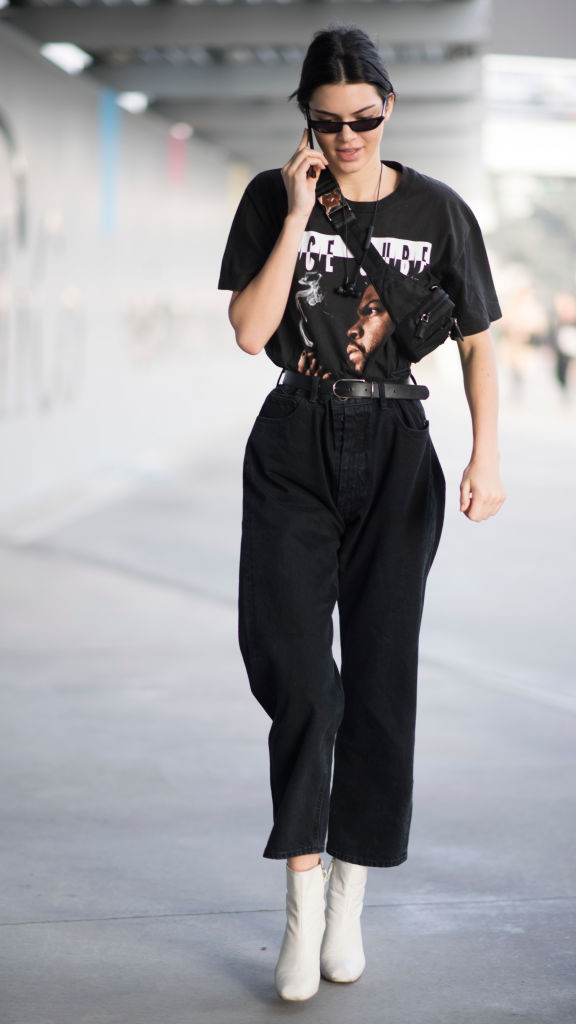 Finally, she adds a fanny pack as a purse, which totally blew our minds. AND she even took a little inspo from Urkel's white socks and paired the look with white booties. The contrast is totally chic. Thanks so much Kendall, because you just taught us an important lesson. And now we know that we can make anything fashionable.