Kendall Jenner picks which Disney princess matches each of her sisters, the results say a lot
Mirror, mirror, on the wall – who's the fairest Kardashian/Jenner sister of them all? Of course, the easy answer to that is ALL of them. With their gorgeous locks and mega-watt smiles, all of the ladies Kardashian/Jenner are real-life Disney princesses, and now Kendall Jenner has revealed which princess she feels each of her sisters is like. Spoiler alert: no one is a Cinderella (they'd never leave a glass slipper behind!).
In a post on her app, Kendall matched each of her sisters' personalities to a Disney princess, and the results might definitely surprise you. Kendall writes,
"My sisters and I love Disney movies. We used to watch them all the time when Kylie and I were little. I never really thought about which princess I'm most like, until a friend recently told me that she's such a Mulan, lol. It got me thinking about which characters my sisters would be from the movies (and my own personal princess, of course)."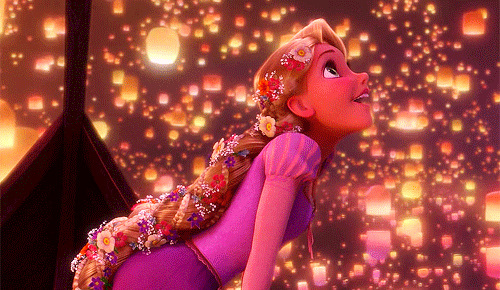 So which sister did she deem "feisty and defiant" like Rapunzel? Check out her answers – some of which are pretty unexpected.
Kendall is Tiana from The Princess and the Frog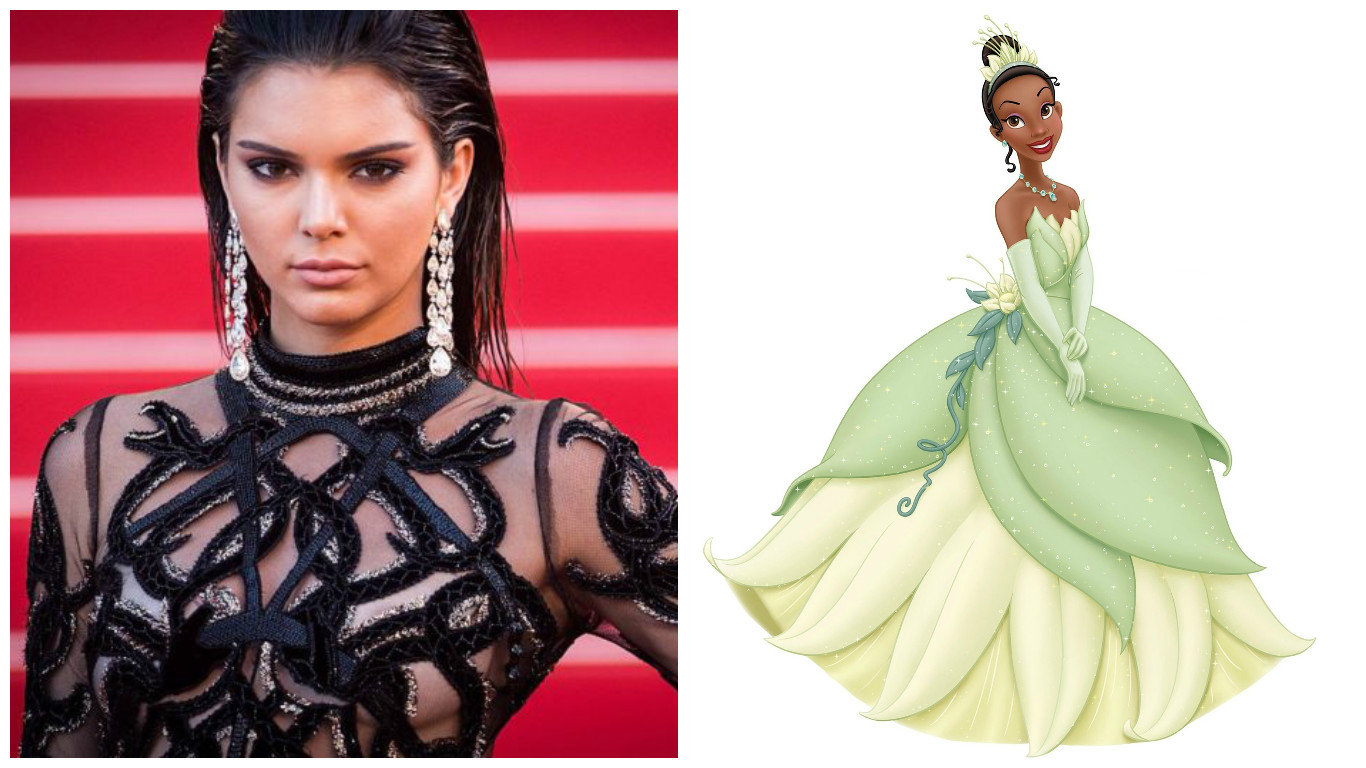 Of herself, Kendall says she's "smart, determined, motivated, dutiful, hardworking, funny, humble [and] respectful," just like Princess Tiana.
Kylie is Rapunzel from Tangled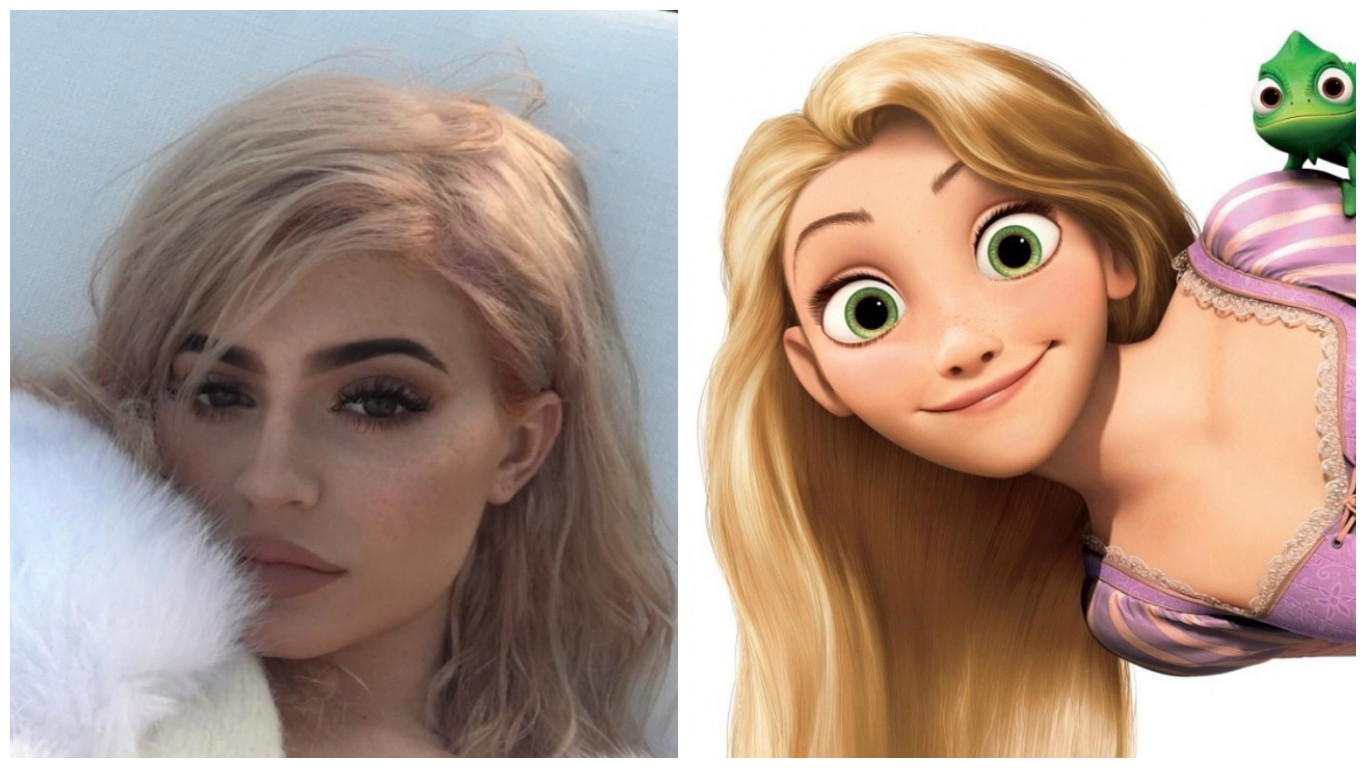 These days, they both rock long blonde tresses, but Kendall also thinks Kylie is "feisty, energetic, defiant, courageous, confident [and] kind," like Rapunzel.
Kourtney is Jasmine from Aladdin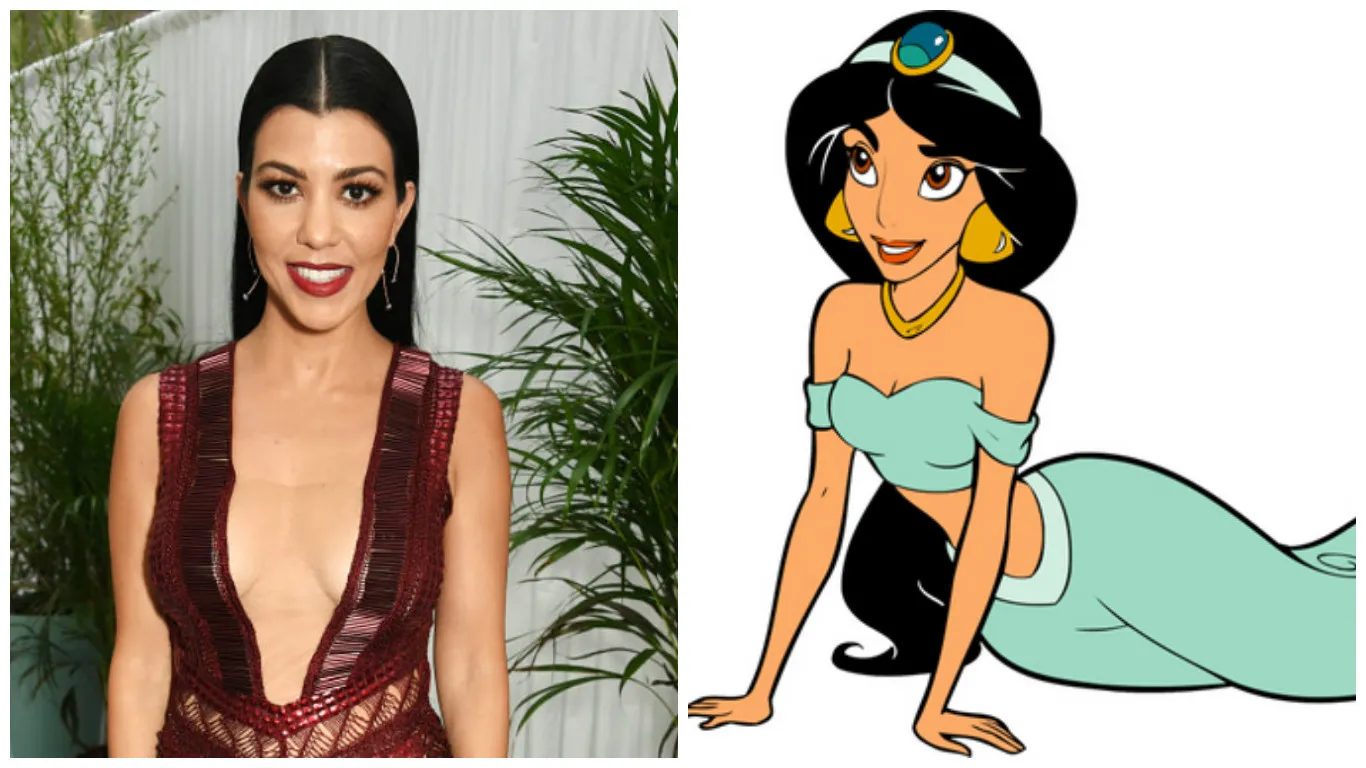 Kendall believes Kourtney and Princess Jasmine are both "adventurous, intuitive, rebellious, intelligent, stubborn, caring [and] brave."
Khloé is Belle from Beauty and the Beast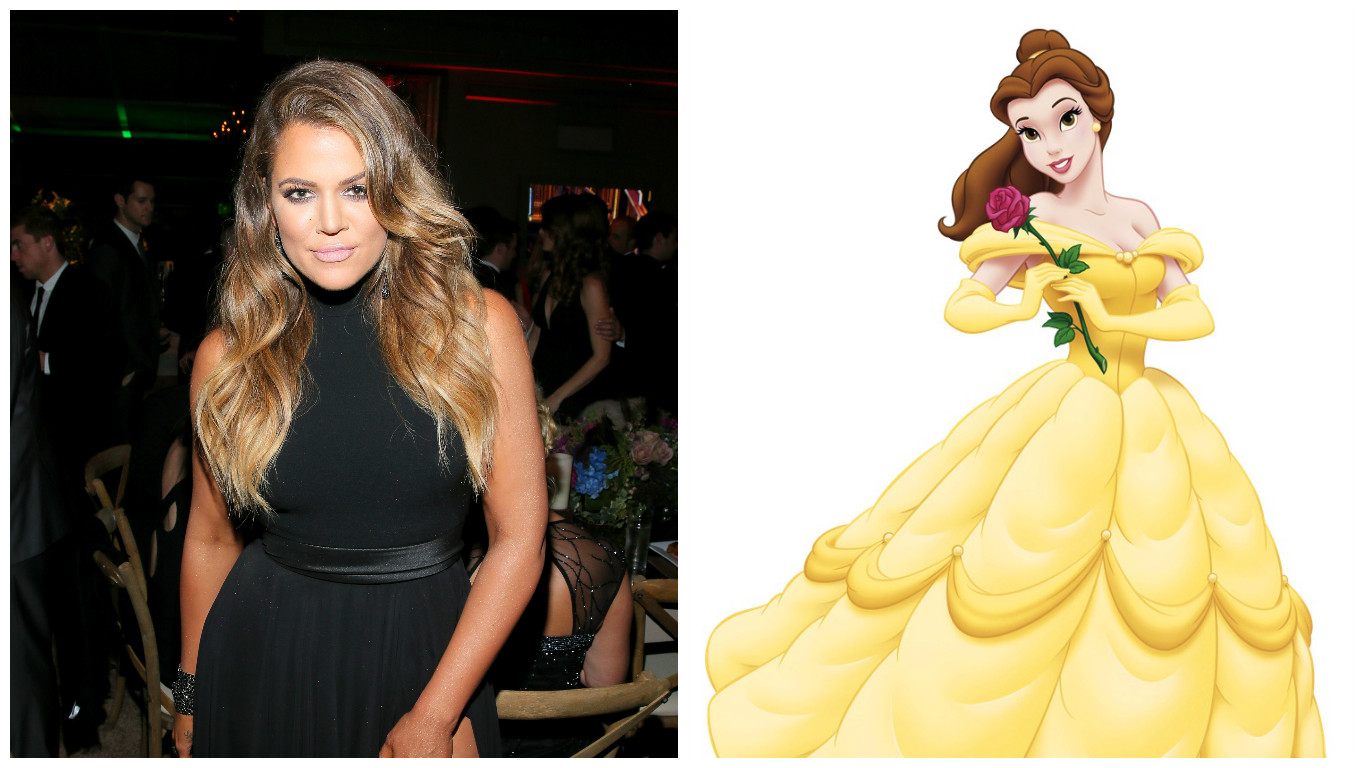 Like Belle, Kendall thinks Khloé is "bold, beautiful, imaginative, brave, protective, kind, accepting, stubborn, curious, outspoken [and] independent."
Kim is Ariel from The Little Mermaid
She may not have the fins, but Kendall thinks Kim and Ariel are both "headstrong, confident, smart, brave, romantic, stubborn and caring." Aww.
Now, just imagine a Princess Diaries remake featuring the Kardashian/Jenner ladies.