Kendall Jenner has a new tattoo and you'll seriously NEVER guess where it is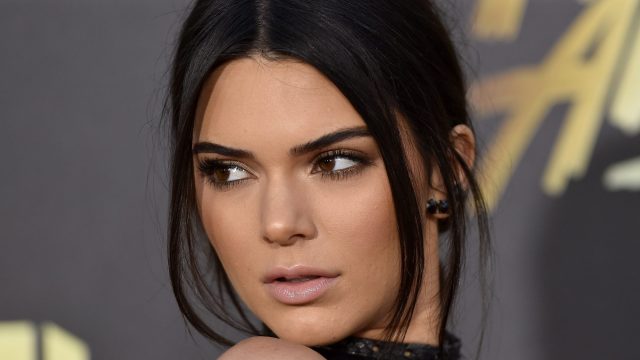 We're into all things tattoo, from the teensy-tiniest to the most massive and most vibrant, so when we hear from our pals at Bustle that Kendall Jenner got a brand new tattoo in a super surprising place, we knew we had to learn more! And, guys, she got a tattoo inside of her lip. Are we the only ones both super envious and cringing?
Kendall Jenner's new ink:
The piece was done by NYC-based artist JonBoy (who has, BTW, done tattoos for all of our faves, including the Biebs, Sofia Richie, and Chloe Grace Moretz), an artist her family has worked with before, and so she clearly trusted him putting a needle on her FACE. JonBoy tattooed a simple "meow" inked onto Kendall's bottom lip, and it's trendy AF. It's chic, a little snarky, and definitely fits our cat-loving tattoo dreams.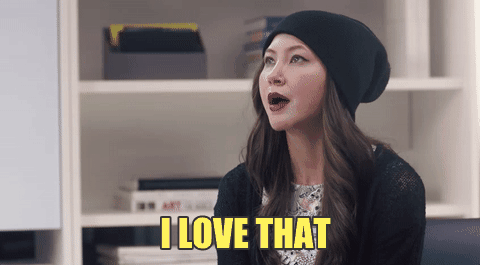 While our friends with lip tattoos promise that it actually doesn't hurt nearly as much as you'd think, we're still a little nervous about it. Still, though, if anyone was going to convince us to get some sneaky lip art, it'd be Kendall. What? The girl's got style, and it's actually a super clever spot for a tat. We're personally thinking the spot would be a great location for a super edgy BFF tattoo!
Also, while our pals at Allure say the tattoo already existed, it's the first time it's entered the public eye, and, either way, we're pumped about this new/old ink! Plus, it's a reminder that lip tattoos DEFINITELY fade, so touch-ups are necessary if you decide to get a little guy like this of your own.