Super cool: Lyft is giving Kendall Jenner free rides after her snafu with Uber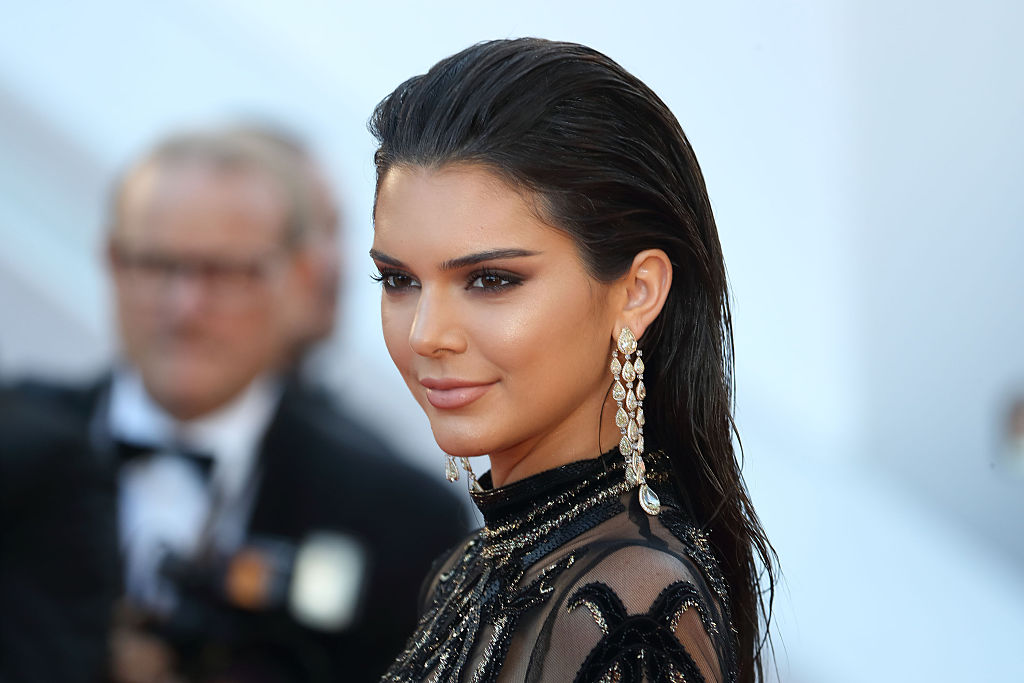 Uber found itself in the middle of a Kardashian maelstrom this past week when Kim tweeted that her sister had been "banned" from the rideshare app.
https://www.instagram.com/p/status
Get it? Because Kendall Jenner is a supermod…anyway, the next day Entertainment Tonight refuted Kim's tweet.
"She has not been banned," an Uber source told ET. "It was a minor account issue that is being resolved. While it is being resolved her account was put on hold. Uber support has reached out."
When Kim wasn't driving her sister around, Kendall was apparently hailing cabs, if this very posed Instagram is any evidence:
https://www.instagram.com/p/BJqdEr4jdRj
Uber's primary competitor Lyft saw an opening to swoop in and play hero (and get some Kardashian-Jenner social media love in the process) and offered Jenner a year of free rides. Jenner announced her rideshare windfall in a puppy-filtered Snapchat post.
"Hi guys, I just got in my Lyft," Jenner says in her Snap. "I'm so excited, thank you Lyft for the free rides and for taking care of me." false
We know that Jenner's rides are going to be free for a year, but we don't know if these rides are a gift or if Jenner has just become the low-key spokesgirl for Lyft. What we do know is that Uber messed this one up real good. Public service announcement to the world — Don't mess with a Kardashian-Jenner girl. That never ends well for the people doing the messing.