Kendall Jenner looks suspiciously like this "Game of Thrones" character at the Marc Jacobs NYFW show
Kendall Jenner just walked Marc Jacobs' Fall 2016 show, and everyone is talking about it. The reality TV star and model had her eyebrows bleached, her hair slicked-back into '20s-style waves, her lips painted licorice, and eyes smoked to raccoon-levels. She also wore a goth-y, all-black coat with intimidating platform black boots.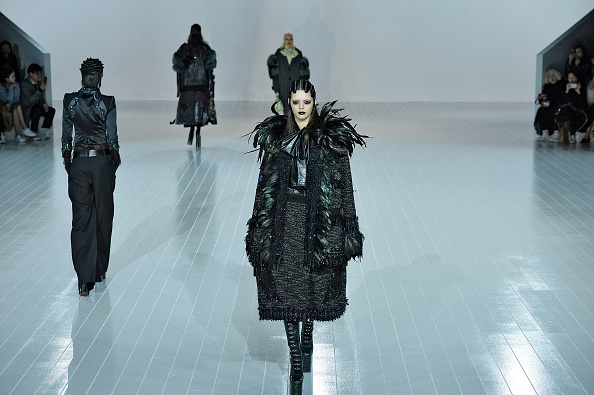 Jenner looked fierce and amazing and powerful, and a little bit scary but in a GOOD WAY.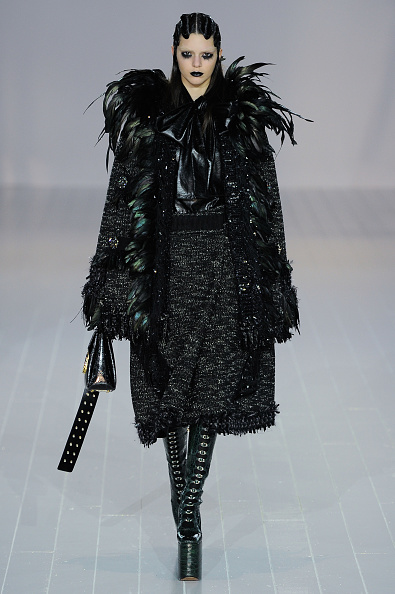 But you know who she also looked very, very much like? Just think about for a sec. The answer is totally there! Okay. Ready?
JON EFFING ARE-YOU-REALLY-DEAD SNOW.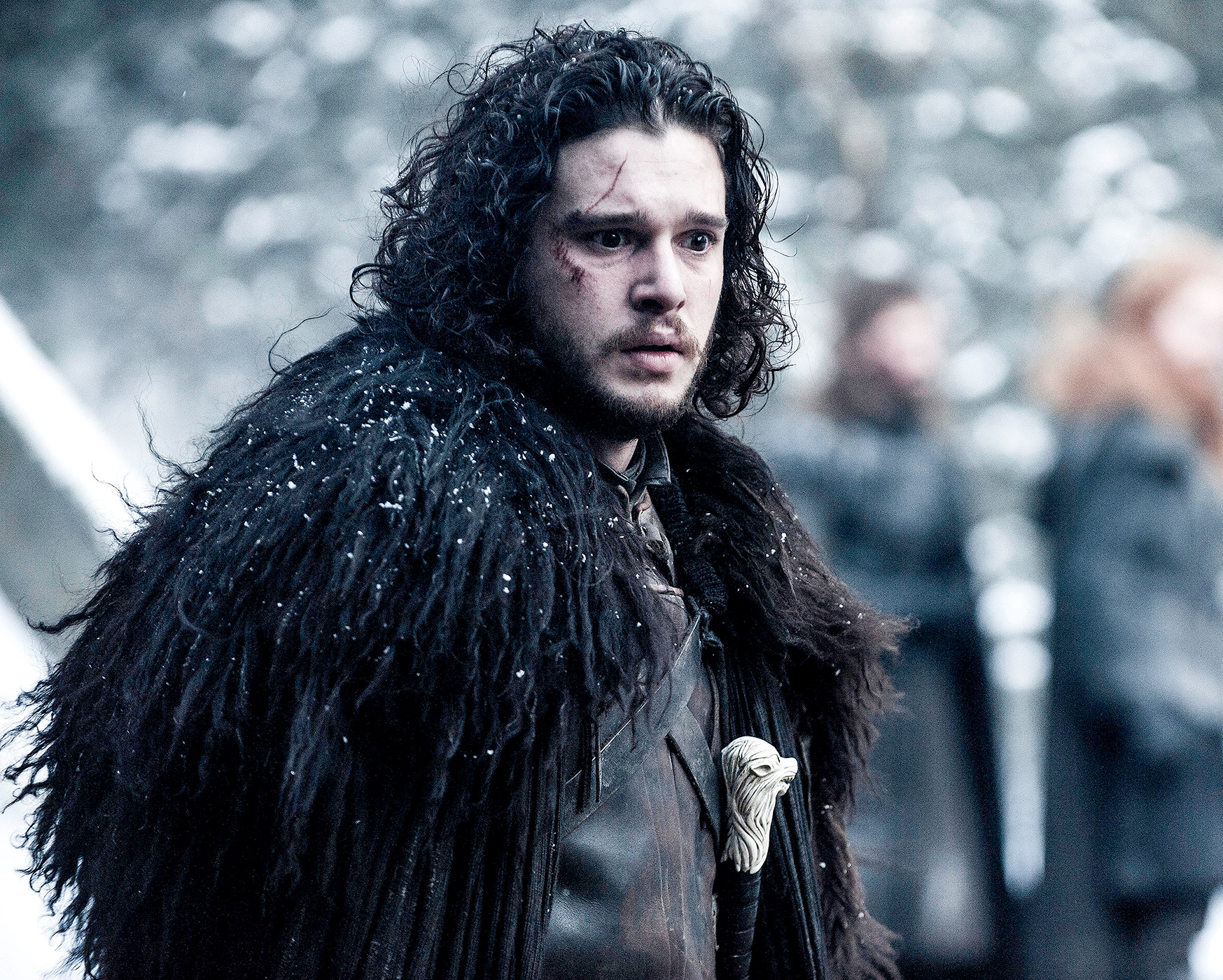 I mean…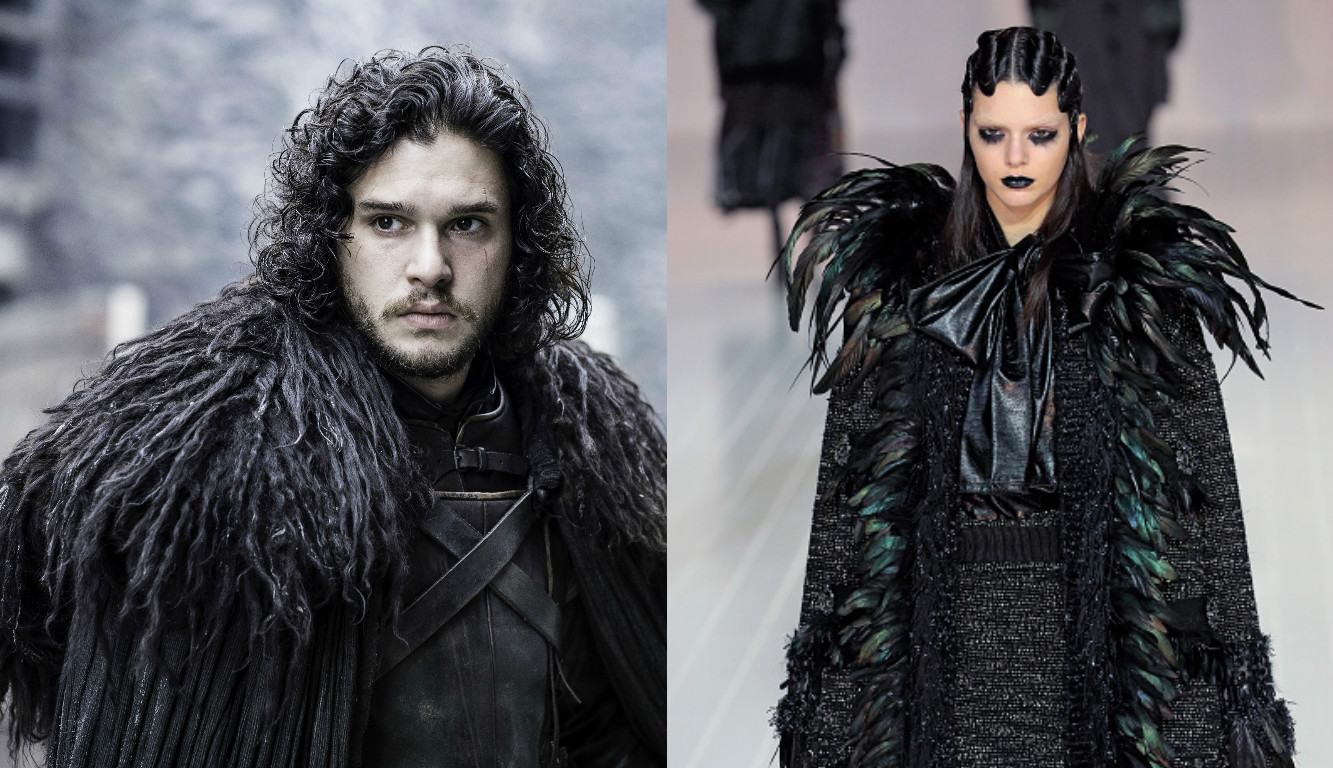 The hair, the coat, the facial expression. It's all there. We love it. We applaud it. Well done, Marc Jacobs and Kendall Jenner.