Kendall Jenner is invoking "The Nanny" with her latest outfit and we are SO here for it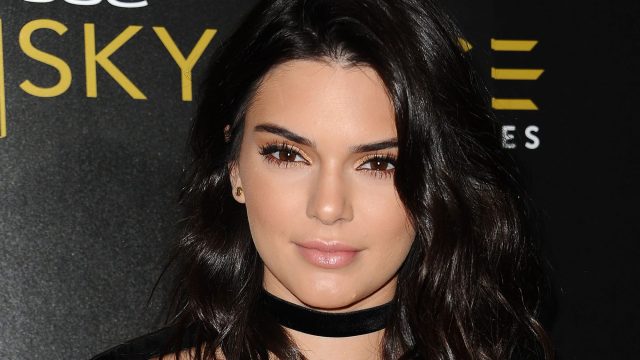 We love any look that takes a note from things we loved in the past. Nothing better than a legit way-back fashion look and Kendall Jenner is giving us that vibe with her latest outfit.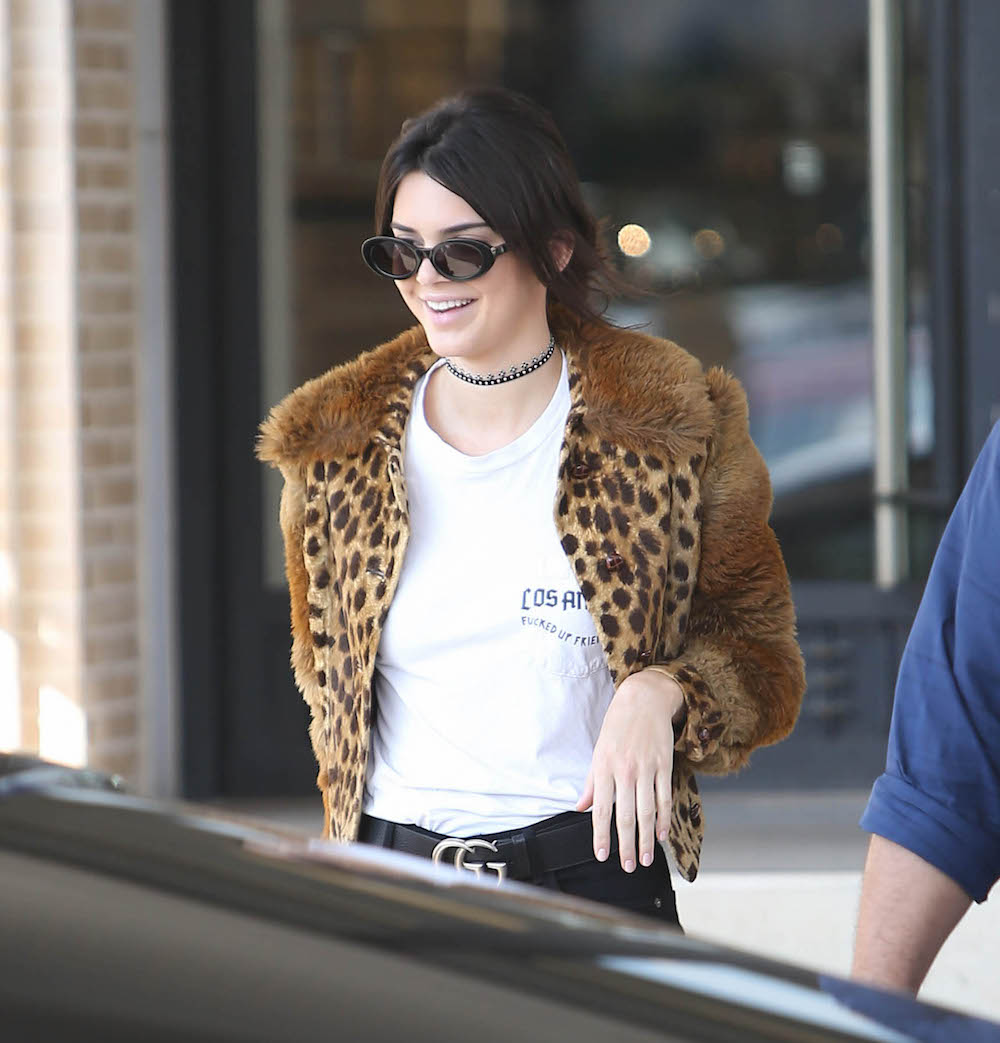 The 20-year-old model was out and about in Los Angeles yesterday wearing an outfit that gives off vibes from one of our favorite '90s shows, The Nanny, starring the perfection that is Fran Drescher.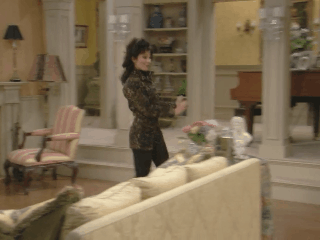 Putting together a Nanny-inspired outfit isn't easy, but she nailed it pairing black flared pants, a white t-shirt and the signature Nanny look — a leopard jacket.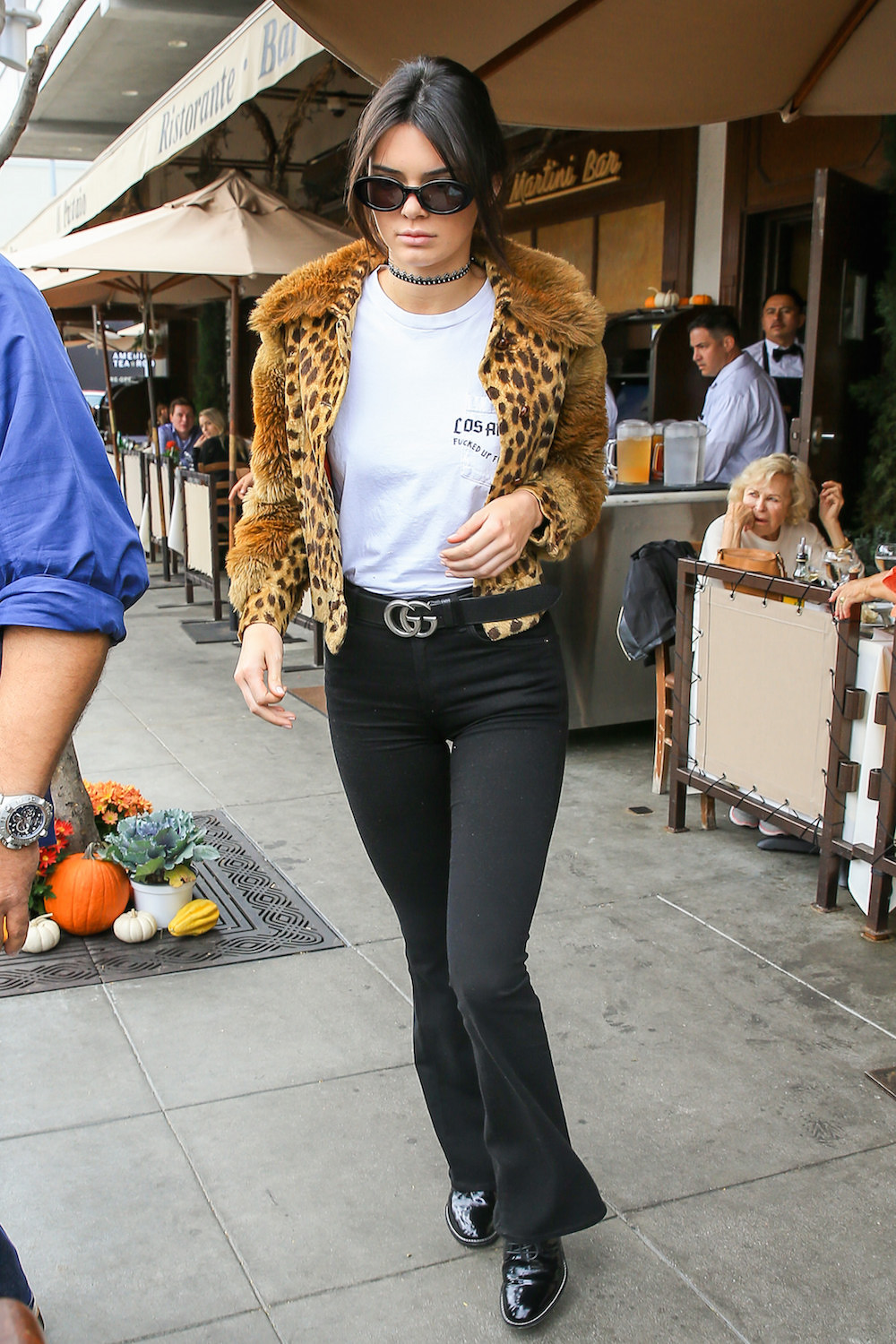 She kills this look and gives us a good reminder that leopard always looks good on everyone. All you need is that one amazing signature piece!
Check out some other Nanny-inspired, animal print outerwear lewks below!
1. Cool Cat Jacket, ModCloth, $129.99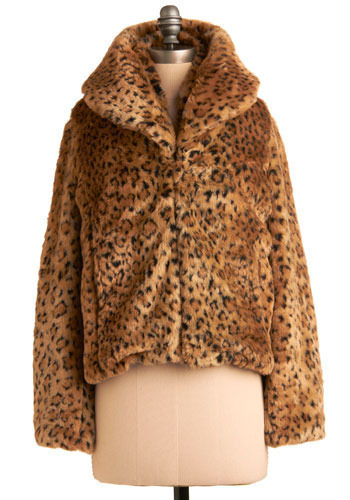 Get it here.
2. Faux Fur Cheetah Print, Forever 21, $49.90
Get it here.
3. PJ Salvage, Nordstrom Rack, $29.97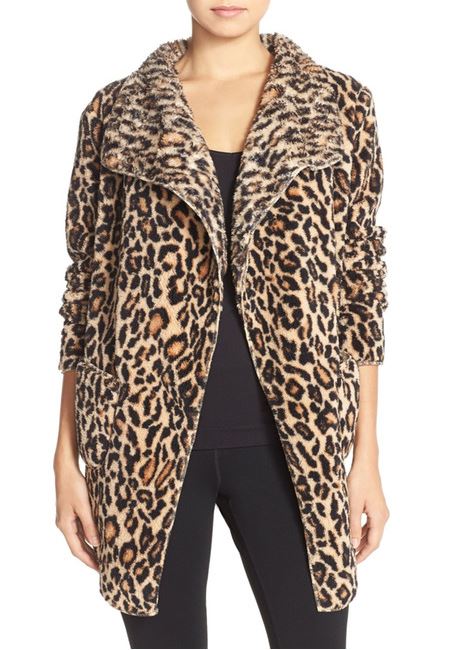 Get it here.
4. Leopard Jacket, H&M, $59.95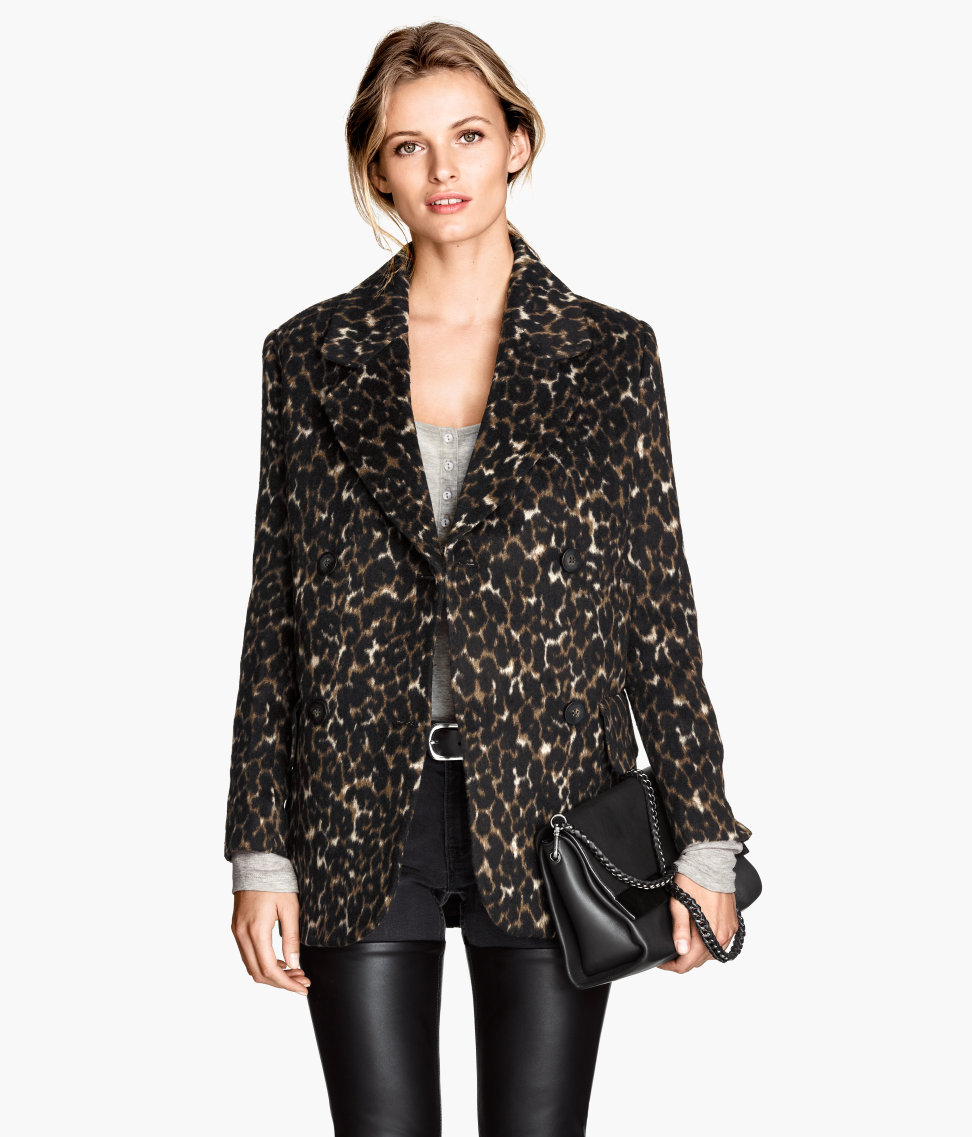 Get it here.
5. Leopard Print Cardigan, Neiman Marcus, $156  
Get it here.