Kendall Jenner is a goth goddess in new Marc Jacobs ads
Slay us through our actual hearts and come look at Kendall Jenner.
Kendall Jenner stars in the new Marc Jacobs campaign and she is serving up 100% pure goth goddess.
Marc Jacobs says he choose Kendall for this campaign because she was the only one who could walk in those insane boots during the fashion show.
"During castings for Fall '16, due to the enormous height of the boots we designed, we had to make certain that each girl was able to walk (and walk safely). Kendall slid those boots on and walked around the studio as if she was in a pair of running shoes: statuesque, confident and just as enthusiastic and excited to be doing the show as if it was her first one," says the designer.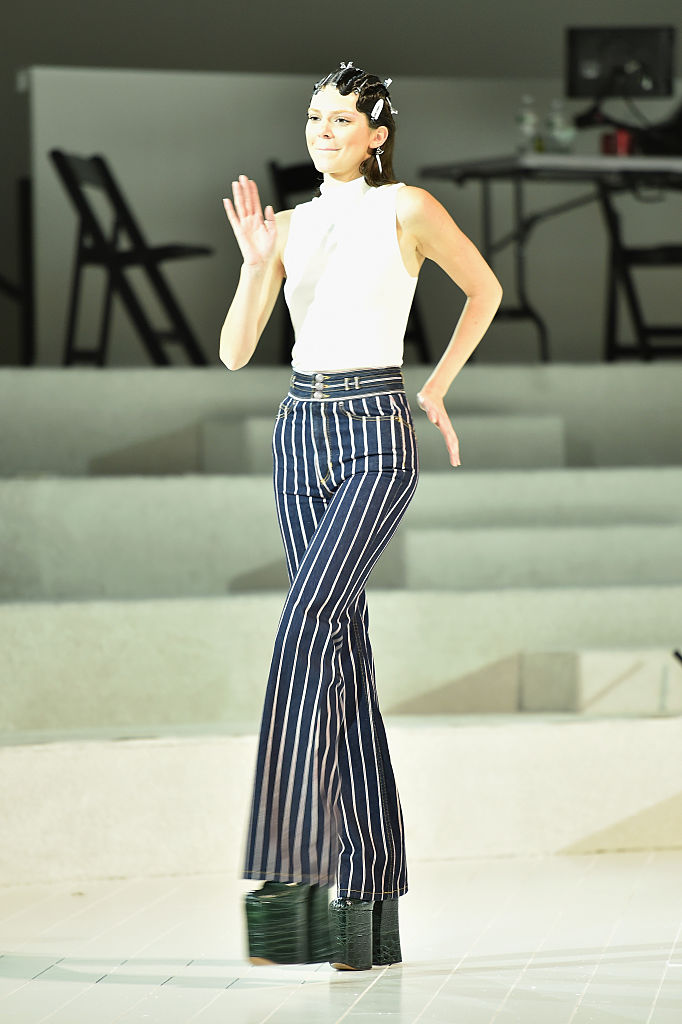 Okay but back to the GOTHIK GLAMOR!
She's giving us Helena Bonham Carter vibes, no?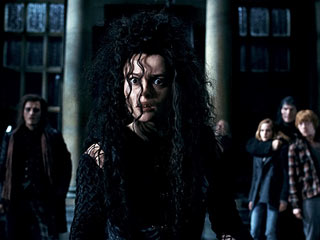 She's sharing the campaign with one of her BFFs Cara Delevinge and KING of absolute goth-ness, Marilyn Manson.
SLAY KWEEN(S).