We're totally shipping Kendall Jenner and rapper A$AP Rocky
Say it *is* so! According to the latest US Weekly, Kendall Jenner is "full on dating" rapper and fellow fashion-lover A$AP Rocky. Though the pair have been seen off and on again in public for a while, they've never publicly confirmed they were romantically involved.
They have been spotted together with friends and looked totally adorable smiling next to each other, which made us all wonder what it might be like to see more of them standing beautifully by each other's side.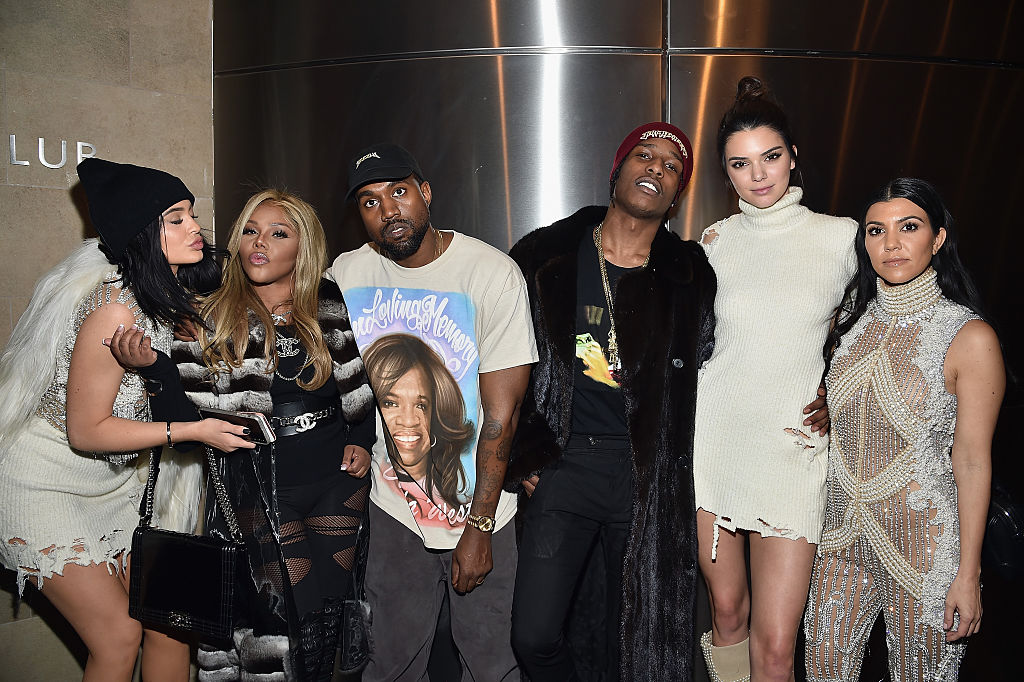 ICYMI: A$AP Rocky (who also goes by ASAP Rocky) is a recording artist who's been killing the rap game since 2011 his debut album, "Live. Love. A$AP." But he's also a big fashion-lover and model (just like someone else we know and adore).
https://www.instagram.com/p/BGu_2sbBa3J
https://www.instagram.com/p/BGvABKeBa3i
https://www.instagram.com/p/BAn3FCnBa63
With their mutual interests in fashion, these two would sure have a lot to talk about. Not to mention they'd make a totally on-point pair at every event they attended.
Just thinking about how much these two would slay the red carpet together makes us like…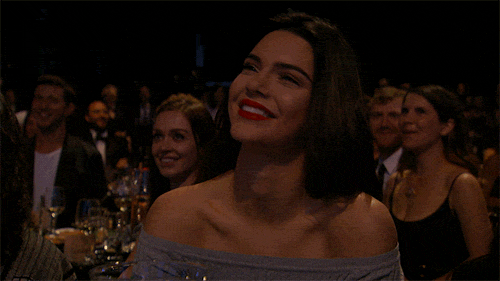 We'd absolutely love these two to be really together.
He's as comfortable on the cover of GQ…
https://www.instagram.com/p/BCja4tCha9e
…as she is on the cover of Harper's Bazaar.
Maybe they could even do a co-cover collaboration and make our fashion-loving hearts explode from excitement?
But until one of them states, for the record, they they are an item and we get an adorable Instagram post (or, like a hundred, we don't mind) we'll just have to keep on shipping and waiting.