This Kendall Jenner-approved shopping tip is so easy
Kendall Jenner is one of the most in-demand supermodels on the planet for a good reason — she looks amazing whether she's on the runway in couture Givenchy or checking out a Lakers game with friends. And recently, Kendall gave us a tip — borrowing from the boys!
In a post on her app, Kendall explains it's how she always gets that perfect slouchy yet still feminine look, striking the perfect balance between sporty and sleek. This totally explains how Kendall's street style is never not on point, and we now have the easiest way for us mere mortals get that same effortlessly cool style.
While most of us are guilty of borrowing a boyfriend's old flannel, Kendall says she heads straight for the men's department to find style inspiration.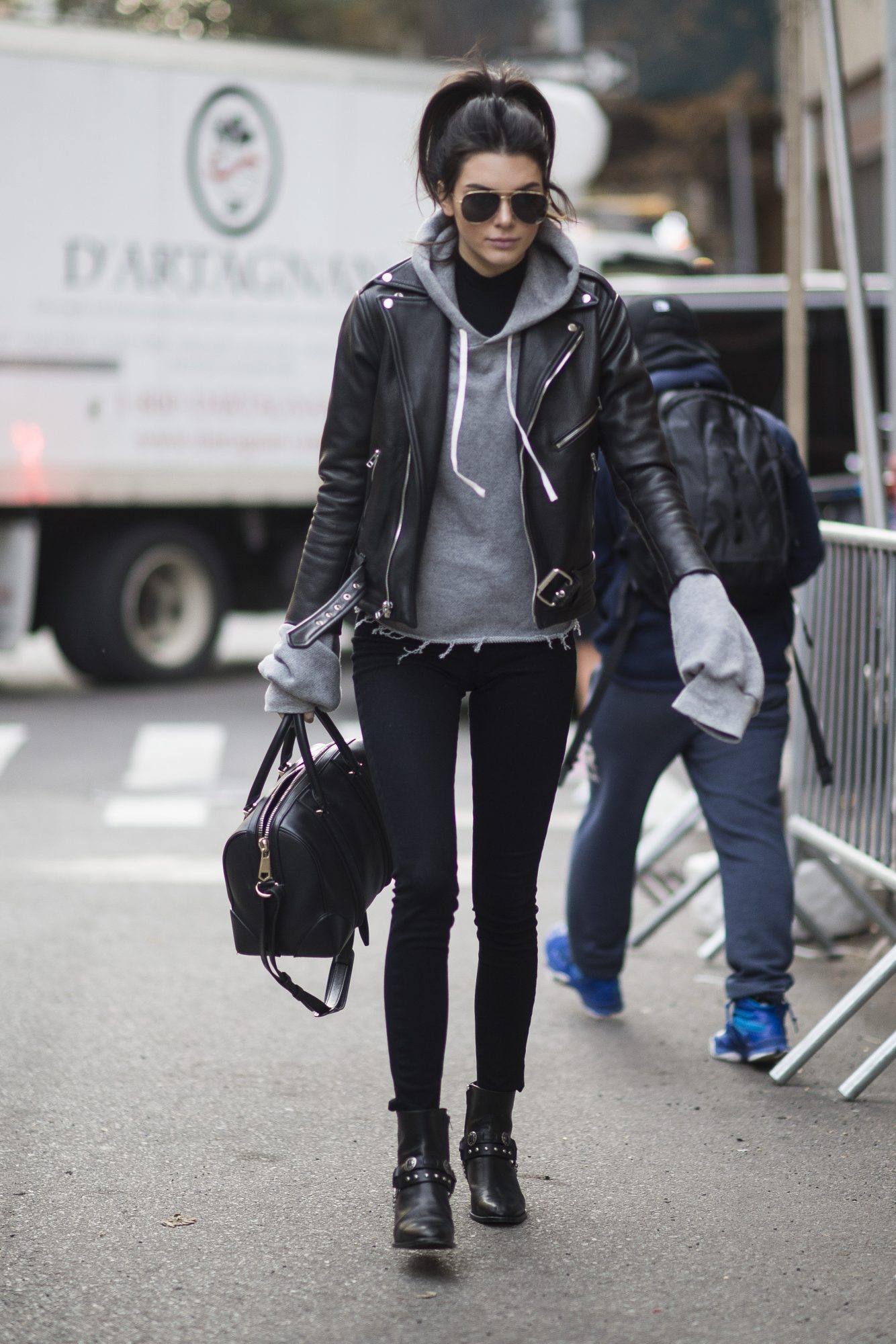 "Lately, I've found myself reaching towards the guys' section to finish off my outfits. I swear, they have it better when it comes to cool jackets and outerwear—T-shirts, too!"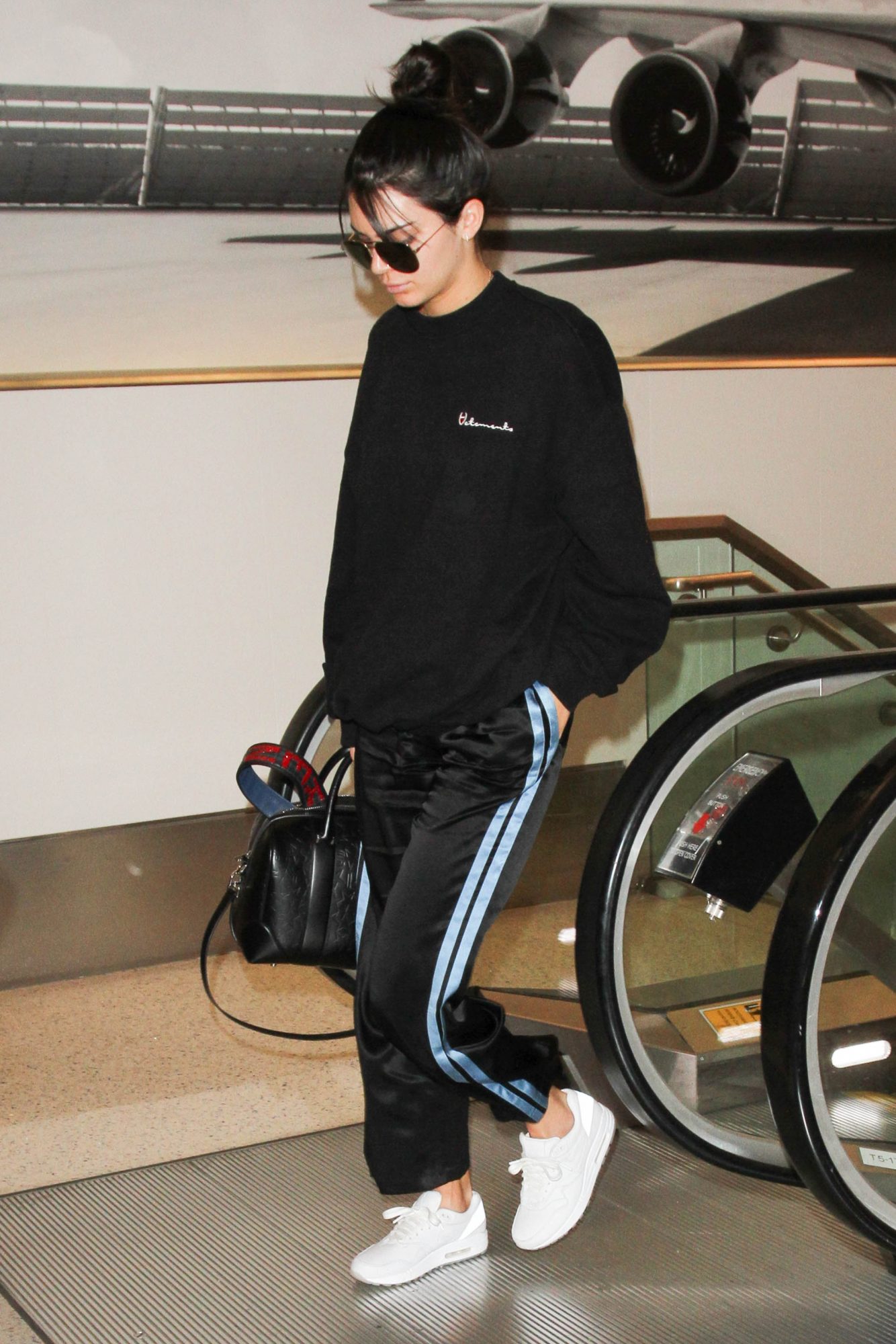 This is a great tip because you can find meanswear styles that actually fit your shape, making them both comfy and flattering.
As for Kendall's top menswear picks? Some of them are surprisingly affordable, and all of them are so chic, your boyfriend will be asking to borrow them from you. Trust us.
Levi's The Trucker Jacket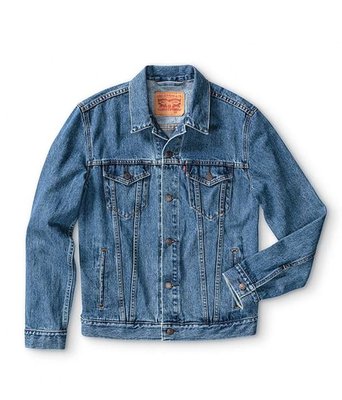 Get it here for $70.00
American Apparel Recycled Cotton Fisherman Cardigan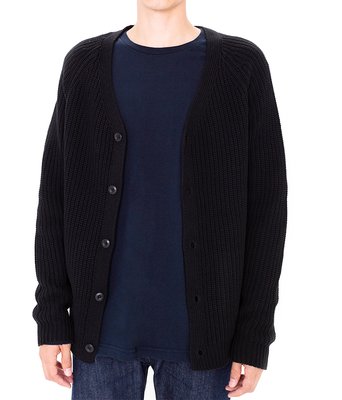 Get it here for $98.00
Metallica Ride The Lightning Hoodie Sweatshirt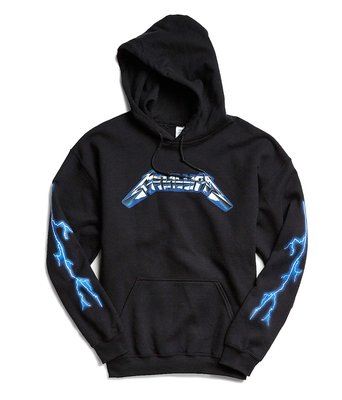 Get it here for $54.00
Topman Embroidered Tiger Bomber Jacket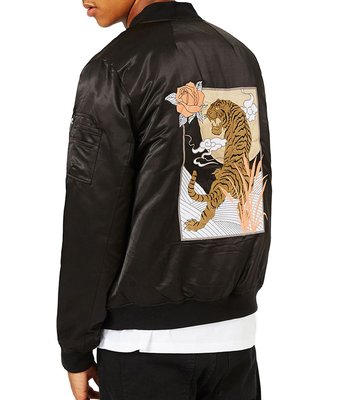 Get it here for $150.00
Shop Super Street Navy Sweatshirt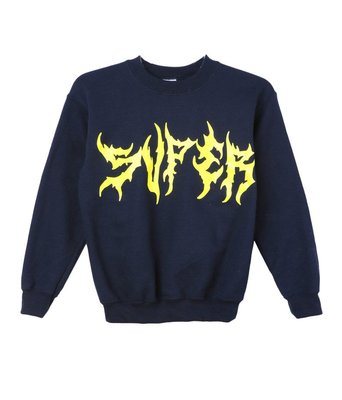 Get it here for $80.00
So not only is it super easy (and affordable!) to look like a supermodel, you can finally give bae back his ratty old sweatshirt.