Ken Bone's famous red sweater is officially sold out
The internet just cannot get enough of undecided voter Ken Bone. Now along with being America's sweetheart, he's also our favorite—if unlikely—fashion trendsetter.
During the presidential town hall debate, Bone asked the candidates about energy policy and became an instant meme. His red cable knit sweater and gentle dad demeanor struck an "aww" cord in viewers. And when we heard the sweet story behind his endearingly normcore ensemble we melted like a stick of butter left outside in August. false
Apparently, he was originally wearing an olive suit but split his pants while getting into the car on his way to the debate. Plan B? The now-famous red sweater.
But if you plan on buying the red cable knit IZOD sweater for a Ken Bone Halloween costume—or if you just want a new sweater—sadly, it's completely sold out.
Everybody wants a Ken Bone sweater.
While we can't get our hands on the exact sweater he wore, here are some pretty close approximations: Like this one from Kohl's.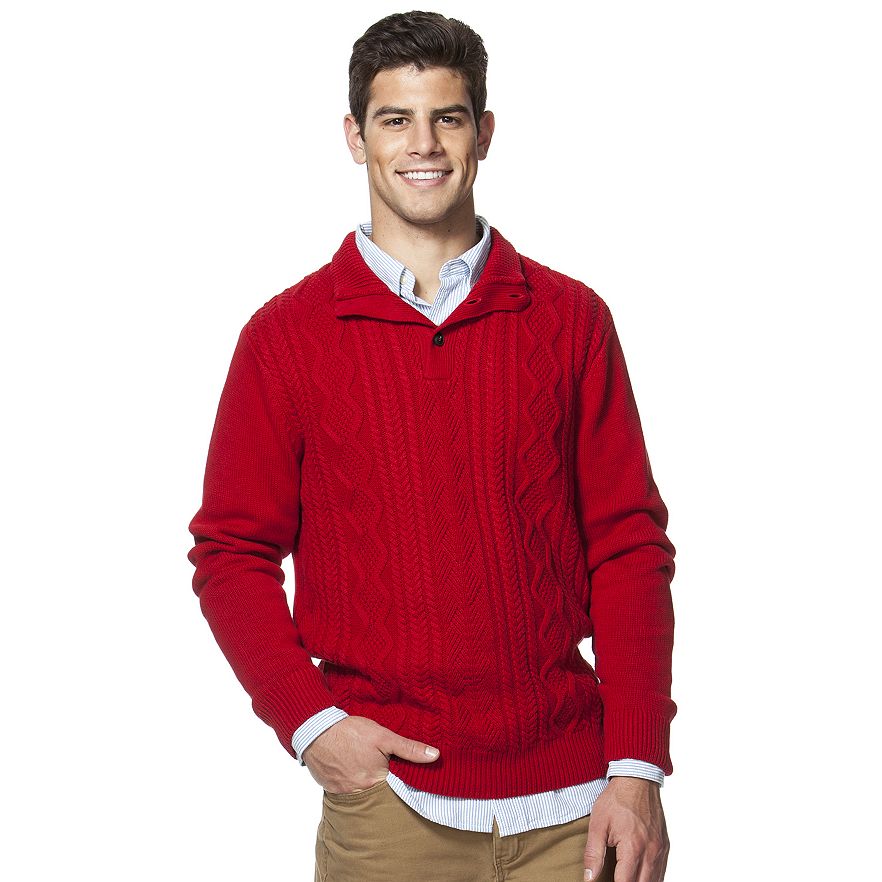 Or this one from Polo Ralph Lauren available at Macy's: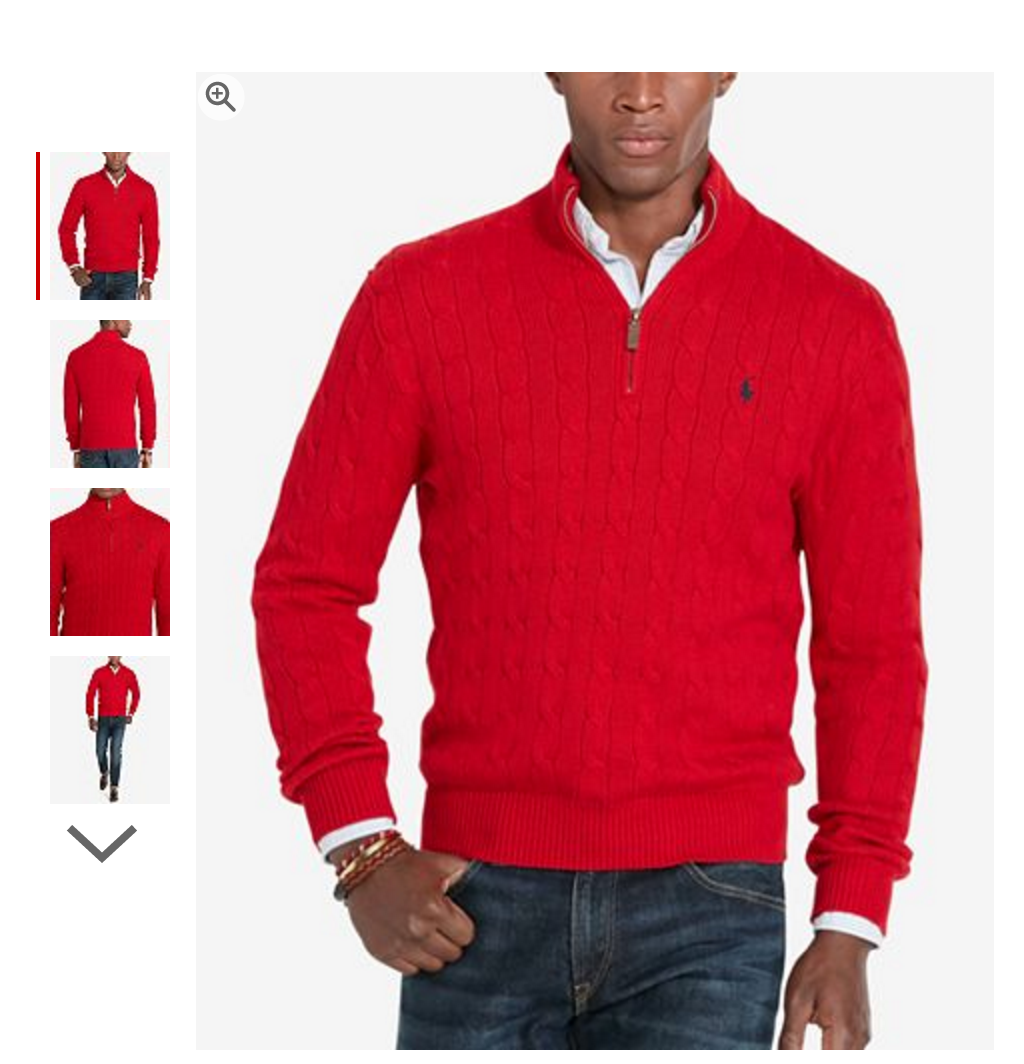 And it looks like JCPenney still has some of the IZOD cable knit pullover sweaters left, just not in "Ken Bone red." But the "fig" color is kind of close?