Kelly Ripa and Jerry O'Connell channeled Hamilton and Burr for the Halloween "Live!" show
Kelly Ripa got SO into Halloween for her Live! special today, and we were so into it. Kelly invited Jerry O'Connell to host the Halloween episode with her, and the pair of them were so fun to watch. What we were most excited about were their costumes, which totally blew our minds. Kelly and Jerry totally rocked couples costumes in the best way, even though they're not really a couple. But they were giving us serious couples costume goals, and they totally got us into the Halloween spirit.
Kelly Ripa and Jerry O'Connell made us want to be in the room where it happened with these fabulous Hamilton and Burr costumes.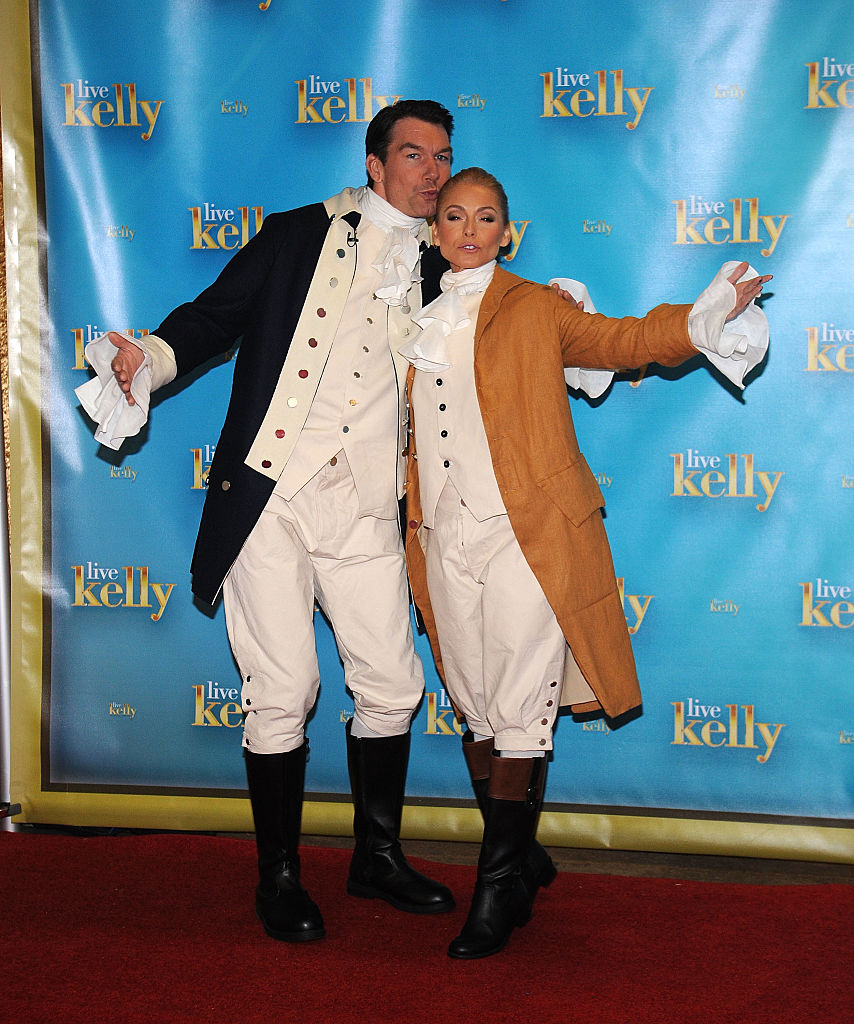 We love that Kelly wanted to be a little cheeky and play Aaron Burr. We think he'd be the fun part to play too!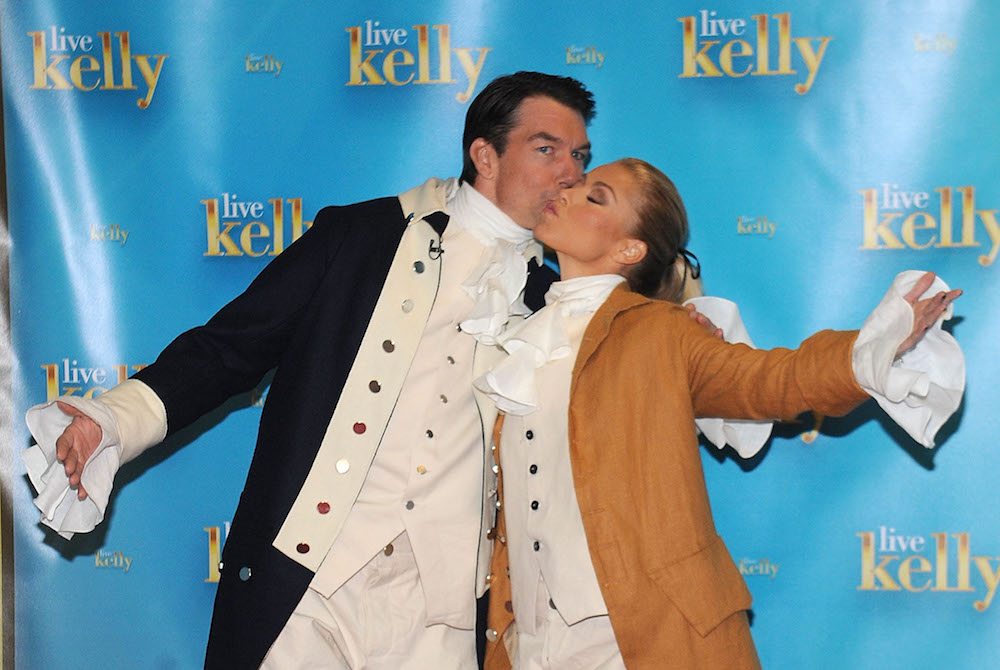 Kelly and Jerry also proved they can ~catch 'em all~ in their adorable Pokémon costumes.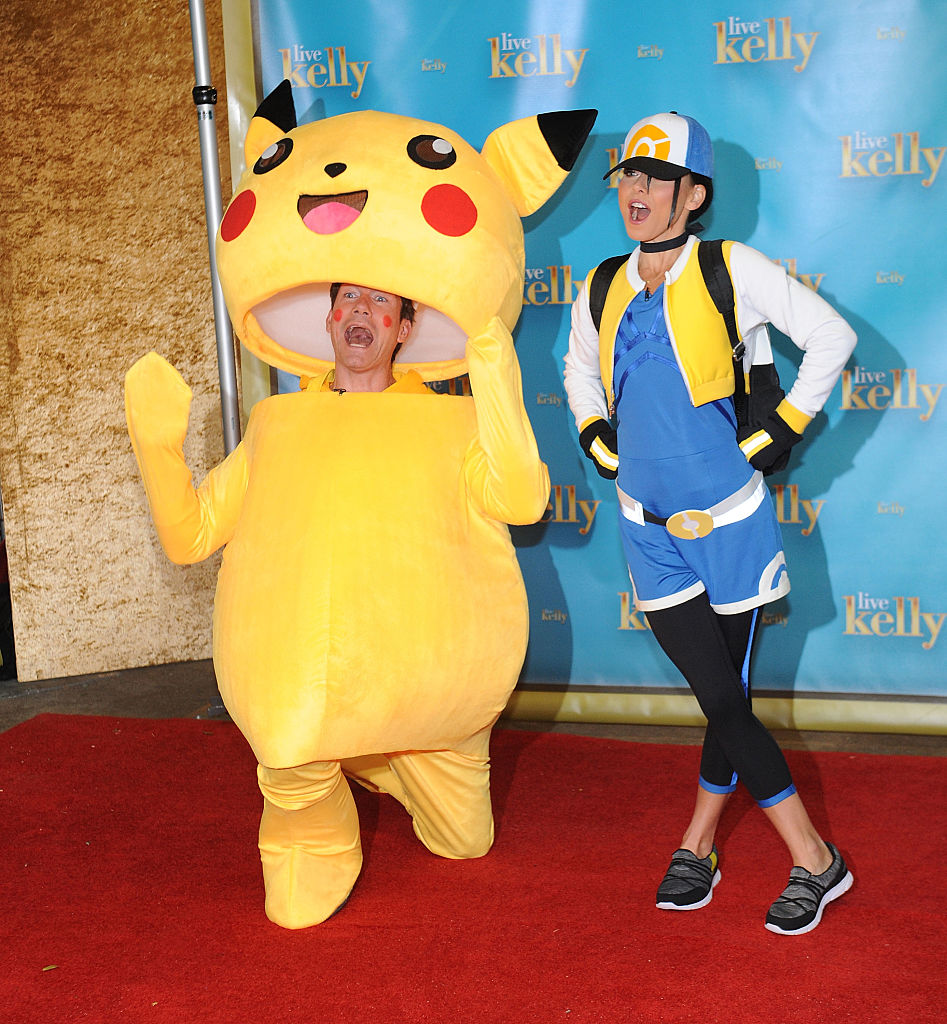 Jerry looks so sweet as the yellow, cuddly Pikachu. And Kelly as a trainer from Pokémon Go looks ready to find all the adorable creatures.
And it wouldn't be 2016 without a fabulous Harley Quinn and Joker combo.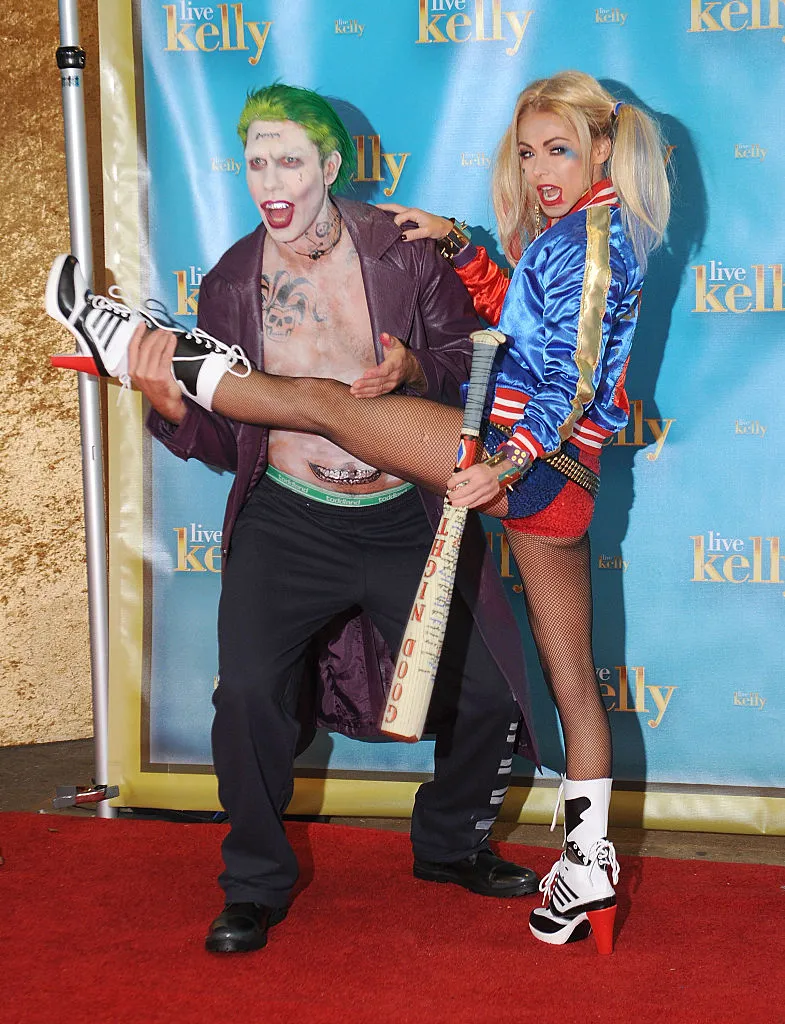 The pair from the popular Suicide Squad are one of the favorite costumes of the year, and we totally get why. We love the badass, sexy look of Harley Quinn. Kelly is totally rocking those stunning black and white boots. Meanwhile, Jerry was very brave going shirtless in a Joker costume inspired by the movie.
Kelly definitely taught us one thing this Halloween.
When it comes to costumes, she knows how to slay.