Kelly Marie Tran opened up about the racist Star Wars backlash that drove her off Instagram in a powerful NYT op-ed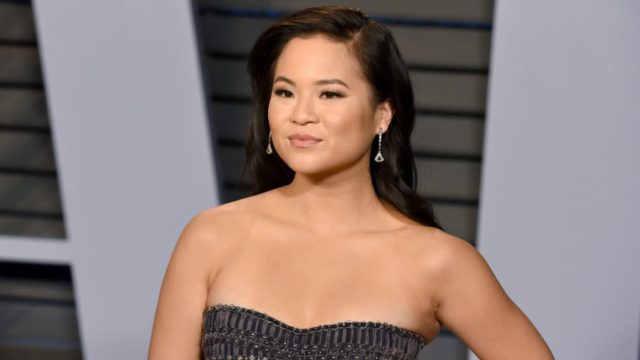 Actress Kelly Marie Tran has penned a powerful op-ed about online harassment for the New York Times. The 29-year-old wiped her Instagram clean this summer in response to an onslaught of racist comments over her role as Rose Tico in Star Wars: The Last Jedi. In the August 21st piece, titled, "I Won't Be Marginalized by Online Harassment," the Vietnamese American actress wrote about how the harassment permeated her thinking and reinforced self-doubt. She said,
"I had been brainwashed into believing that my existence was limited to the boundaries of another person's approval. I had been tricked into thinking that my body was not my own, that I was beautiful only if someone else believed it, regardless of my own opinion. I had been told and retold this by everyone: by the media, by Hollywood, by companies that profited from my insecurities."
She also said the recent online harassment brought up incidents from her past that she thought she had long moved passed.
"And those words awakened something deep inside me—a feeling I thought I had grown out of. The same feeling I had when at 9, I stopped speaking Vietnamese altogether because I was tired of hearing other kids mock me. Or at 17, when at dinner with my white boyfriend and his family, I ordered a meal in perfect English, to the surprise of the waitress, who exclaimed, 'Wow, it's so cute that you have an exchange student!'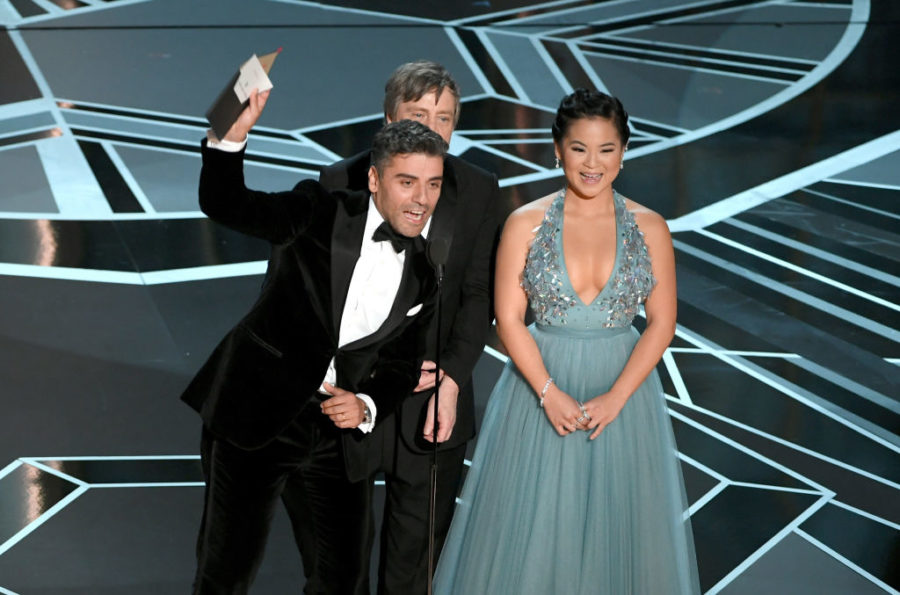 Tran's op-ed comes during a watershed moment for Asian visibility in pop culture. Following Sandra Oh's historic Emmy nomination and the release of the highly successful Crazy Rich Asians, as well Netflix's To All the Boys I've Loved Before, Asian Americans have taken to sharing their personal stories. Kimberly Yam, Asian Voices Editor at HuffPost, recently shared a now-viral Twitter thread that touched on similar themes of identity and acceptance.
Tran ends her illuminating op-ed with a powerful sentiment, writing,
"You might know me as Kelly.

I am the first woman of color to have a leading role in a Star Wars movie.

I am the first Asian woman to appear on the cover of Vanity Fair.

My real name is Loan. And I am just getting started.
Read Tran's moving op-ed in its entirety here.