Kelly Clarkson just posted the sweetest throwback to her "American Idol" victory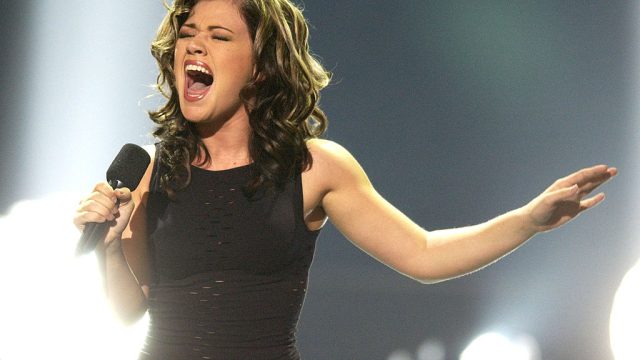 Get ready to feel old real quick. It's been 14 years since Kelly Clarkson won the very first season of American Idol. FOURTEEN YEARS, you guys.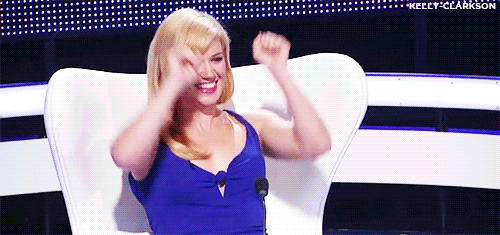 That's longer than most high school freshman have been alive, FYI.
And now, 14 years after launching her massively successful music career, she's paying tribute to the show that started it all for her.
Clarkson tweeted, "14 yrs ago 2day @AmericanIdol opened a door w/such amazing opportunities & experiences 4 me! I am 4ever grateful & blessed! #heresto14more ?"
She's been slaying ever since.
Back in September 2002, Clarkson beat out runner-up Justin Guarini (AKA Justin with the good hair).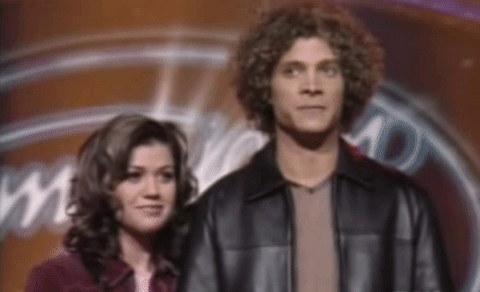 But that wasn't the end of their musical relationship. The pair made the 2003 romantic musical comedy From Justin to Kelly. Don't question your memory if you don't remember the movie — it didn't do very well at the box office.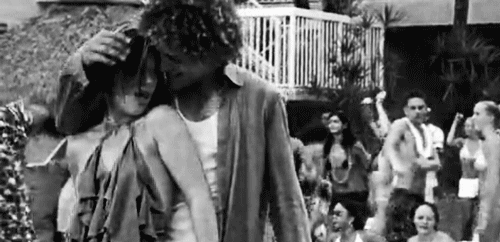 But that certainly didn't stop Clarkson from going on to having a crazy successful career.
It's been 14 years since she first came on the scene, but she definitely isn't thought of as simply an American Idol winner.
She's thought of as a wildly talented pop star with an insane vocal range and the chops to continue dominating music for many, many years to come.