Kel Mitchell is all grown up and super fine now, FYI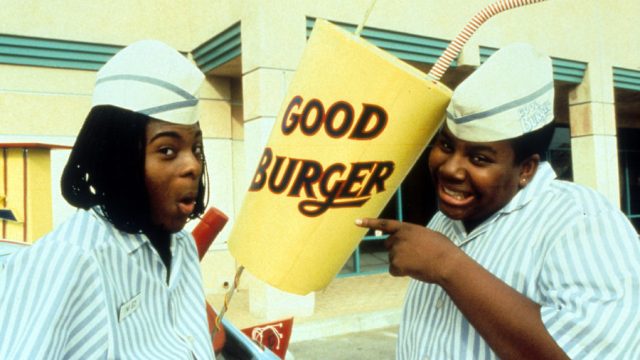 Okay, this begs to be said, people (specifically, aging Millennials): Kel Mitchell is super fine these days. That's right — your favorite All That/Kenan & Kel/Good Burger star is all grown up and devastatingly handsome…just in case you were wondering.
You may now be asking yourselves what, exactly, happened to Mitchell in the years since he lit up our screens. In a 2015 interview with People.com, the now-39-year-old admitted he went through periods of depression after his marriage ended in 2005.
"I felt like I'd hit a wall, I was like, 'Okay. I need to figure out what I need to do in my life.'" he said.
On his personal blog, he wrote that the time post-Nickelodeon was a "confusion moment" and that he felt suicidal while dealing with "divorce, drug and alcohol usage…the loss of love ones to gang violence, debt, hurt, pain, vanity, lust [and] heartbreak." Luckily, he found his way out, and is in a healthier, happier place.
And while you probably remember Kel like this: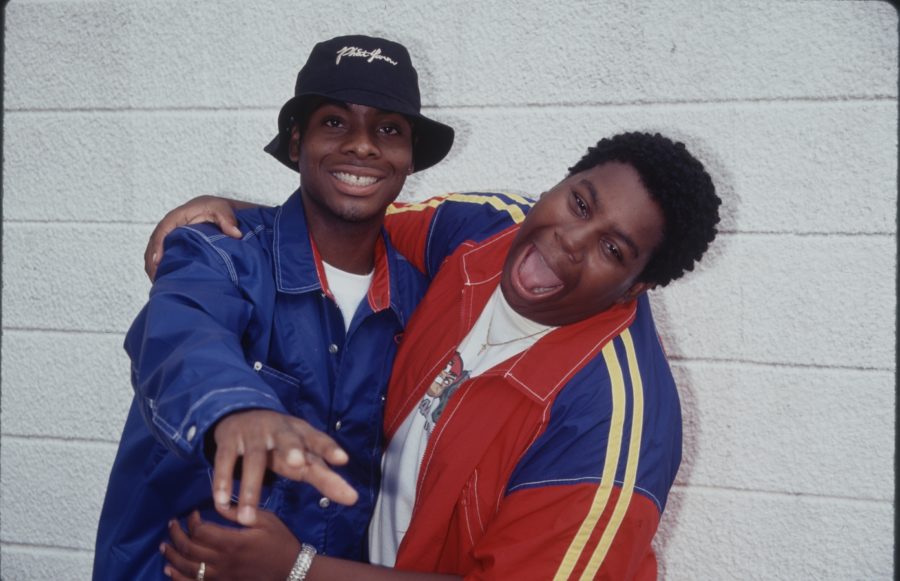 He now looks like this:
BTW, he's making a comeback.
Although he's voiced some cartoon characters and appeared in a few comedy shorts, Mitchell is getting back into TV. He's been on the Fuse show Game Shakers since 2015, and he'll be playing a rap superstar named Double G in the upcoming 2018 season. He also appears in an upcoming comedy short called Young Dumb & Broke. So if you've been missing Kel, you'll definitely be seeing more of him in the near future.
He's also remarried to Asia Lee, and the couple welcomed a baby girl this summer. Congrats, guys! This is exactly what we needed today.