Keke Palmer casually walks around in a wedding-inspired dress and it's badass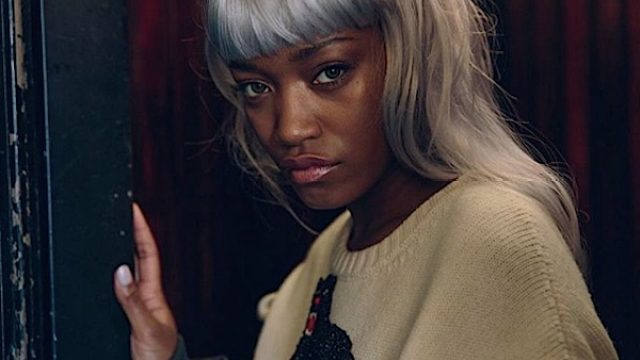 Keke Palmer walked around NYC in 20-degree weather dressed like a bride. Sort of. Wearing a black hoodie, body suit, black patent-leather granny boots and a sheer, wedding-inspired chiffon dress…or veil? We're not sure what it is, actually. Regardless, it's badass.
Palmer is a crazy-talented singer, and dynamic actress currently on Scream Queens. She can be seen in Barbershop 2: Back in Business, Akeelah and the Bee, and Madea's Family Reunion. But the 23-year-old is also known for her wacky get-ups.
We have to admit: we love them.
Girl is having some fun.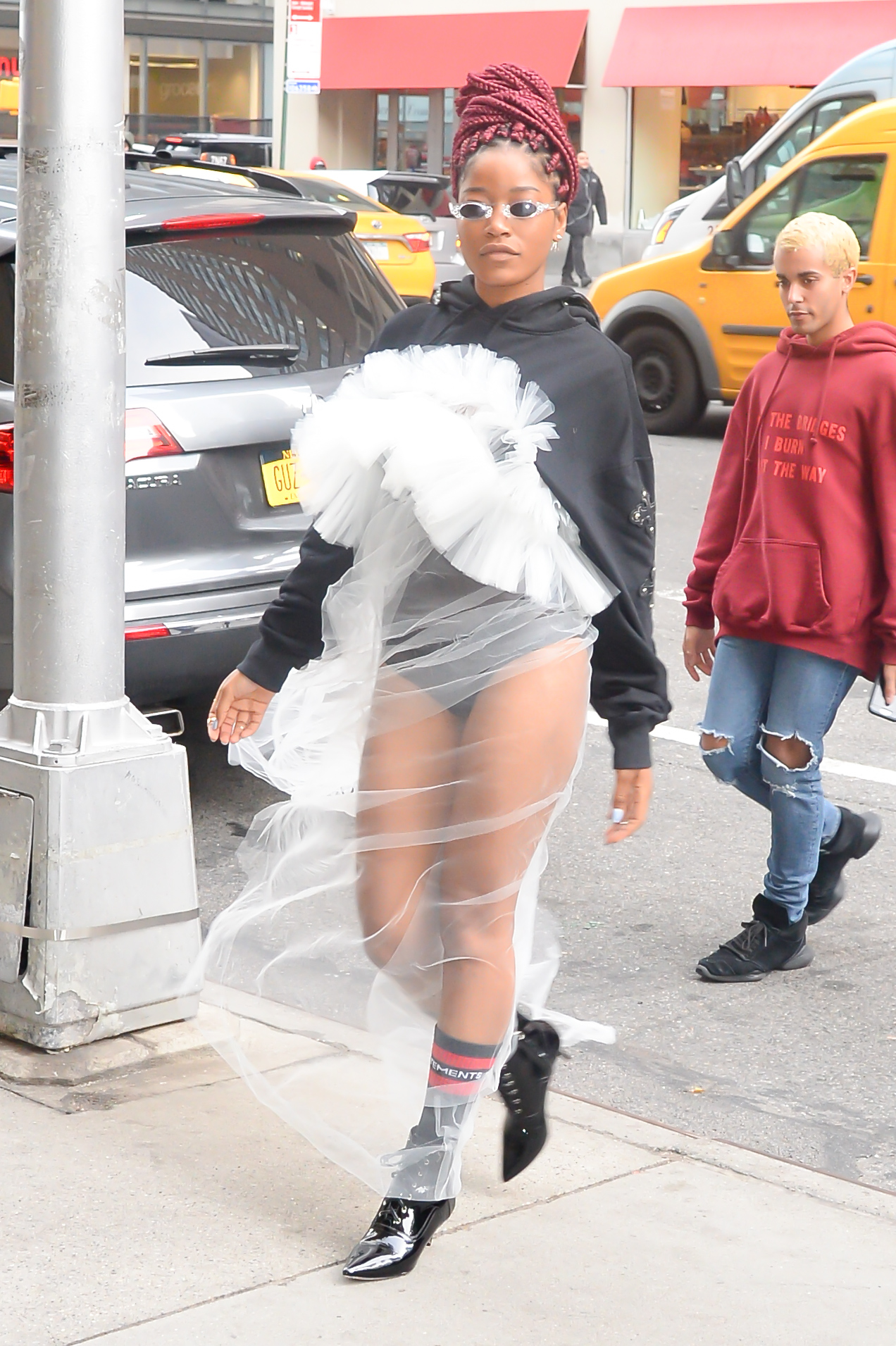 Check out the socks she paired with her goth ankle boots.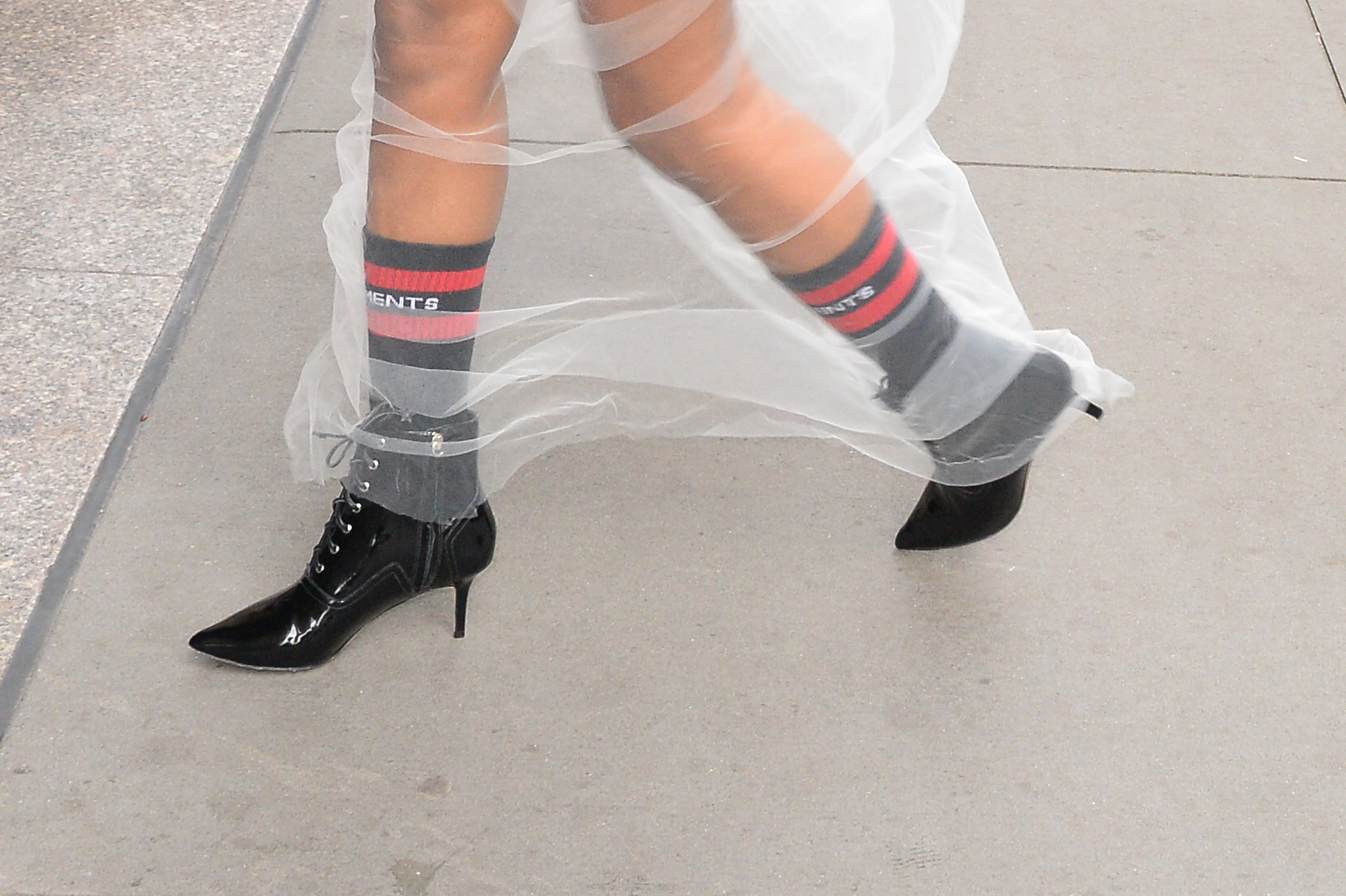 She'd been seen earlier in the day wearing a denim Leonardo DiCaprio bikini in front of the V-Files store in SoHo. No, we don't mean a DiCaprio-designed bikini.
We mean a bikini with pictures of DiCaprio on the nipples.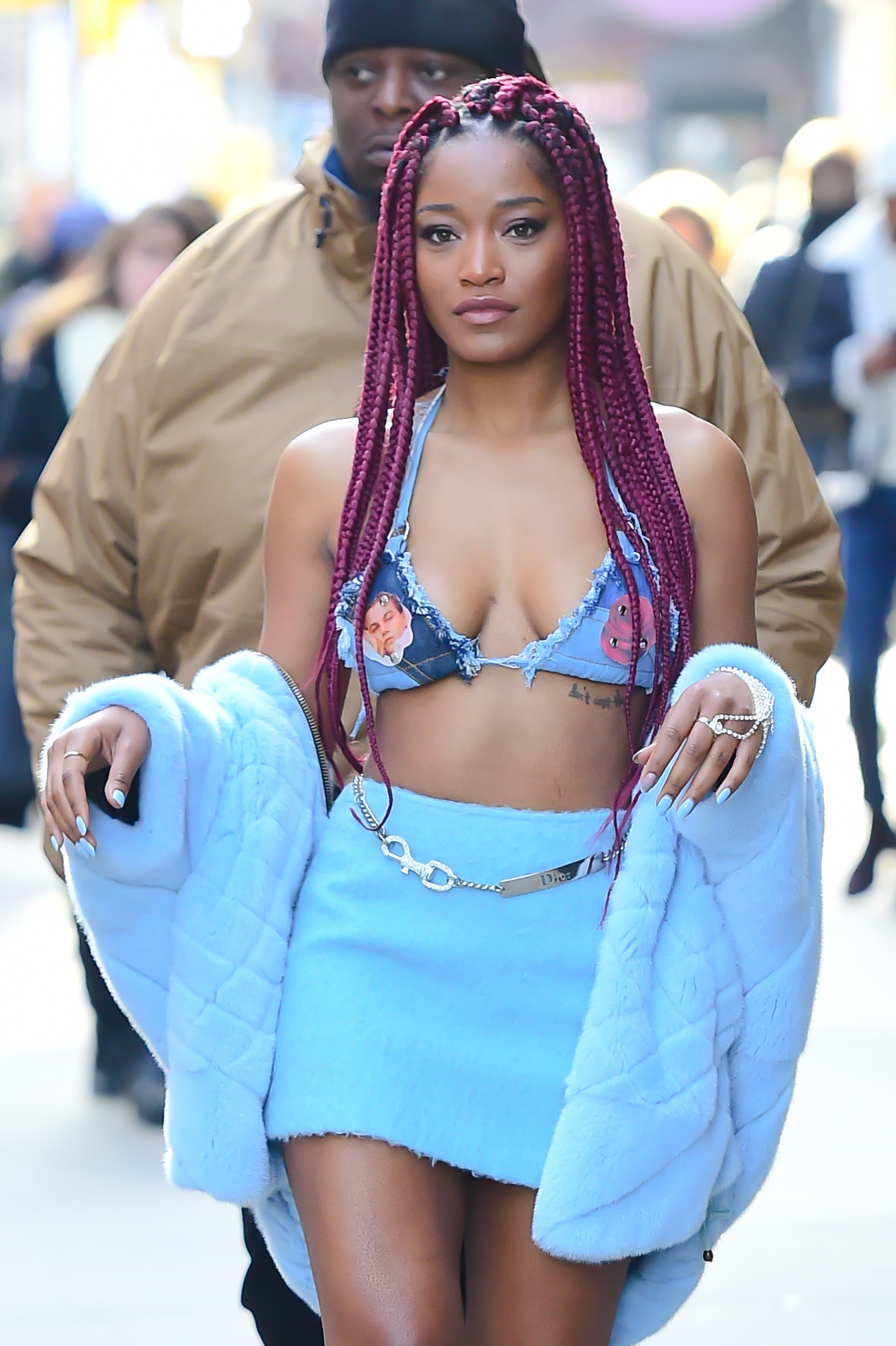 We repeat: 20 degrees.
To a meeting at The Island Def Jam Music Group offices in Manhattan on Thursday, she wore a white slip-dress, matching opera gloves, silver heels, and a rhinestone choker that said "sicko."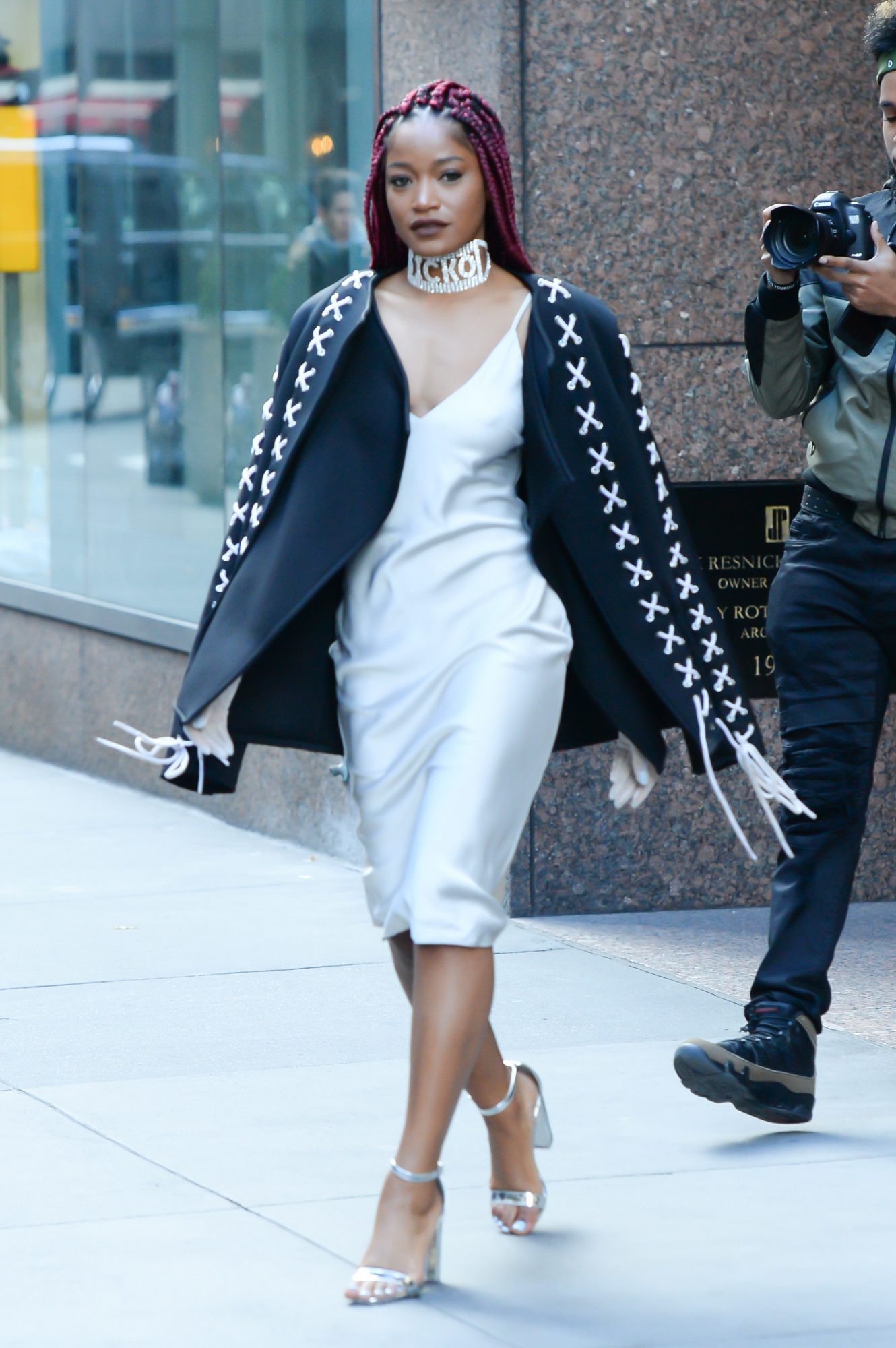 We LOVE how Palmer knows how badass she is, how hot she is, and how totally in control of her own image she is.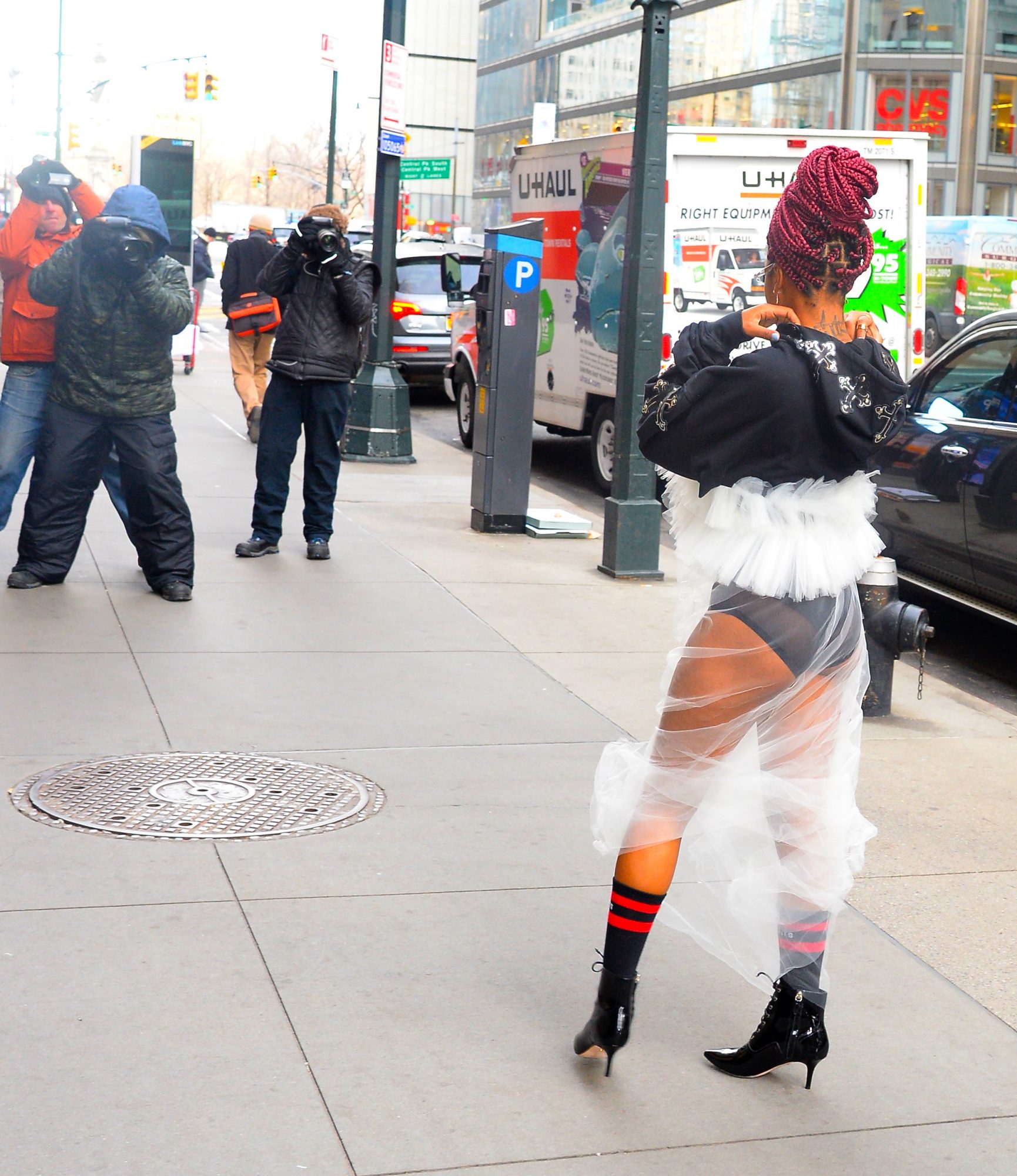 Get it, Keke. Get it.