Keke Palmer shows her love for Salt-N-Pepa with a rad tee — here's how you can copy her style
It looks like the singer-slash-actress Keke Palmer loves Salt-N-Pepa as much as we do, and her totally rad vintage tee shows it.
The self-described "Millennial Diva" is a babe no matter what, whether she's rocking red carpet glam or Sporty Spice-worthy workout gear. The Scream Queens star's beautiful loooong burgundy braids look fabulous with her '90s-inspired ensemble. Keke told her 4.6 million Instagram followers:
Okay, so here's the gag. I stepped into a time travel machine in '93 and was just released 2016.
The Grease Live star was born in 1993, about a month before Salt-N-Pepa's classic album Very Necessary dropped. Fun fact: the album is the best-selling album of all time by a female rap act!
It's no secret that we're massive fans of hip-hop and R&B divas of the '90s. Check out our guide to looking like you stepped out of the Shoop video.
Keke is the author of the I Don't Belong To You, an inspirational guide, and has been sharing inspirational messages with her fans for a minute. Let's just say, this look is certainly inspiring!
Living for Keke's '90s style. Pretty into these mid-rise blue jeans.
She's serving serious casual glam in her blue jeans, white shirt, and matching white kicks.
Here are some options if you want to do your own version of Keke's outfit: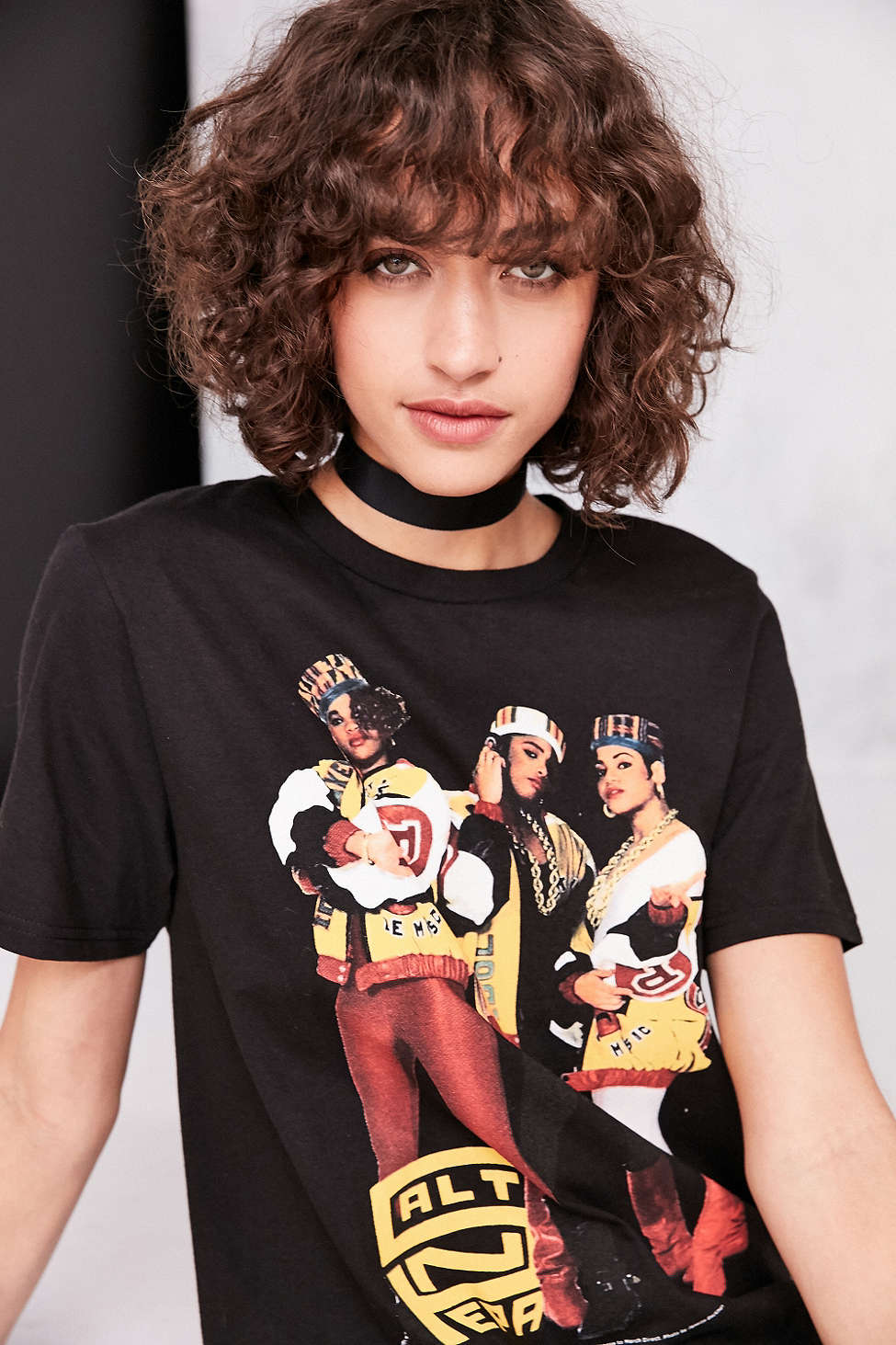 Proclaim your devotion to the rap goddesses in this badass tee.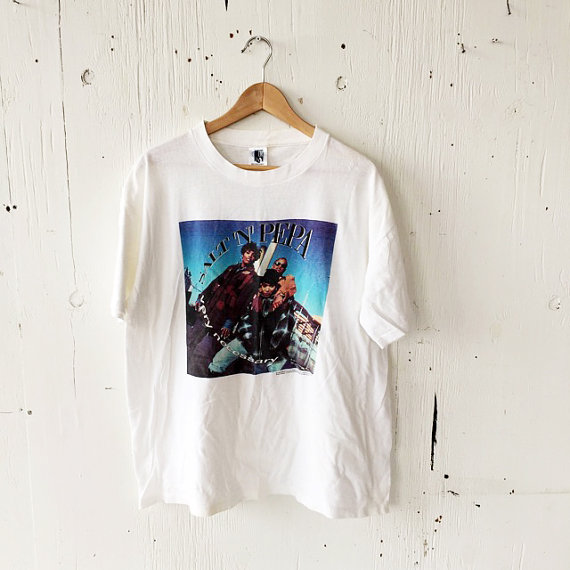 An original deadstock tour tee from back in the day. (This is the most affordable one on Etsy. Gulp.) It's identical to Keke's and we're guessing hers is an original, too.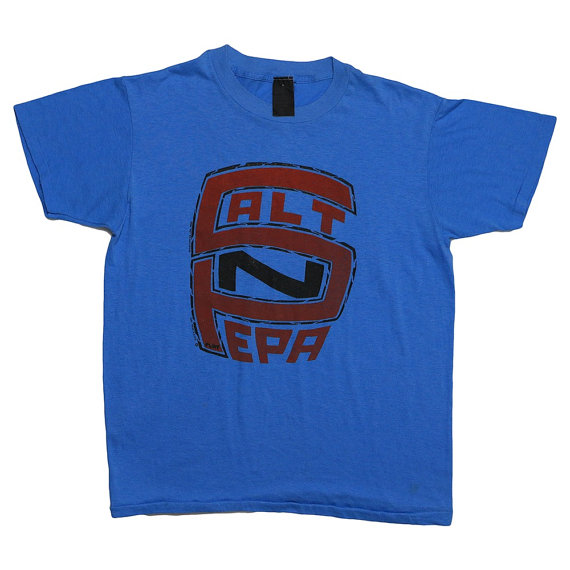 For just $350 this extremely rare original '80s S&P tee could be yours! ?