Keke Palmer proved you can make a lace-up leather jacket and opera gloves daytime casual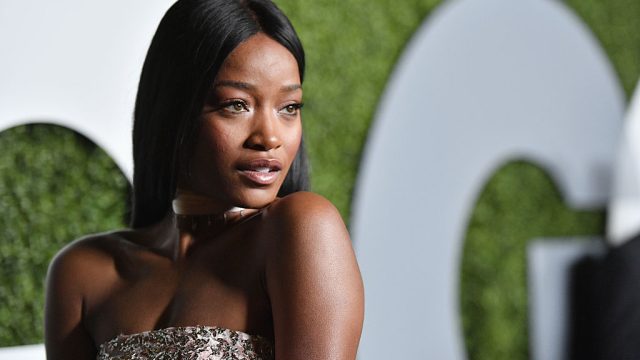 When we're heading out for an afternoon stroll we normally slip into jeans, a cute sweatshirt, and a pair of ankle boots (or something equally comfy and chic). But not so for Keke Palmer, who rocked a lace-up leather jacket, opera gloves, a white slip dress, and sky-high silver heels while out walking in New York this week — and she looked fierce AF. We're totally bowing down.
The Scream Queens actress looked magazine-cover ready on her walk through Soho, killing the game in a rocker-chic ensemble. Perhaps the best part? Her truly badass blinged-out choker reading "SICKO."
See the look for yourselves. You'll want to replicate it ASAP.
Werrrk, kween!
What we love most about this outfit is that all of its components are easy to find online — so the next time you feel the urge to put on your rock-opera best, you can bust out this Keke-approved ensemble and get your life on the streets of New York. Shop below!
Fame & Partners 'Paxton' Slip Dress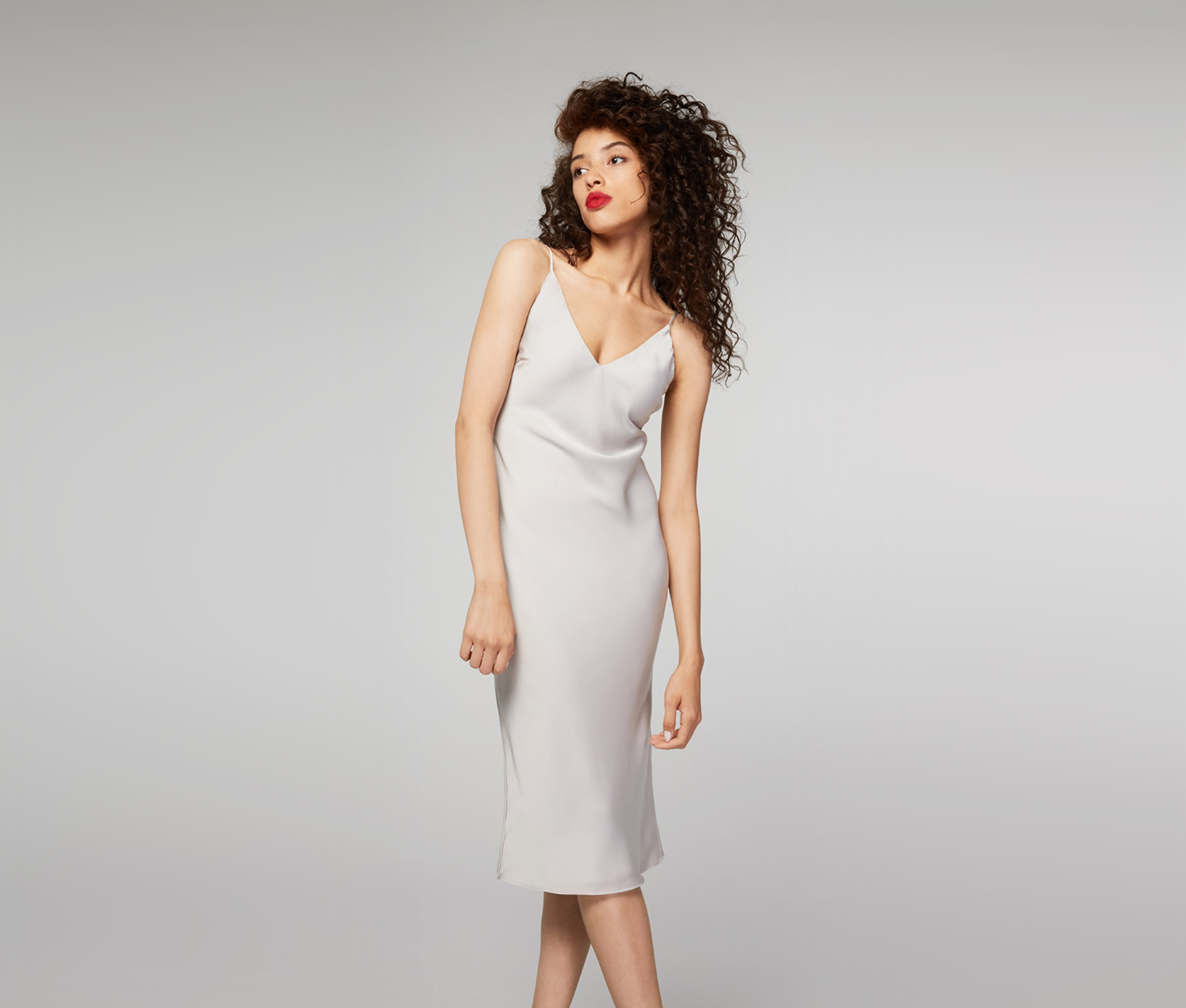 Get it here for $169.
Wesley Berryman Reworked Laced Denim Jacket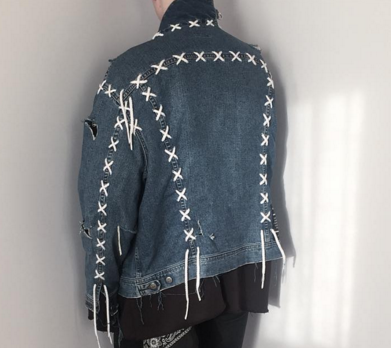 This one's not quite the same as Keke's but it's by the same designer (and, incidentally, Bella Hadid wore a similar jacket in her iconic Paper magazine spread earlier this month).
Get it here for $225.
Carolina Amato Deb Opera Mousquetaire Glove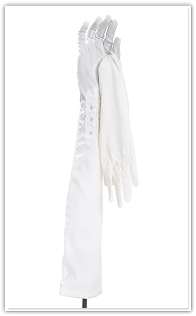 Get them here for $108.
Shoedazzle 'Neri' Block Heels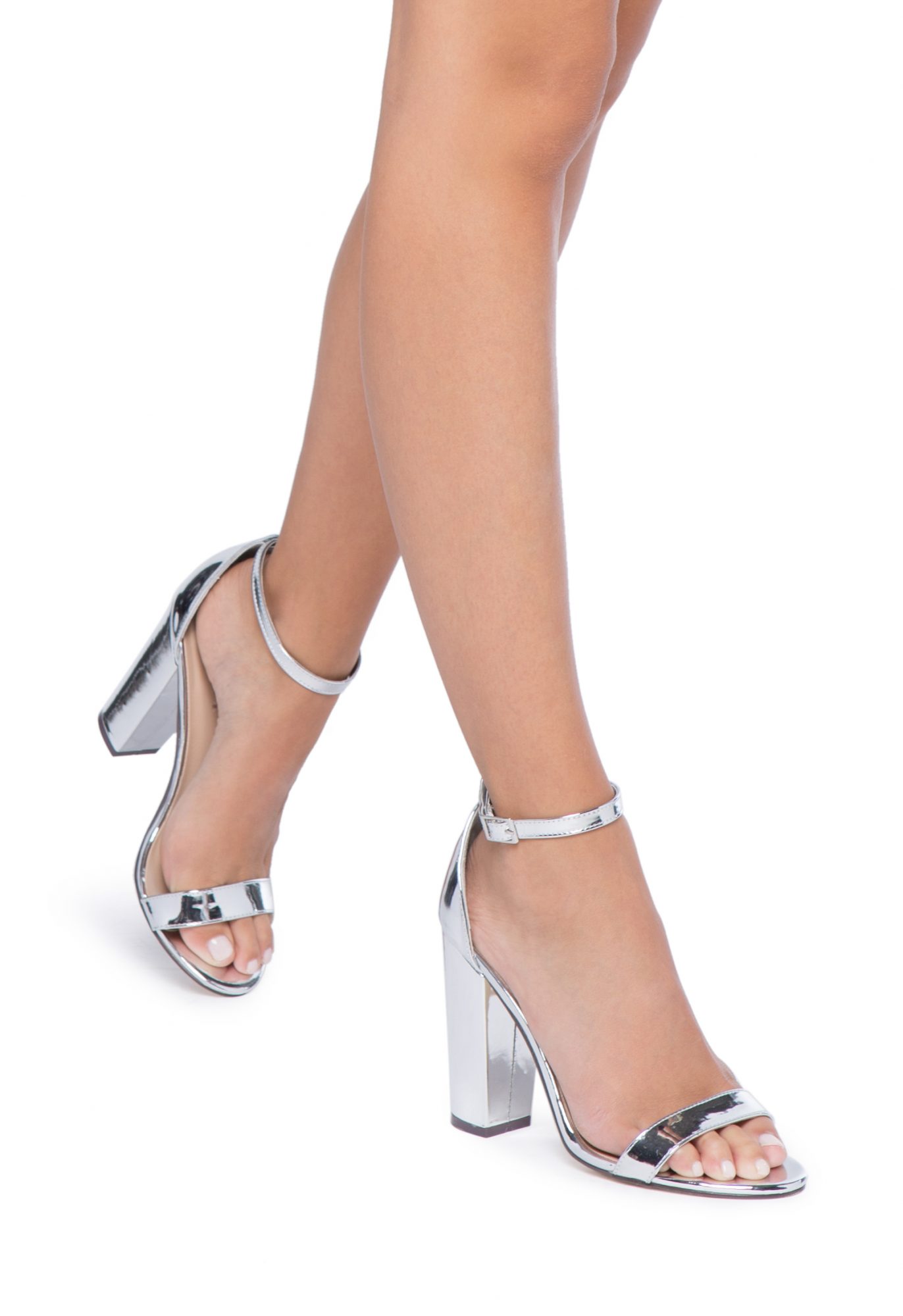 Get them here for $59.95.
Sicko Cartel 'SICKO' Rhinestone Choker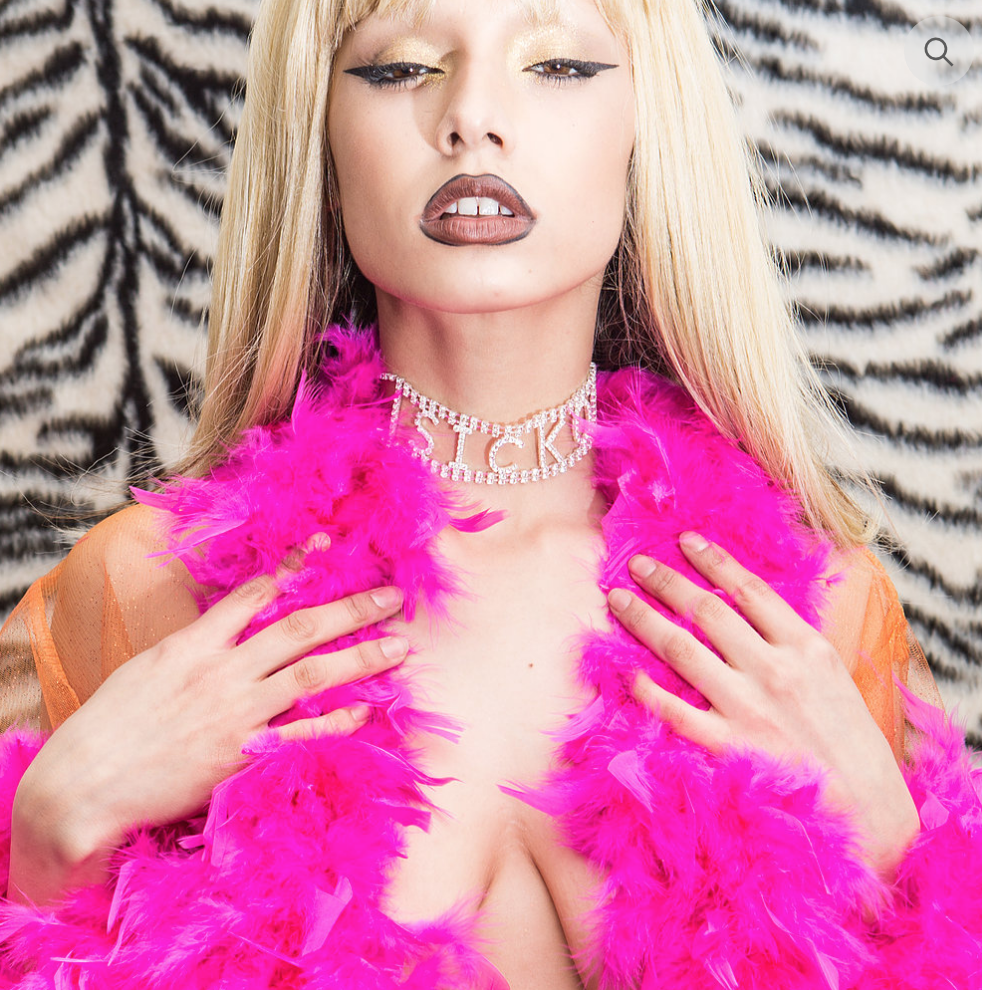 Get it here for $29.95.
You'll be singing, "Work, work, work, work, work, work" all the way to…well…work!