Keke Palmer makes us consider tie-dye for our fall style direction
Oh, Keke Palmer. WE LOVE HER. It's basically impossible not to be head over heels for the super funny, and super stylish lady that is Palmer. After all, she's our #BFFGoals (and, TBH, #BaeGoals) like no other. Well, she just brought it with the tie-dye, so now we need our entire closet to be, essentially, one big rainbow. It makes us so happy inside!
Like, just look at this killer outfit?!
Perfect ~lazy girl~ vibes for fall? Hell yes.
We'd wear it to everything from brunch, to concerts, to date night. It looks SO COZY.
Get some tie-dye in your life:
1. These totally adorbs overalls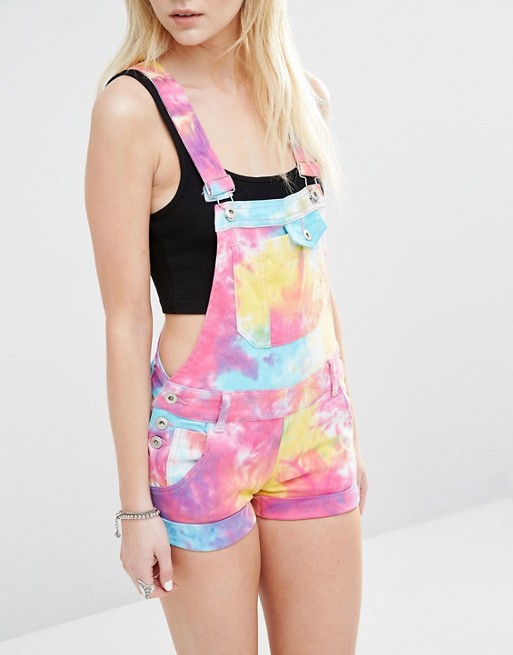 Perfect for everything from Pride to concerts to hanging with bae.
Get 'em for $41.
2. This perfectly comfy tee oversized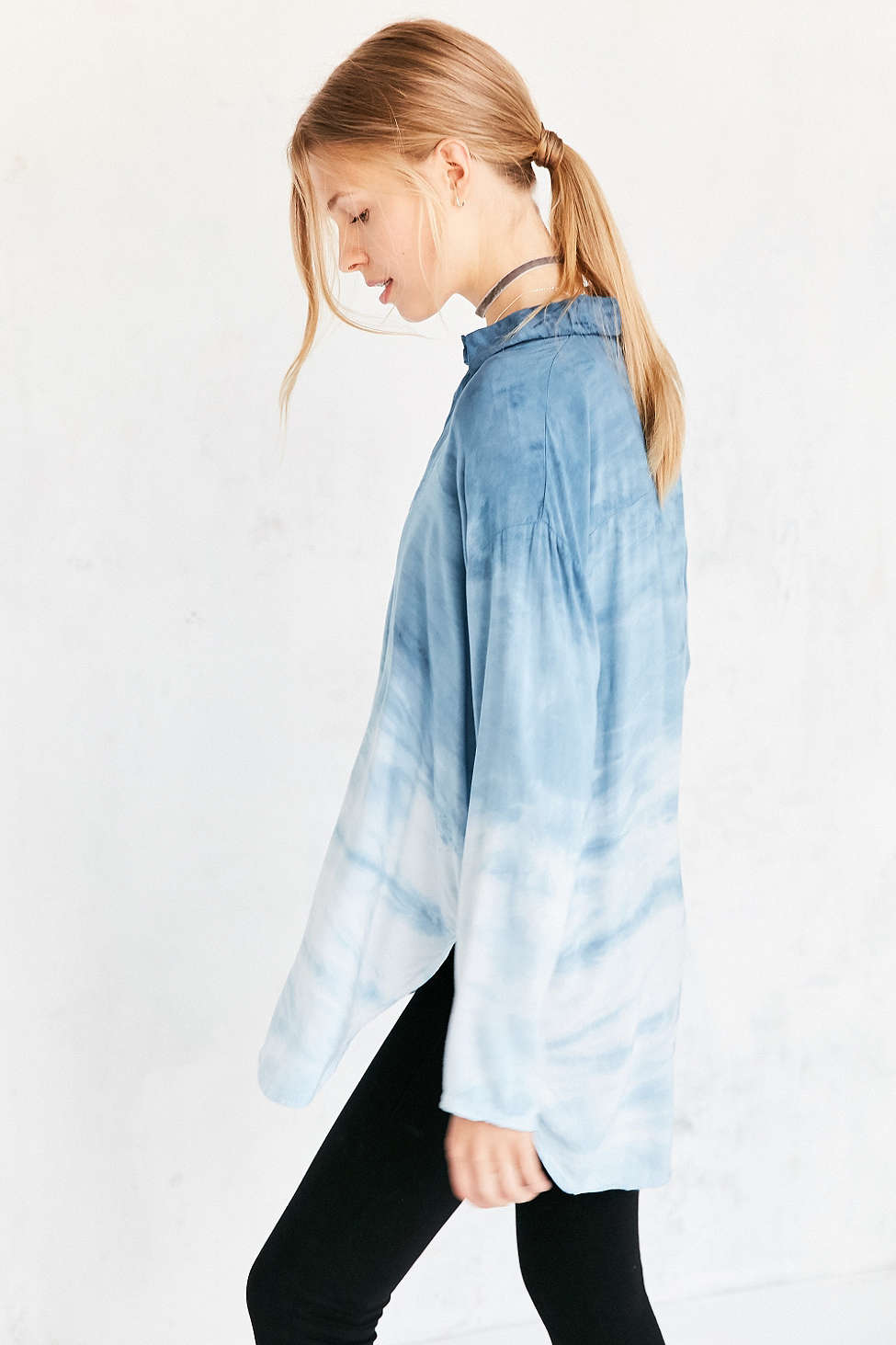 Works with leggings, as a dress, or with your softest jeans.
Get it for $29.99.
3. This bodysuit for easy wear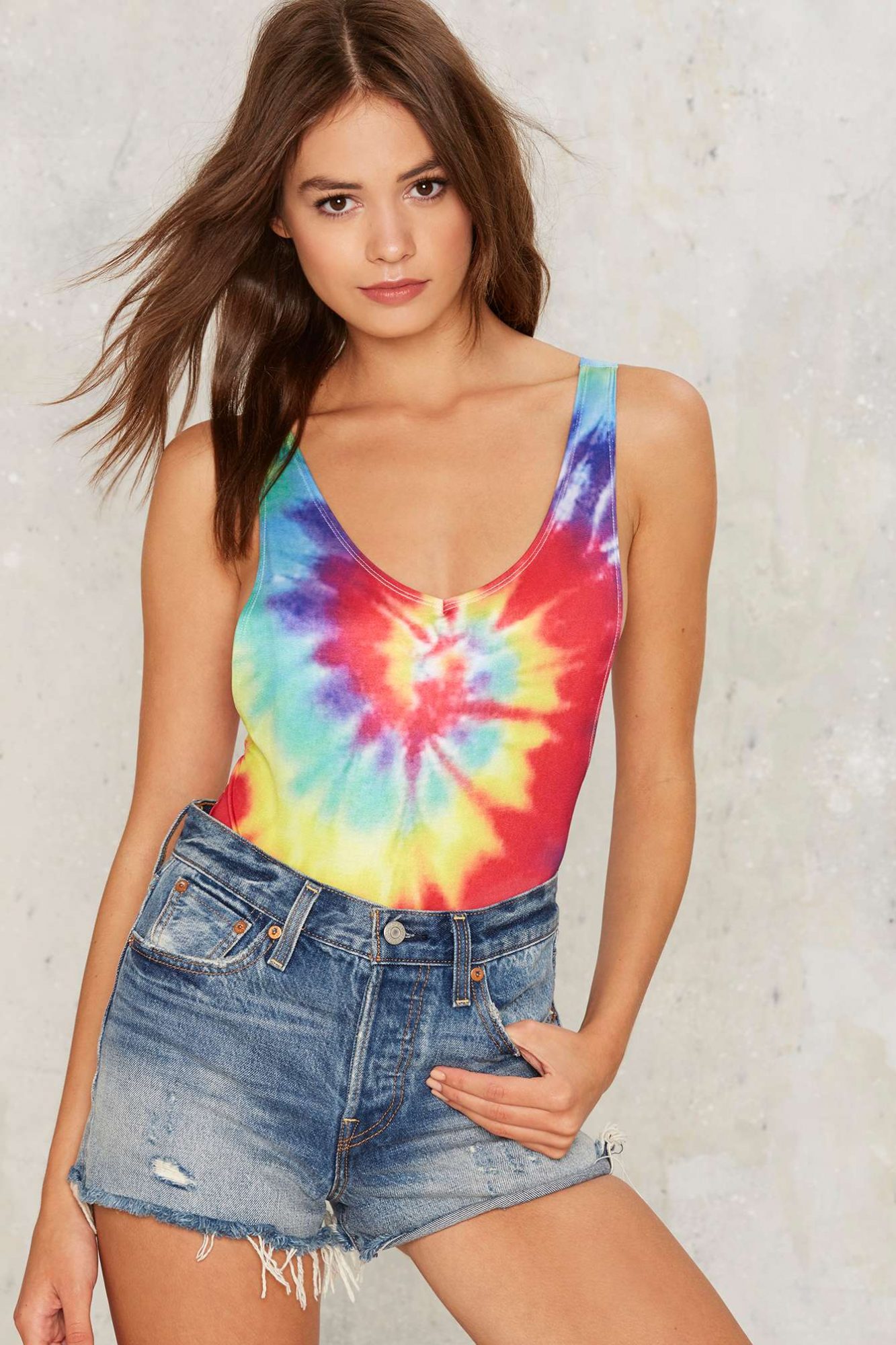 Because all outfits should be one piece.
Get it for $68.
4. This super chic jacket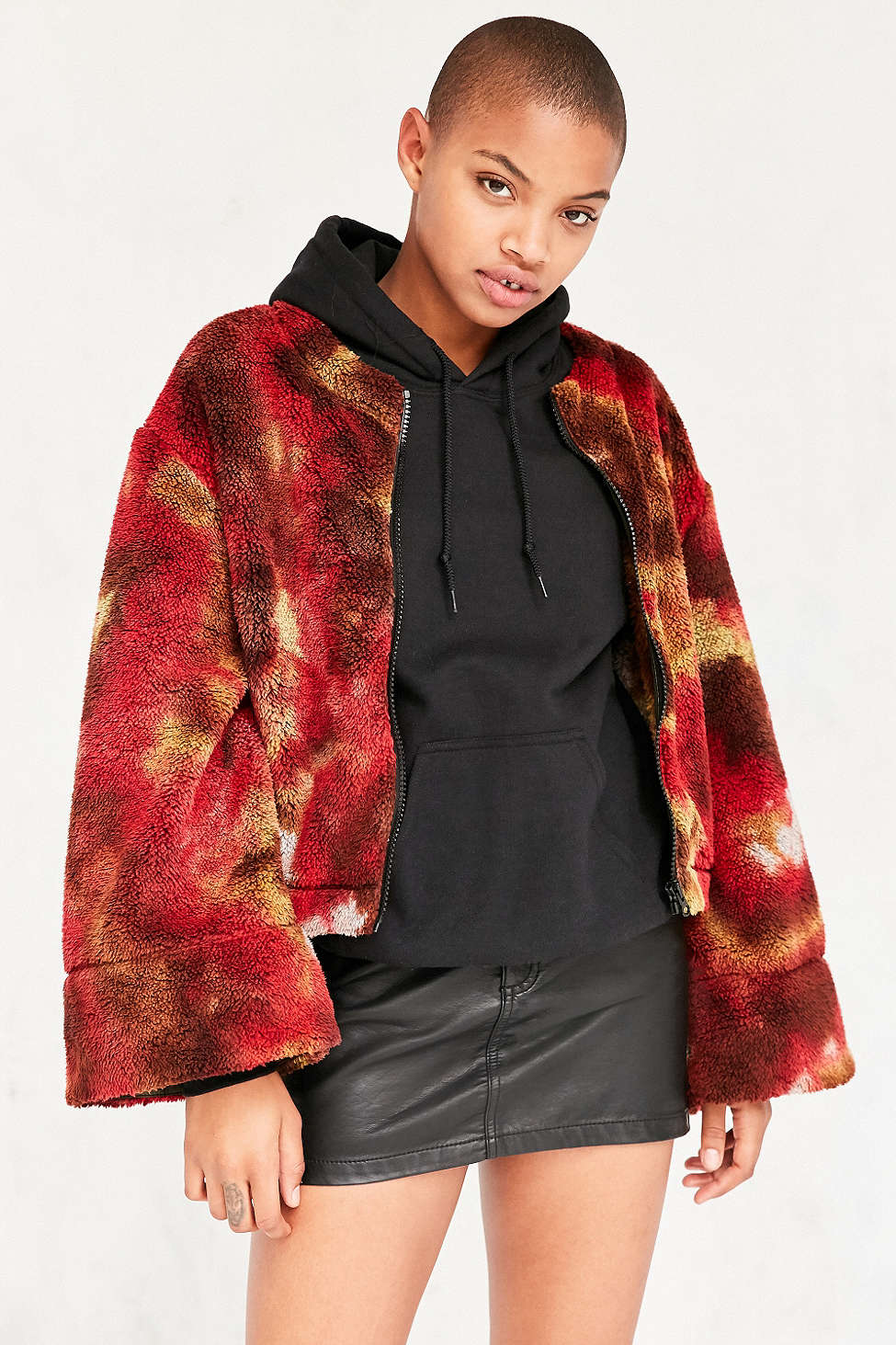 Just in time for fall!
Get it for $104.