Keira Knightley opened up about her breakdown, PTSD, and how hypnotherapy has helped
Keira Knightley opened up to The Hollywood Reporter's "Awards Chatter" podcast about the toll that fame has taken on her mental health (she previously called her experience working on Pirates of The Caribbean "pretty horrific"), and how she's relied on therapy to overcome her PTSD.
Knightley's breakout film was 2002's Bend It Like Beckham when she was only 17-years-old. The early aughts were also among the worst times to be famous because the paparazzi in that era were notoriously vicious, powerful, and invasive. Knightley said she constantly felt as if the paparazzi were trying to get her to "break down" so they could photograph her misery.
"It was big money to get pictures of women falling apart, Keira said of the paparazzi at the time. "Because you [consumers] wanted them to be sexy, but you wanted to punish them for that sexuality. If you [female stars] weren't breaking down in front of them, then it was worth their while to make you break down in front of them.
She said that "it was a battle every day leaving the house" and that the looming presence of the paparazzi created a "level of violence, it felt, in the air."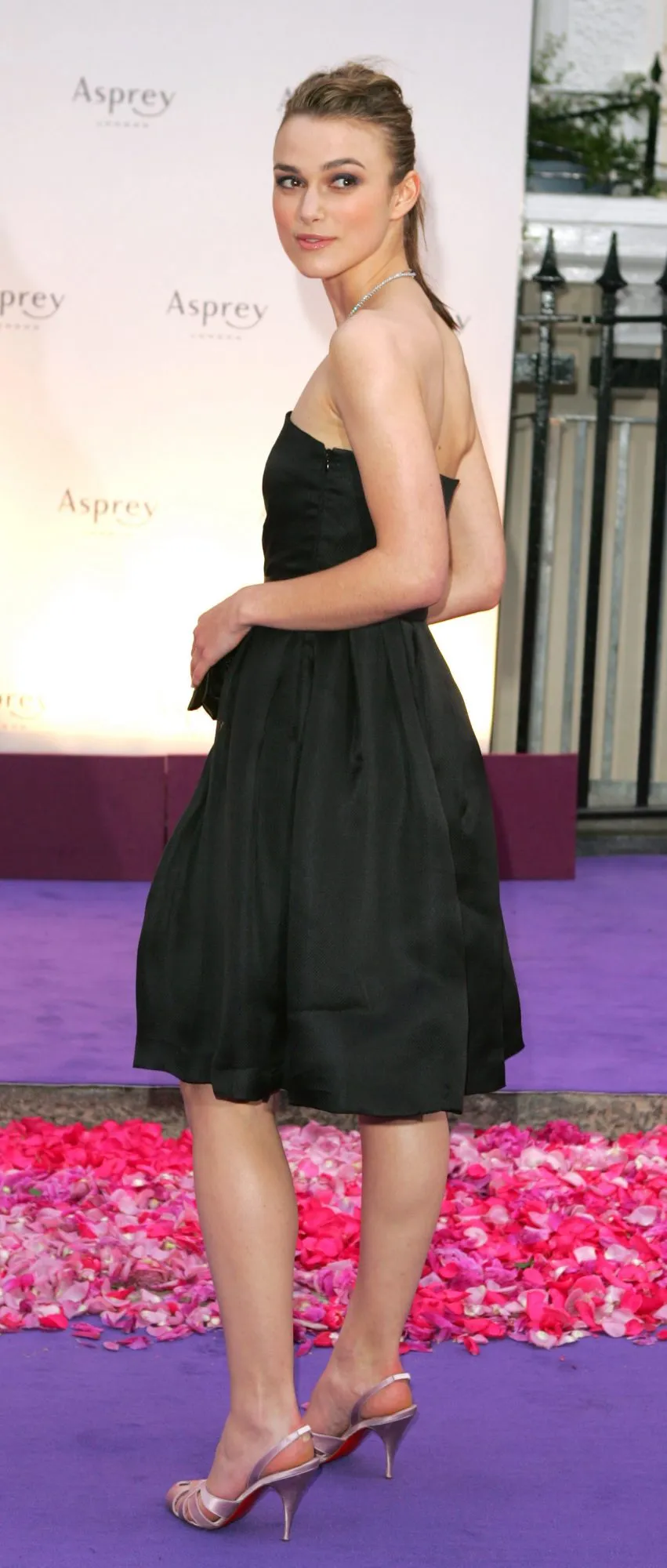 The pressure and anxiety eventually got to her and she had a "mental breakdown" at 22.
"I did take a year off there and was diagnosed with post-traumatic stress disorder because of all of that stuff," she said. "I went deep into therapy and all of that, and she [the therapist] said, 'It's amazing—I normally come in here and have people that think people are talking about them and they think that they're being followed, but actually they're not. You're the first person that actually that is happening to!'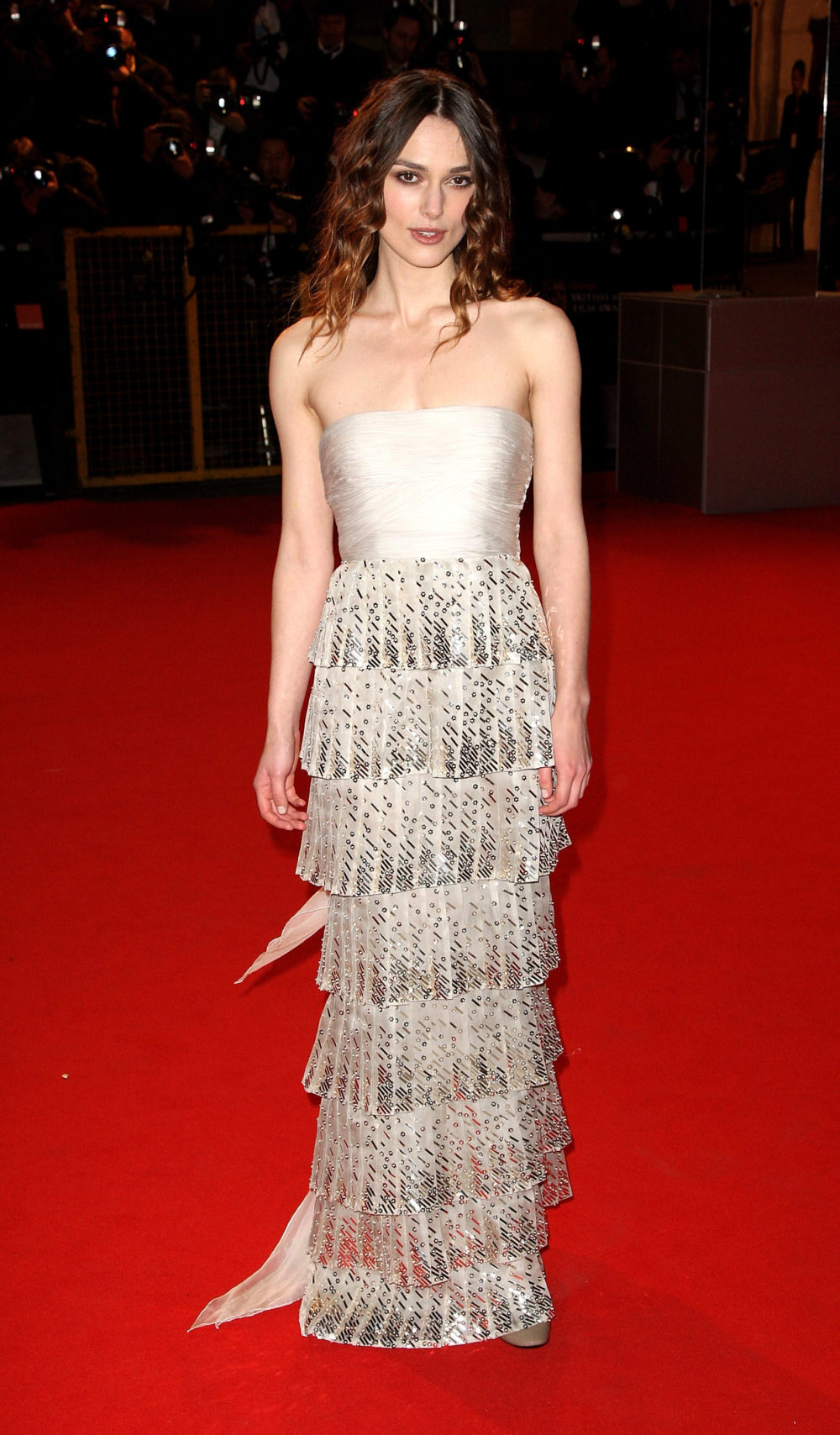 At one point, her anxiety was so debilitating that she needed hypnotherapy to be able to attend the 2008 BAFTAs and "stand on the red carpet at the BAFTAs and not have a panic attack."
As always, we thank Knightley for speaking so openly about her mental health and continuing to destigmatize therapy.