"Keeping Up With the Kardashians" 10th anniversary: See how much the family has changed in a decade
It's hard to remember a time when the word "Kardashian" wasn't a part of mainstream popular culture. For the last ten years, Keeping Up With the Kardashians has been keeping us entertained during cardio workouts at the gym, long plane trips and on random Wednesday nights while eating takeout.
And while Kim, Khloe, Kourtney, and the rest of the family seem like they've been on an endless loop of vacations, social media drama and the "taking" of various cities, a lot has changed for all of them since the show began airing in 2007.
Let's take a closer look, shall we?
1Kim Kardashian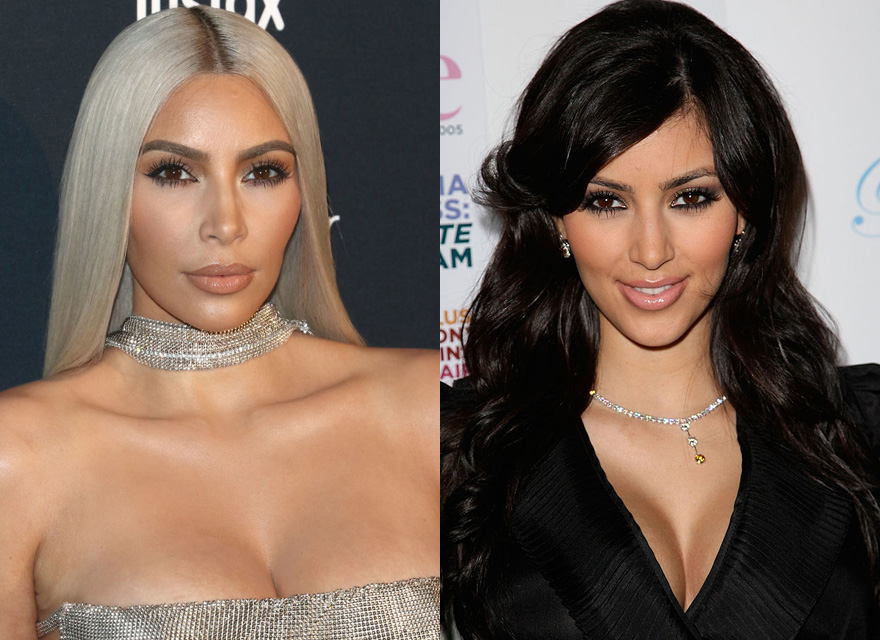 Did you know that back in the day (aka mid 2000s), Kim Kardashian was actually known as the queen of closet organizing? Celebrities like Paris Hilton hired her as a professional closet organizer. Thanks to Keeping Up, her closet organizing days are long behind her. She is now famous for being famous with a Wikipedia page full of personal and public triumphs, from "breaking" the internet to publishing Selfish, a book of selfies.
2Khloe Kardashian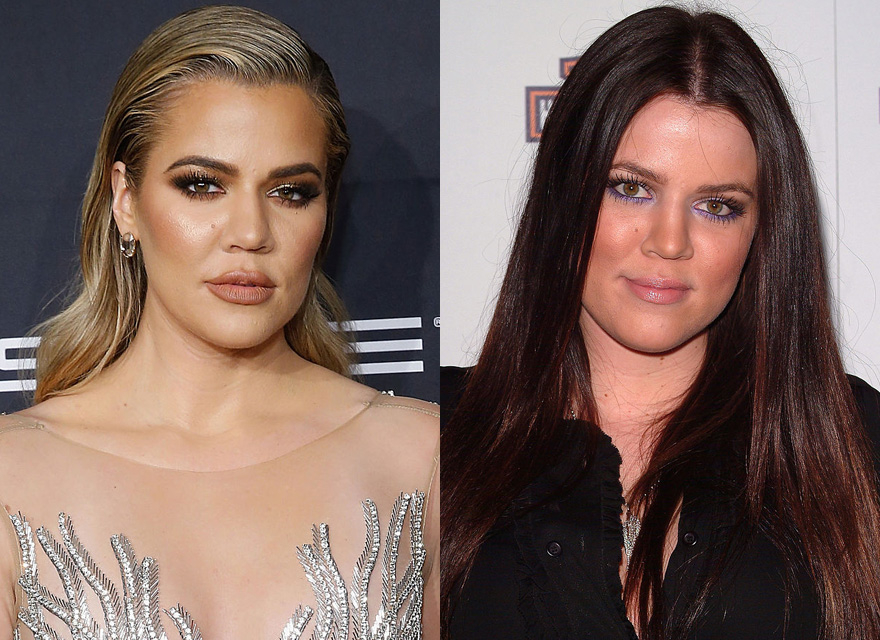 Khloe Kardashian has always been known for her quick wit and one-liners, and that's something that hasn't changed much since her early days on Keeping Up. In recent years she has focused on fitness with her television series Revenge Body. And despite a lot of drama in her personal life, she also became the Kardashian we most wanted to be.
3Kourtney Kardashian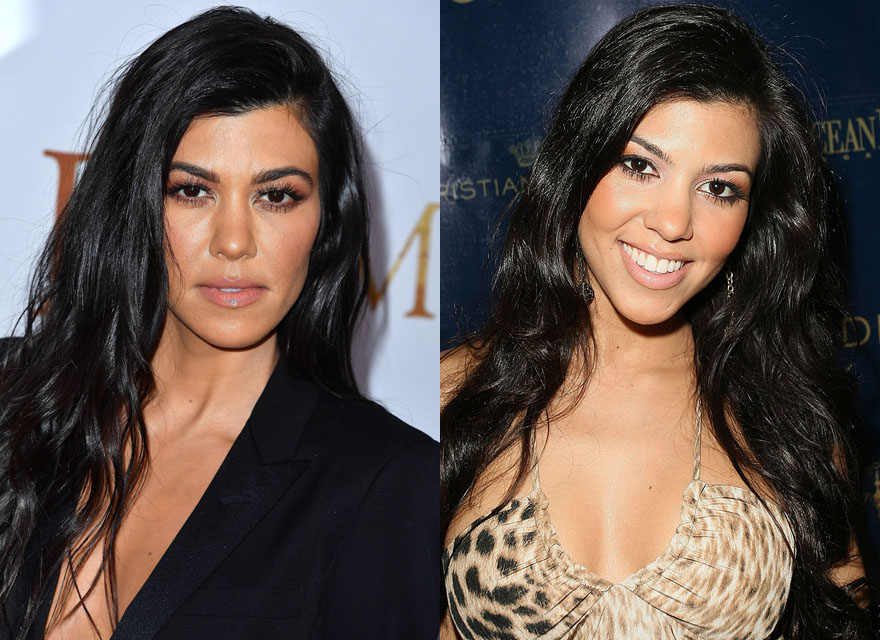 When Keeping Up first started airing Kourtney Kardashian was still in the very early stages of dating Scott Disick. But after years of a tumultuous and public relationship, the two eventually split. Also when Keeping Up first aired Kourtney wasn't yet a mom, but now she has three children: Mason, Penelope and Reign.
4Kendall Jenner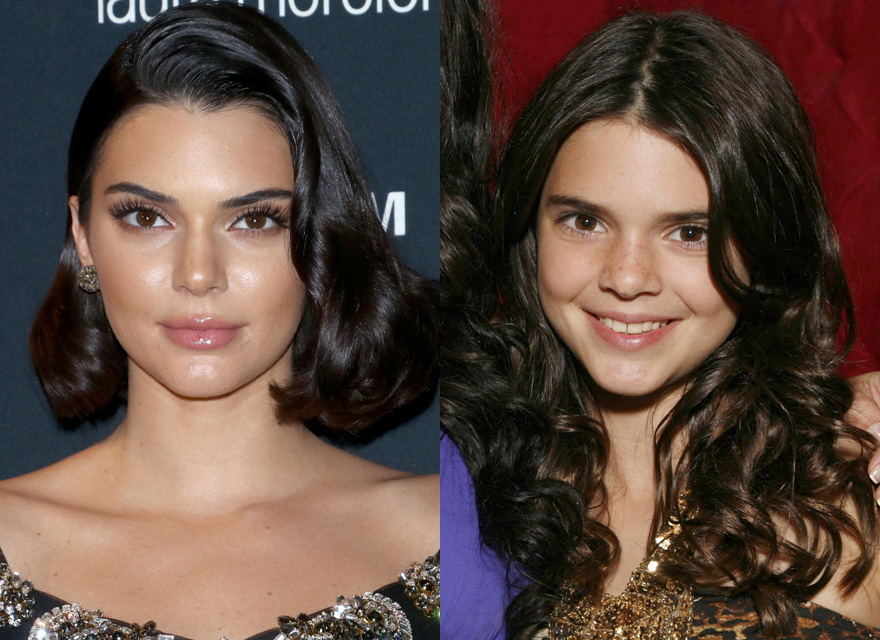 While all of the Kardashian women are Instagram models, Kendall Jenner (who was just a little girl when the show started), grew up to be a true fashion supermodel. She's walked the runways for fashion brands like Dior, Chanel, and Marc Jacobs, among others.
5Kylie Jenner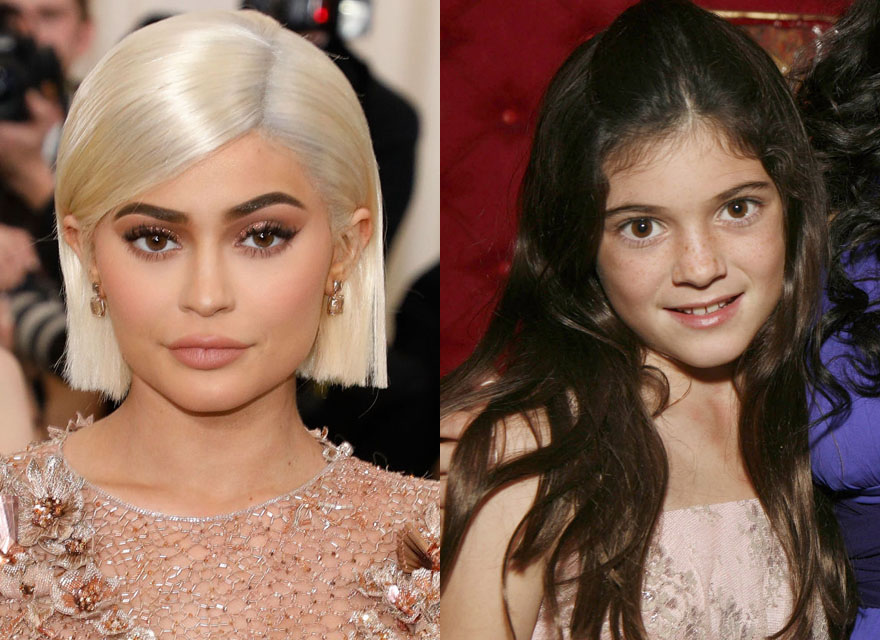 When Keeping Up first aired in 2007, Kylie Jenner was just ten years old. She has spent half her life in the limelight of the KUWTK series. Ten years later, she is most known for her burgeoning beauty and makeup empire.
6Rob Kardashian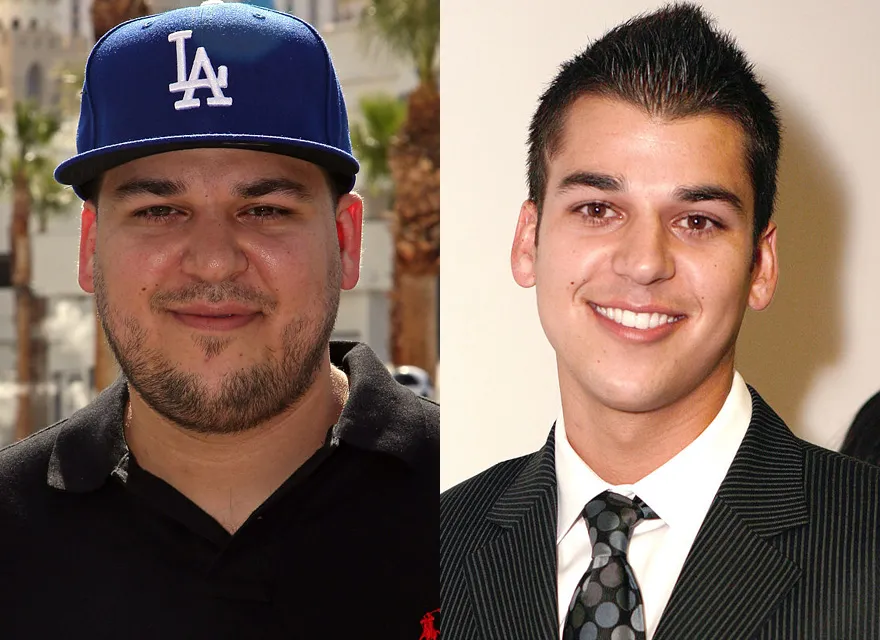 As the only boy in family of girls, Rob Kardashian has still managed to steal the limelight away from his sisters over the years, despite never posting a single sexy selfie on Instagram. Most notably, he and his former fiancé Blac Chyna had their own reality show, Rob & Chyna, and he is a new dad, having recently welcomed baby daughter Dream Kardashian into the world.
7Kris Jenner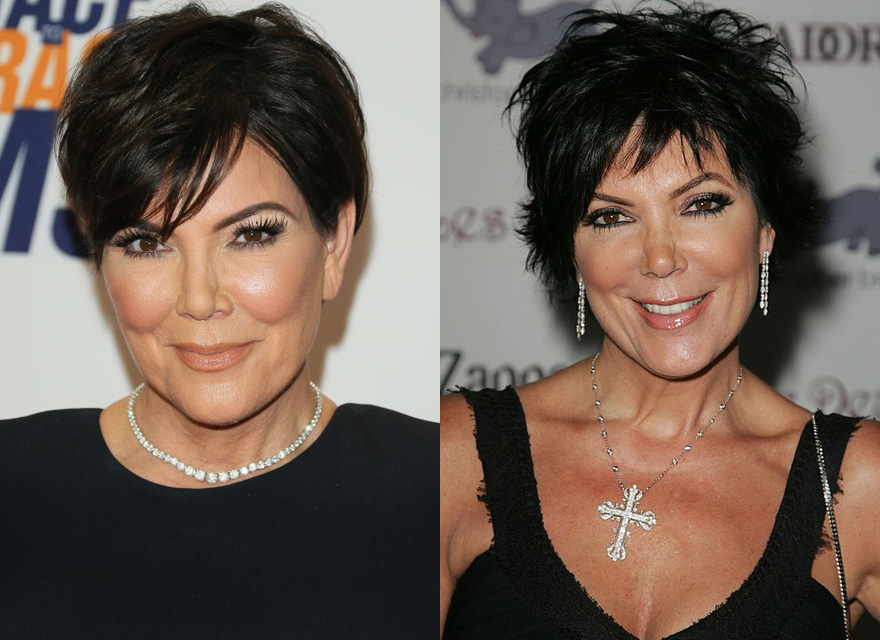 As the matriarch of the Kardashian clan, Kris Jenner has called the family's success an "amazing ride," but she has steered the ship the entire way. When Keeping Up first started airing Kris was still known as being a "momager," but with the focus mainly on Kim. But now with so many of her other kids having careers, she's truly solidified her status as the most famous (and busiest) momager of all time.