Katy Perry's "Swish Swish" music video is packed full of celeb cameos
Katy Perry's music video for "Swish Swish" might as well be one of those Garry Marshall Holiday movies like Valentine's Day, because it's a never ending list of famous people!
She's got Saturday Night Live alum Molly Shannon, Brooklyn Nine-Nine's Terry Crews, Jenna Ushkowitz from Glee, Gaten Matarazzo from Stranger Things, Nicki Minaj, the ladies from Glow, and a bunch of other sports and internet-types!
The trailer reads, "Get ready for the hottest mess in history." Tbh, it looks kinda epic though!
Molly Shannon!
The kid from Stranger Things!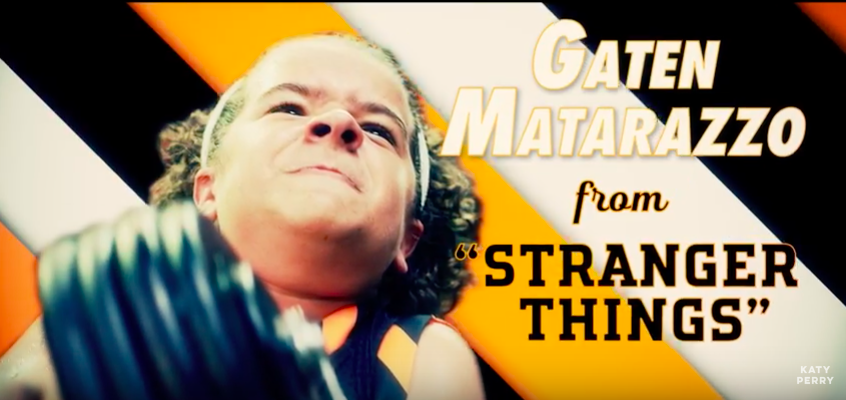 The cast of Glow!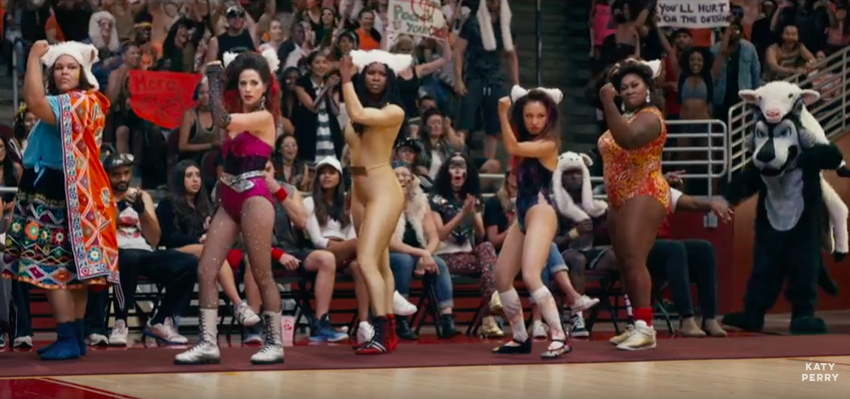 Unfortunately, there is no glimpse of Nicki Minaj…YET.
Perry most recently announced that her tour had been pushed back as her stage was not finished.
"Due to unavoidable production delays, major elements of my tour stage design could not be available for me to rehearse on until this week," Perry explained on Instagram last week. "I'll be spending the next few weeks taking the time to properly prepare the show to be an experience I am proud to share with you. I'm sorry for any inconvenience this causes, but hope everyone who sees the show will agree it was worth the wait."
If the stage design and live show are even half as innovative and fun as this music video, then we think the delay will be worth it.