Katy Perry *only* wore drugstore makeup to the VMAs, and here's what you need to get her look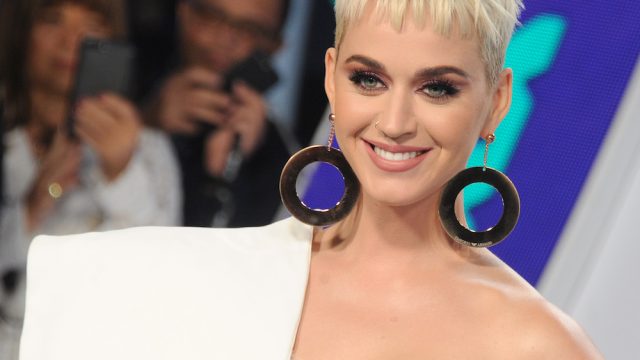 We're still scrolling through pics of last night's big award show red carpet and soaking in the glamorous looks that Hollywood's biggest celebs were serving. Our beloved celebs couldn't have been more glamorous, but you can imagine our delight to find out that Katy Perry wore only drugstore makeup at the VMAs. Talk about creating an accessible look!
We usually expect celebrities to roll up to red carpet events wearing the fanciest makeup in existence: Dior, Marc Jacobs, Chanel — so when they're rocking affordable beauty, it's a total thrill. There's nothing on Katy's face that you can't buy at your nearest drugstore, and we love her for it.
Katy Perry was wearing some of our most loved CoverGirl products on the VMAs red carpet.
https://www.instagram.com/p/BYUYLY7H2Vh
Absolutely gorgeous!
We love the matching pink lipstick and pink eyeshadow. It's a little bit retro, a little bit romantic, and totally delightful.
If you love Katy Perry's CoverGirl VMAs look, here's what you need to get it for yourself.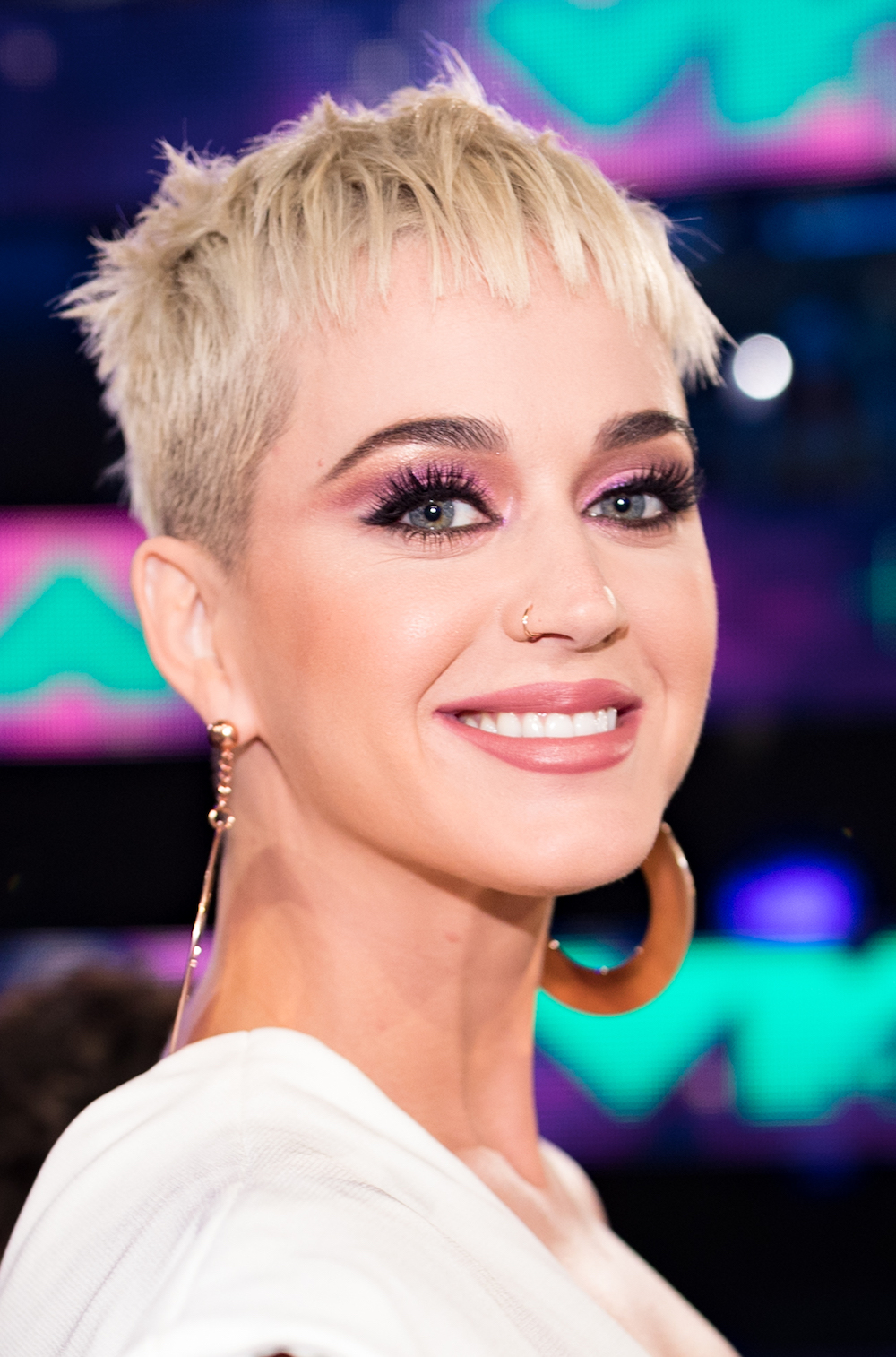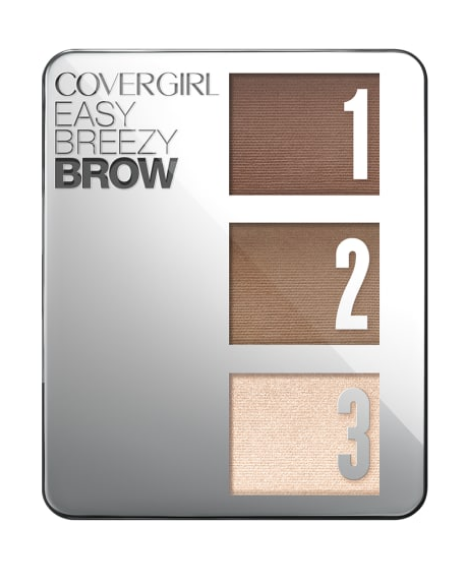 It couldn't be easier to scoop up these beautiful products and create your own special look.
If you loved Katy's look as much as we did, it's a treat to see that these products are so easily within reach. Great makeup doesn't have to cost an arm and a leg, and creative, unique looks can be achieved at any cost.