Miranda Kerr opened up about Katy Perry's relationship with Flynn, her son with ex Orlando Bloom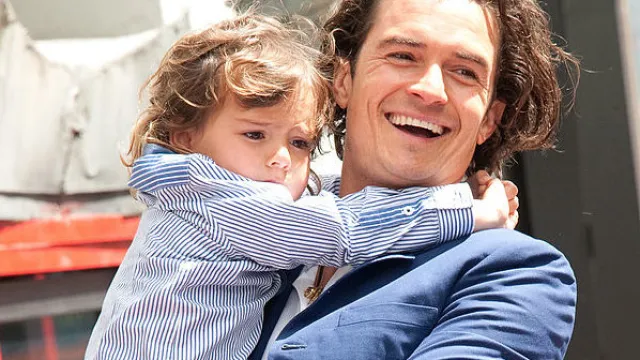 It was a stark and chilly January evening in 2016 when we heard that Orlando Bloom and Katy Perry were officially a thing. Since then, the two insanely good-looking people have been going strong and getting serious, which is why it's so beautiful that Katy has a "great" relationship with Orlando Bloom's son Flynn, according to Bloom's ex-wife, model Miranda Kerr. When all the pieces line in up a new relationship, it's just so magical! Out of the all the people Orlando could have brought home to meet his 6-year-old son, we're betting Katy was not too hard to get used to. Remember the whipped cream canons? Katy's such a kid at heart, which is why we're sure both Bloom boys have fallen for her.
"They're great. They get along really well." says Miranda of her young son's relationship with Katy.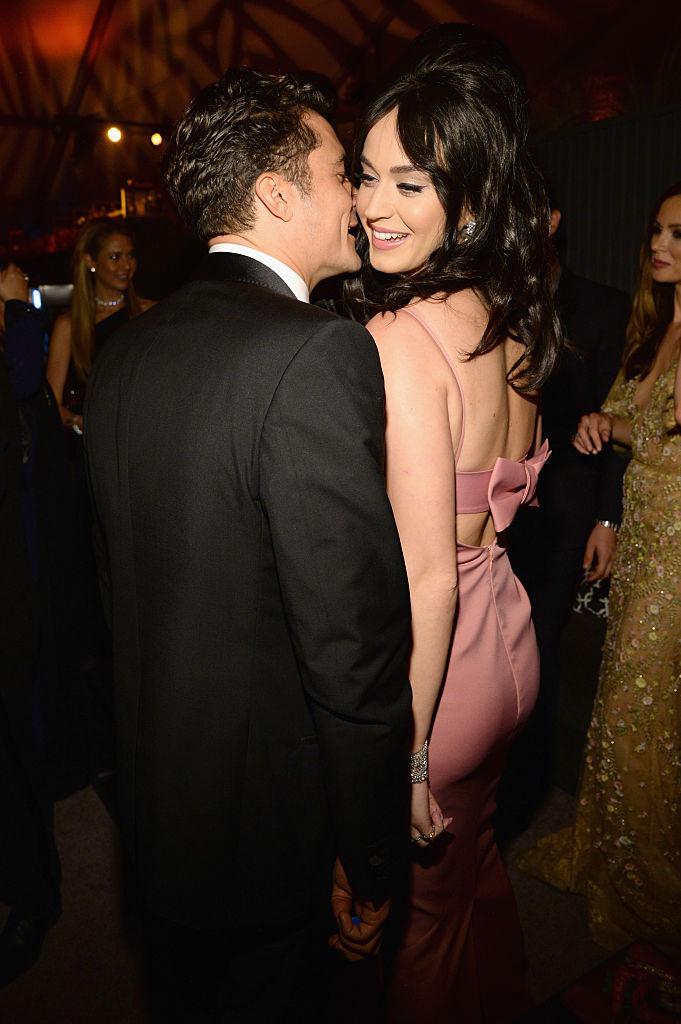 Kerr told People about her and Orlando's very functional family dynamic. "It's very weird, but we really care for each other and we have a great relationship, so I feel very lucky."
Kerr, who is engaged to Snapchat CEO Evan Speigel, spoke openly about raising her son in a good place with her ex, and with her husband to be. "Our son is our priority so you have to come from love," she explained about making things work.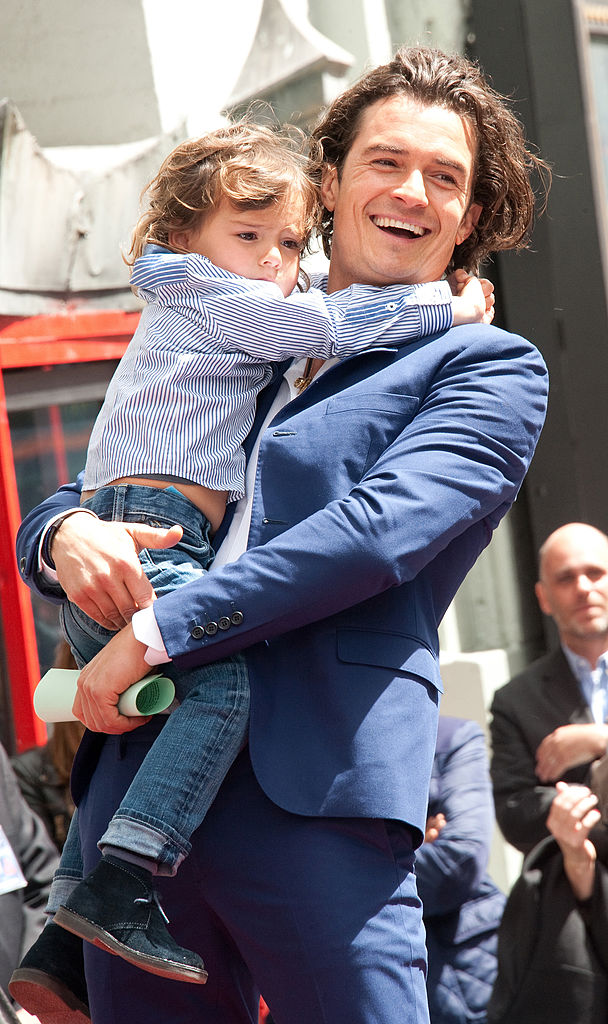 Katy, who Instagrammed her and Orlando's trip with Flynn to the brand new (we're not jealous…) Shanghai Disneyland back in October, seems to be totally at ease spending time with Orlando's son. Talk about an awesome 6th birthday…
We're always happy to see parents and their partners making things work. Certain things transcend fame and fortune, and treating your kid with respect during and after a break up is definitely one of them. Kudos to you, Miranda, Orlando and especially you, Katy. Keep wearing those matching socks.