Katy Perry and Orlando Bloom might have won New Years Eve in Tokyo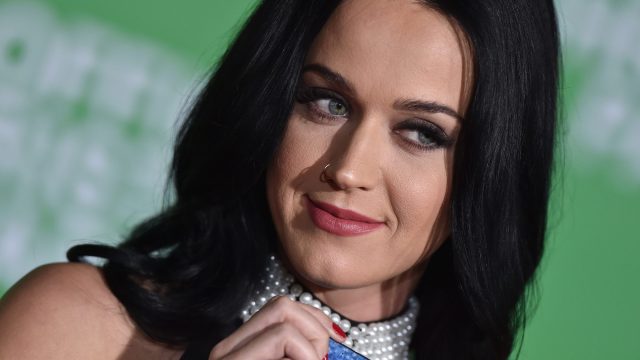 Katy Perry and Orlando Bloom know how to celebrate in every situation. They even have fun even getting completely lost in a completely different country! Yes, people, Katy Perry and Orlando Bloom got lost in Tokyo for the first bit of 2017. While posting on Instagram stories, Katy Perry revealed that things got a little complicated on the last day of the year.
"Lost in Tokyo…counted down with strangers on a sidewalk," Katy wrote as her video caption. "All is as it should be. To a better New Year."
There's no need to get stressed when ringing in the New Year. Instead of being sad or frustrated about being lost, Orlando and Katy looked delighted to celebrate at midnight with strangers on the streets of Tokyo. Talk about turning a crazy situation into a fun one! The couple seemed unfazed as they leaned in to the camera to wish her followers a happy New Year. The couple have a history of being absolutely adorable. "He's just got the most kind heart," Katy gushed to E! News about Orlando on the UNICEF's Snowflake Ball earlier this year. At the same event, Orlando Bloom had something sweet to say about Katy. "She's amazing, you know, I'm super proud of the work that she does," he told Entertainment Tonight. "She's a voice that speaks to so many and it's remarkable to see her champion this cause, [and] it's amazing that we happen to do this together."
We hope that the couple has an amazing New Year full of fun experiences!