Katy Perry and Orlando Bloom had the spookiest election-themed Halloween costumes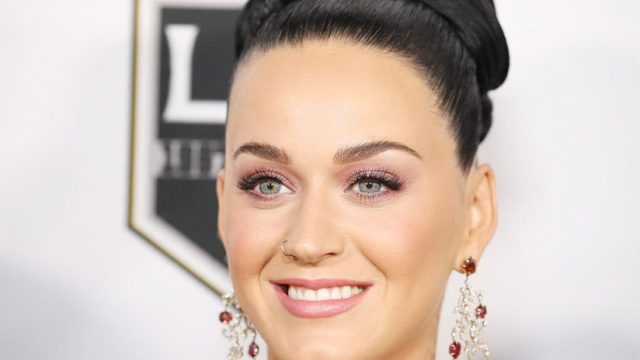 We all know that Halloween is a time when people get ~creative~ in terms of costumes, and this year seems to be no different. Katy Perry and Orlando Bloom just spooked us with their election-themed costumes, which we learned about from People. The couple def wowed us and would get our vote for #BestCouplesCostume.
Here's the final result.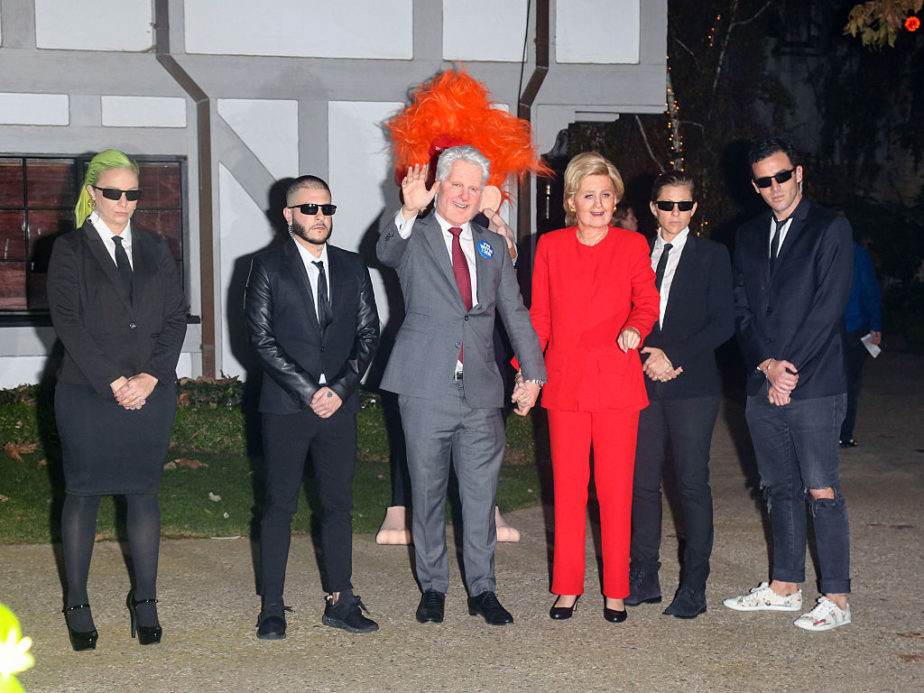 Ahhh-mazing, right?! We can't even tell that Perry is Democratic presidential candidate Hillary Clinton. And she even wore a pantsuit!
Btw, we love the secret service touch, too!
But Bloom is not Bill Clinton. (That's one of Perry's friends, according to Entertainment Tonight.) Instead, he's Republican presidential candidate Donald Trump, standing behind the Clinton duo.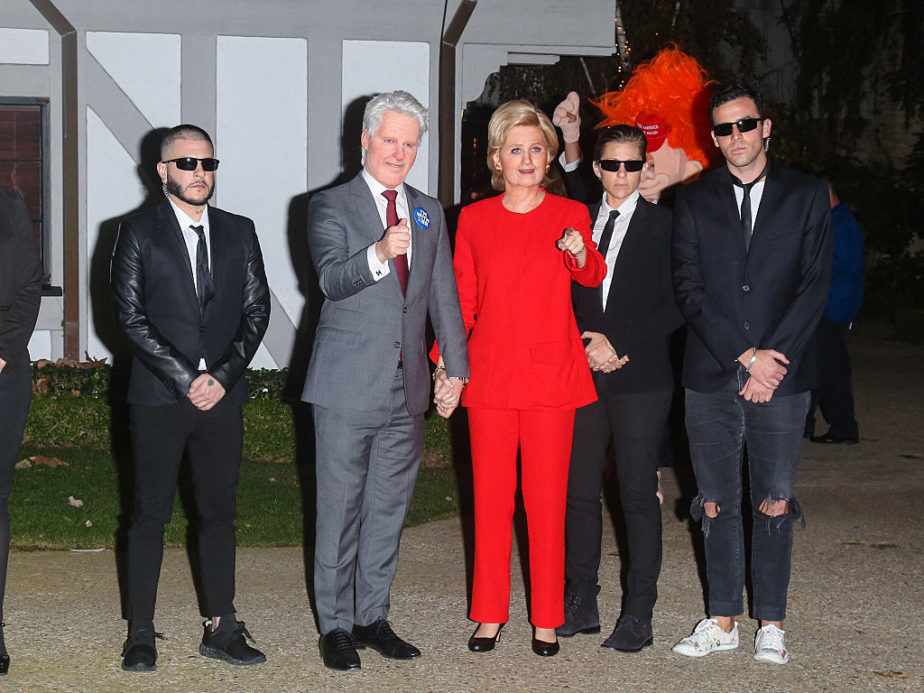 They were all dressed up for Kate Hudson's annual Halloween party on October 28th in Los Angeles.
Beforehand, Perry also took to Instagram to show her transformation into Hillary.
Not only did Perry get her makeup done, but she also had prosthetics applied to her face. Talk about getting into character, huh?
She also posted a few Snaps, like this one.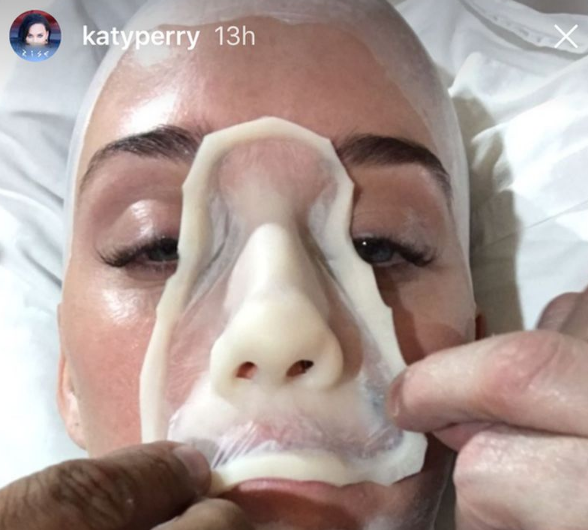 W-O-W.
Perry even seemed to embody Hillary's body language and demeanor.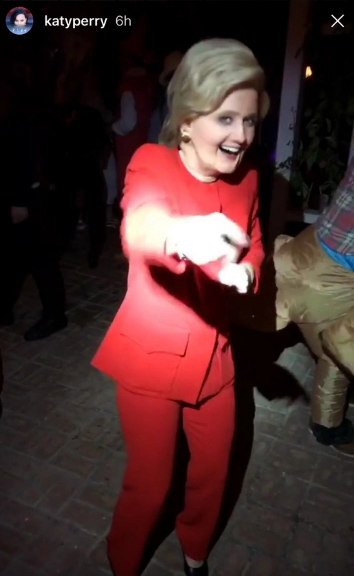 As far as Perry dressing up as Clinton, it's no secret that she's a ~huge~ Clinton supporter.
One thing's for sure: Aside from giving us #CostumeGoals, Perry gives us #VotingGoals, too. You can check out Rock the Vote to get the dl on your polling place and more.