Katy Perry is performing at the Grammys and yes we are jumping up and down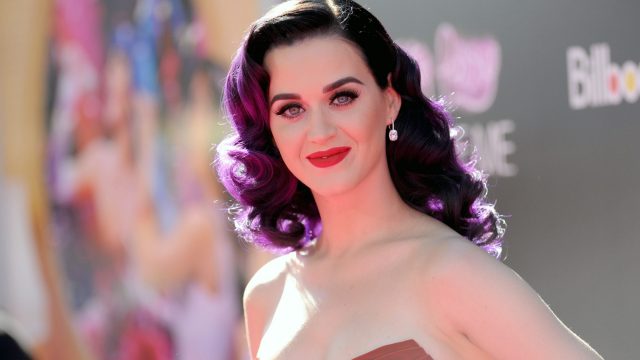 Here's another ah-mazing reason to get totally psyched for the upcoming Grammy Awards. The Recording Academy just announced that the one and only Katy Perry is now slated to perform at music's biggest night of the year, and we're screaming so much YASSSSS right now.
The Recording Academy posted the news, with Katy retweeting it shortly after. It looks like she's ready for this, and so are we.
Katy now joins the likes of Adele, John Legend, Bruno Mars, Metallica, Carrie Underwood and Keith Urban who have already been announced to perform. And BEYONCÉ. Also, Maren Morris and Alicia Keys are teaming up for a song together, and same goes for the Weeknd and Daft Punk (but come on, we already know they're totally going to do "Starboy").
So will Katy sing solo, or find a buddy to take the stage with her? Oh my gosh, and we haven't even begun to think about what SONG (and/or songs) she'll belt out — cross your fingers she sings "Teenage Dream," because you can't go wrong with "Teenage Dream."
…also, might this be a little tease that some new music is coming our way, and soon??
Either way, we're totally pumped for this and now have another reason to tune in this Sunday on CBS. Go ahead and clear your entire schedule, because the Grammys — hosted by James Cordon — kick off at 8 p.m./5 p.m. PST. You're not going to want to miss this.